Sources: Graniterock, Watsonville, Calif.; CP staff
Green Journey, a 27-minute production on how northern California aggregate and ready mixed concrete operator Graniterock is transforming its approach to energy use and setting an example for environmental leadership in construction materials production, has earned an Accolade Global Film Competition Award of Merit. The La Jolla, Calif. organization recognizes film, television, videography and new media professionals who demonstrate achievement in craft and creativity, and those who produce standout entertainment or contribute to profound social change.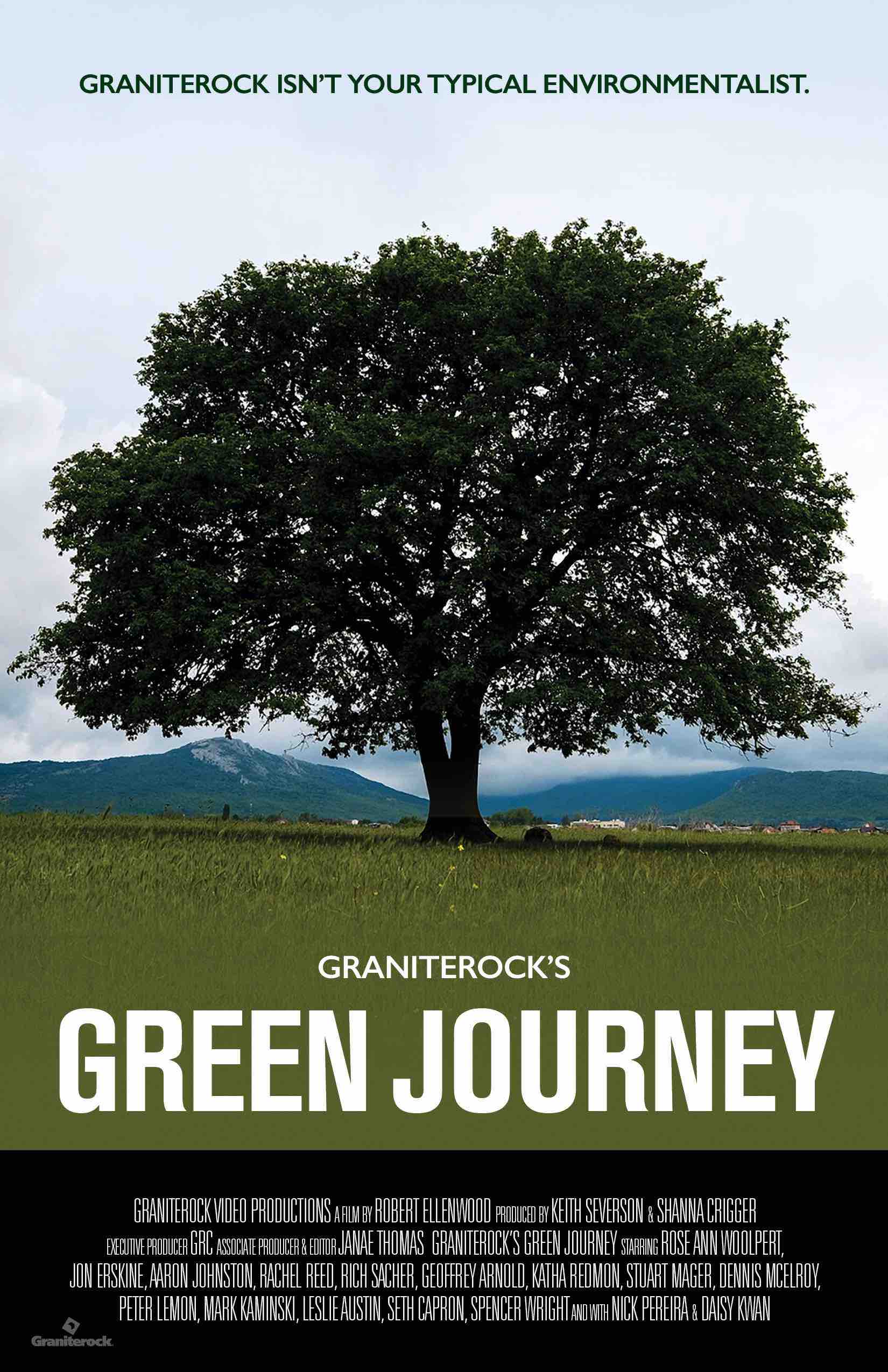 "We are excited to share with the world an ongoing journey to make a difference for our environment and the future," says Graniterock Senior Video Producer Robert Ellenwood.
Green Journey and other productions were judged by film and television industry professionals. "Entries [were] received from powerhouse companies to remarkable new talent," affirms Competition Chair Rick Prickett. "The Accolade helps set the standard for craft and creativity. Judges were pleased with the exceptionally high quality of entries." — www.accoladecompetition.org