Sources: Occupational Safety and Health Administration; CP staff
An Occupational Safety and Health Administration Notice of Proposed Rulemaking outlines updates for design and construction requirements covering forklift and other industrial trucks running on internal combustion engine or electric power. A revised powered industrial truck standard for general industry and construction would reference applicable provisions of the most relevant national consensus standards from the American National Standards Institute/Industrial Truck Standards Development Foundation.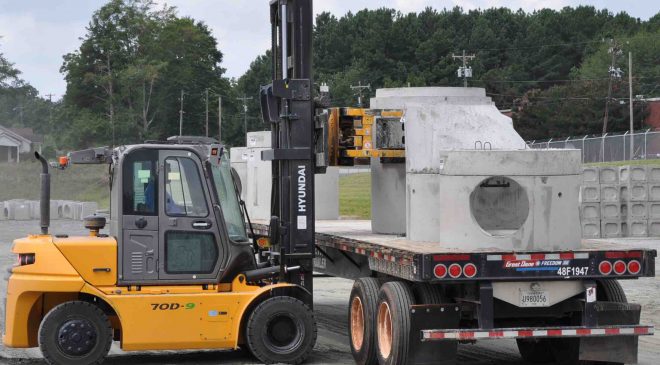 Agency officials propose allowing employers to use powered industrial trucks not built in accordance with ANSI/ITSDF guidelines if an employer can demonstrate how a vehicle is designed in a manner providing employee protection that is at least as effective as national
consensus standards incorporated by reference in OSHA standards. A Federal Register notice with the full Proposed Rulemaking text and link to a portal for industry stakeholders to submit comments can be accessed here. The proposal for 1910.178, Powered industrial trucks is part of a series of OSHA projects to update nearly 200 regulatory documents to reflect current versions of consensus and national industry standards.