After nearly three years of examination, the United States Patent Office has validated the Hoffman Green Cement Technologies H-EVA patent (US 2021/0179492 A1). Promoted as an alternative to portland cement for ready mixed concrete, mortars and plaster, H-EVA encompasses flashed clay sludge, natural or synthetic (flue gas desulphurization) gypsum, plus proprietary chemical "activators and superactivators." The mineral processing and chemistry yield an alkaline ettringitic powder exhibiting 28-day compressive strength exceeding 8,000 psi and one-fifth the carbon footprint of portland cement—the latter metric attributable to low temperature clay treatment.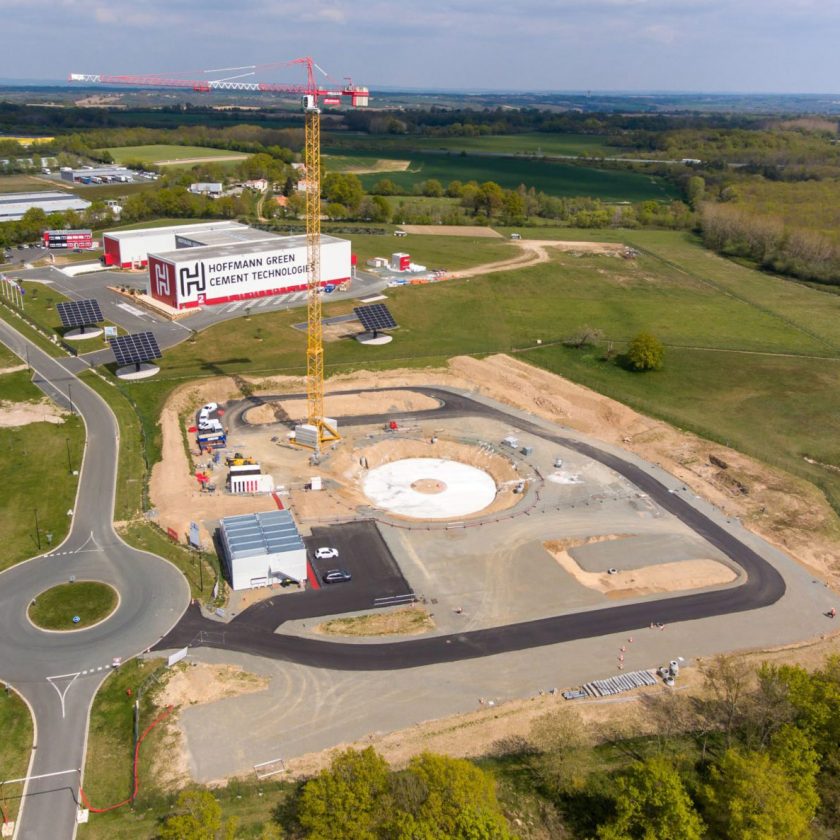 "The approval of the H-EVA patent in the United States marks a new milestone in our Research and Development roadmap," according Hoffman Green Cement Technologies co-founders Julien Blanchard and David Hoffman. "This allows us to further protect our intellectual property and strengthen the barriers to entry in our markets. It rewards Hoffmann Green Cement's investments and the work done by our teams. Obtaining this patent is also an important step in the Company's future international development, and especially the United States."H-EVA joins two other clinker-free binders Hoffmann Green Cement has commercialized in its home base of France. H-UKR is based on blast furnace slag and formulated with the company's activators and superactivators to substitute portland cement at up to 100 percent in ready mixed or precast concrete mix designs. Early H-UKR field applications have been facilitated by Cemex France, with whom Hoffmann Green Cement signed a three-year distribution agreement in 2020. H-P2A (High Performance Alkaline Activation), a geopolymer cement suiting mortar adhesives, has a formulation mirroring H-EVA but using silicate instead of synthetic gypsum. — Hoffmann Green Cement Technologies, Paris; www.ciments-hoffmann.com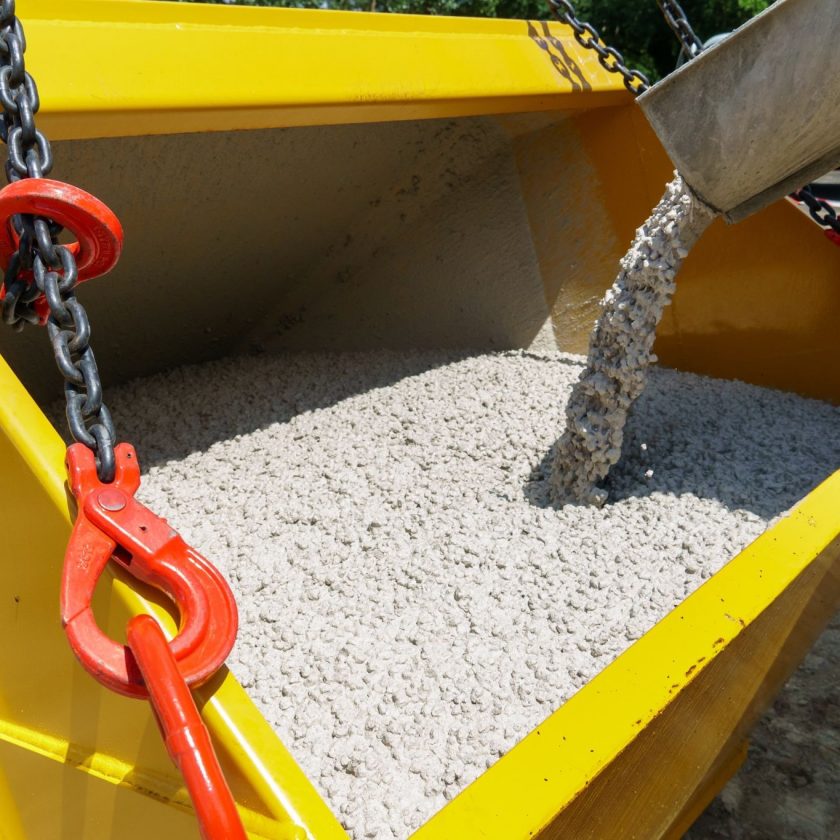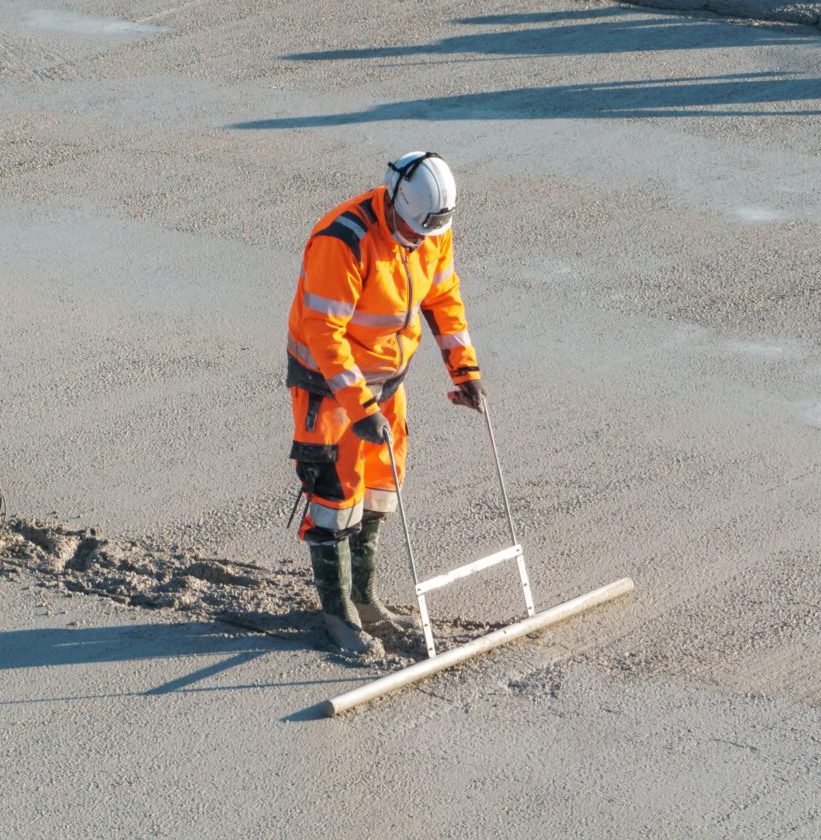 GREEN CEMENT'S POZZOSLAG SET FOR STAGE BIGGER THAN TEXAS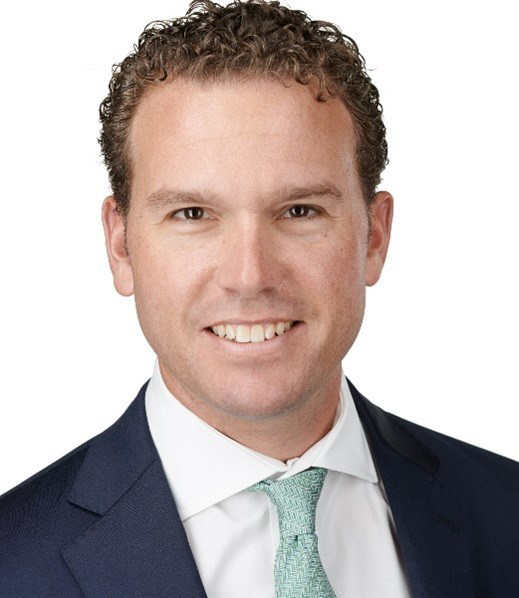 Green Cement Inc., formerly VHSC Holdings, has appointed mining, metals and finance veteran Grant Quasha as chief executive officer, tasking him with a global expansion of its near-zero carbon PozzoSlag binder technology. He succeeds John Preston, who remains chairman, and will be based in Texas, where Green Cement has headquarters in The Woodlands, near Houston, and a processing facility in Jewett.
Quasha arrives after a chief investment officer tour at GFG Alliance, overseeing growth from nascency to a $1 billion metals conglomerate with payroll approaching 1,500. He also served as managing director of Paringa Resources, a junior mining company, and chief commercial officer of Wolverine Fuels LLC, the largest producer of Western bituminous coal. He gained extensive materials and metals sector experience through his roles as North American manager of Corporate and Structured Finance at Trafigura AG, one of the world's largest independent commodity trading houses, and as investment banker in JPMorgan's New York Mining and Metals Division. A past National Mining Association director, he holds Harvard University Bachelor of Arts and Master of Business Administration degrees.
"Green Cement has a unique opportunity to disrupt the 4 billion ton per year cement industry with its patented technology that can economically produce cement with near zero greenhouse gas emissions," Quasha contends. "The company has been quietly perfecting its technology and can now replace up to 100 percent of portland cement with its PozzoSlag product. It is ready to expand from its existing production facilities in Texas and I am excited to grow the business with its world-class team." Hardly a startup, he adds, Green Cement has sold over 2 million tons of PozzoSlag in the United States and has been specified for Interstate highway, airport runway and other heavy/civil concrete projects.
"Grant has an excellent track record of achievement and leadership skills that fit perfectly with our needs as we transition from a technology development company to one focused on commercial deployment," Preston affirms. "Cement production represent[s] 8 percent of global greenhouse gas emissions and it is imperative that we accelerate the adoption of technologies like ours that mitigate carbon emissions."