Sources: Cemex S.A.B. de C.V., Monterrey, Mexico; CP staff
Cemex, Volvo Trucks and Volvo Construction Equipment have reached a memorandum of understanding to develop electromobility solutions for on-, on/off- and off-road vehicles, including uptime services. Replacement of diesel-powered trucks and construction equipment with battery-operated alternatives will advance the quest for a zero carbon dioxide emissions fleet and Future in Action climate program, where Cemex sets CO2 reduction targets for 2030 and 2050. 
"Cemex is a great example of how a company can commit to becoming carbon neutral in an energy-intensive industry such as construction materials," says Volvo Construction Equipment Key Account Manager Rodrigo Konda. "We are eager to work together with an ambition to create the first CO2-neutral fleet in the construction space with our best-in-class productivity services as well as electromobility solutions."
"Working with a leading global company in electromobility construction equipment and trucks will strengthen our efforts to address climate change and reduce our carbon footprint to reach net-zero by 2050," affirms Cemex Head of Global Sustainability Vicente Saiso. "We are excited to develop a roadmap to introduce electric trucks and equipment throughout our operations."
Initial rolling stock development and technology trials are planned for a European site.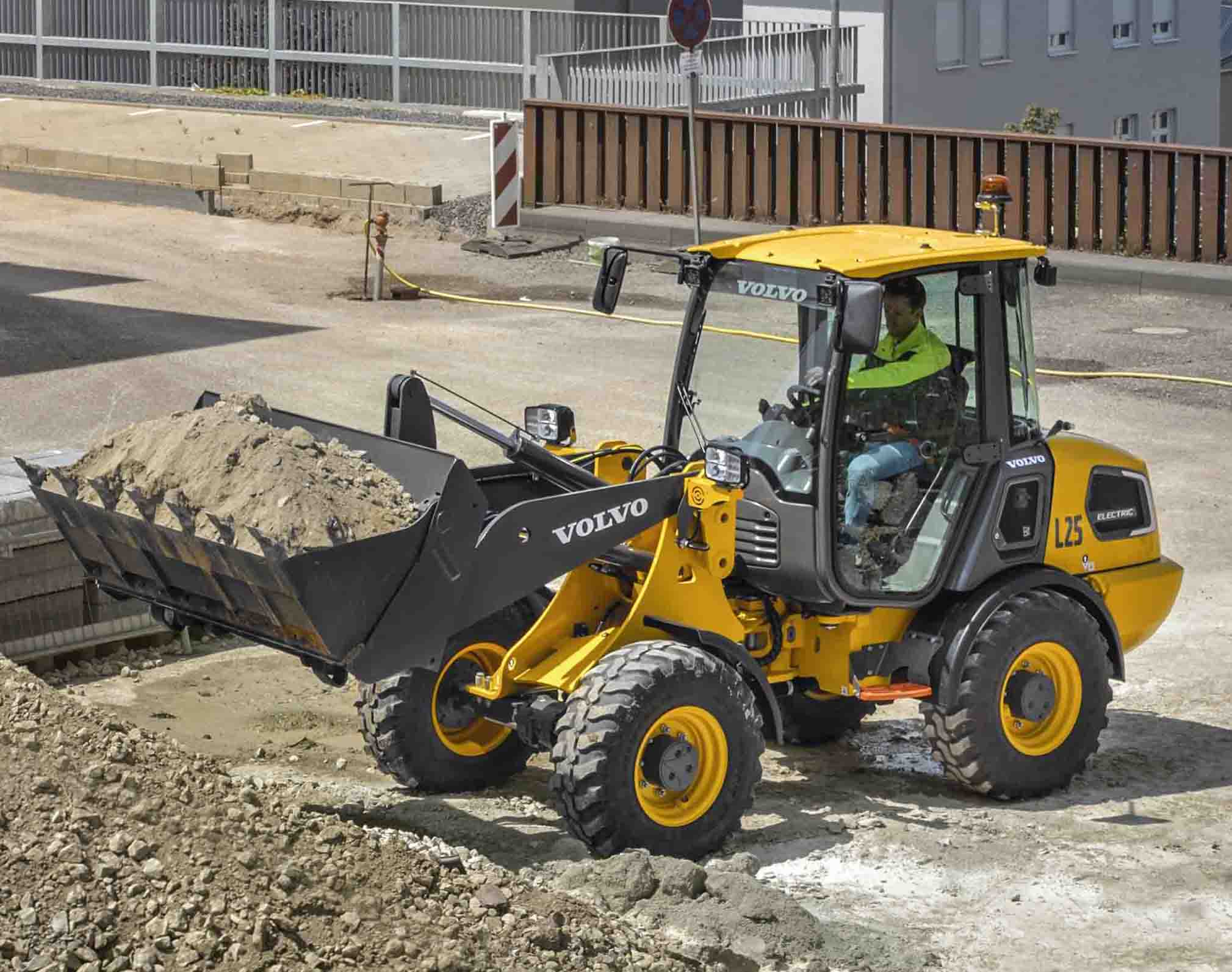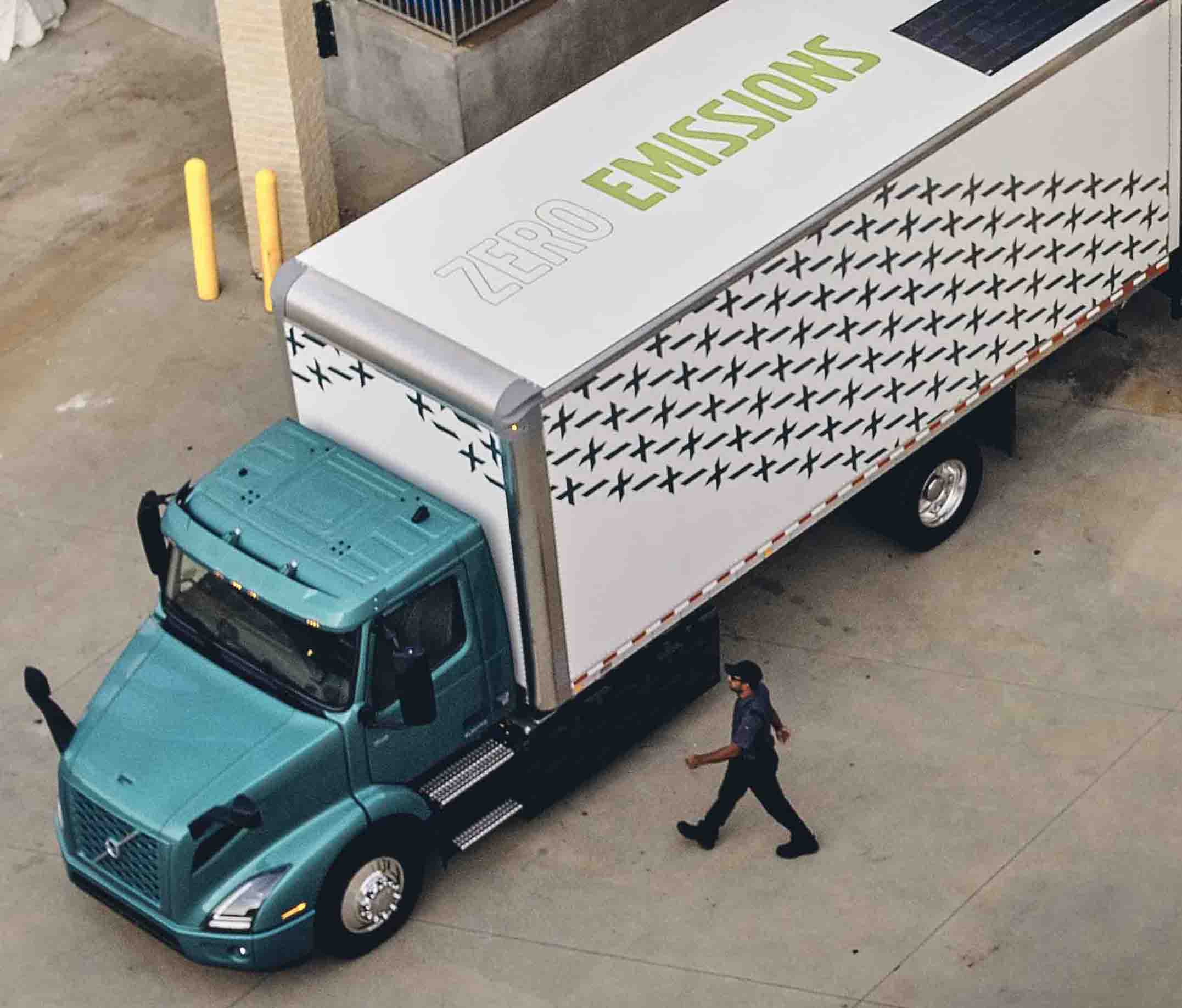 The memorandum of understanding coincides with broad release of Volvo Construction Equipment's L25 Electric wheel loader and Volvo Trucks' VNR Electric tractor.