The latest TrackIt platform addition enables visibility of ready mixed concrete from drum loading to discharge. Delivery Cycle Monitoring features or functions include automated loading, pouring and washing status relay; support for virtually any truck regardless of age; real time alerts and historical reporting; plus, TrackIt Batch summary and load property reports and data points. By capturing drum speed and direction data, the technology enables users to accurately define Begin and End Pour, Loading, Loaded and Wash statuses, as well as calculate wait times within the TrackIt system.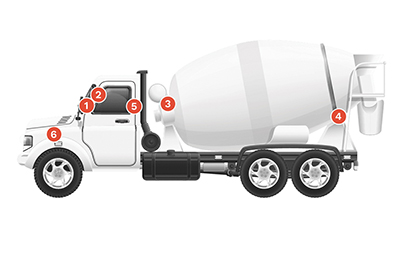 With minimal hardware installation, the DCM technology captures drum direction and speed throughout the delivery process, providing an accurate rotation count and view of truck status at the jobsite. An optional meter and sensor logs water added to the drum and alerts the driver of the quantity allowable within mix design specifications. Historical reporting of water additions helps protect producers against false claims.
"Delivery Cycle Monitoring provides complete insight into [truck] location and status without driver input, automating status reporting and eliminating errors," says Command Alkon TrackIt Product Manager Rich Haus. "Drivers inconsistently provide status updates when it requires manual intervention. This results in incomplete or inaccurate information from the field, hampering the dispatcher's ability to make decisions."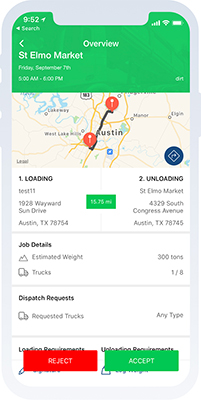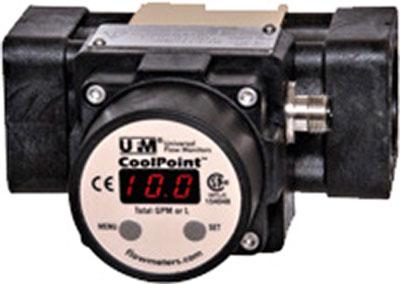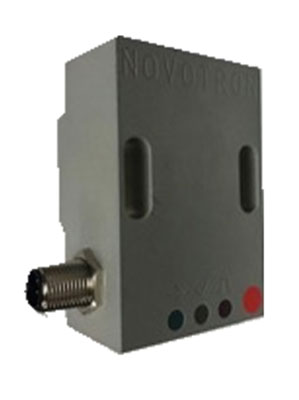 RUCKIT-CONNEX INTEGRATION
Command Alkon closed out an eventful 2020—new ownership plus Trimble Construction Logistics and Libra Systems acquisitions—with a deal for Austin, Texas-based transportation logistics platform developer Ruckit Inc. The transaction combines what Command Alkon officials note are comprehensive construction materials toolset and Connex platform for heavy work with digital ticketing, invoice reconciliation, and third-party hauler management solutions for aggregate, asphalt, paving and trucking companies. The Ruckit platform removes paper delivery ticket and haul sheet handling; optimizes truck utilization; simplifies mixed fleet management; speeds up invoice reconciliation; and, enables back-office or field personnel to focus on more productive tasks.
"Our partnership with Command Alkon and integration with Connex has fostered new opportunities for construction companies to operate with real-time visibility and boost productivity and profitability to new levels," says Ruckit CEO Tarun Nimmagadda.
"Combining Ruckit's innovative platform and rapidly-growing community of users with [our] history of innovation will provide a transformative heavy work transportation solution that creates new opportunities for collaboration throughout the construction logistics ecosystem," adds Command Alkon CEO Phil Ramsey. — www.commandalkon.com