Sources: U.S. Department of Agriculture, Forest Service; CP staff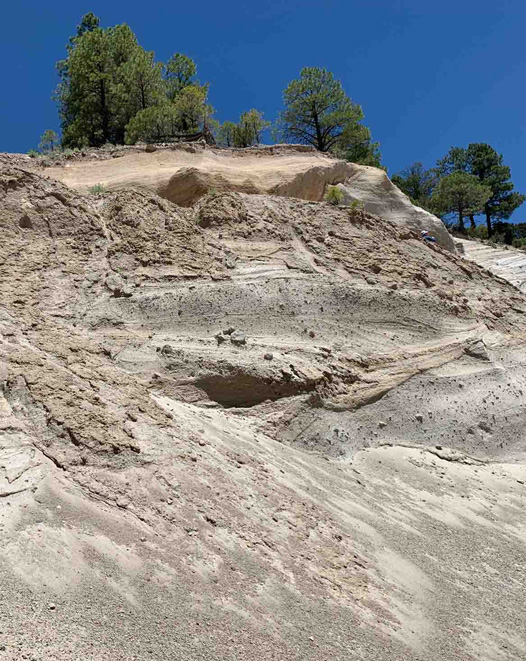 The USDA Forest Service has opened to public comment a 20-year Mining and Reclamation Plan of Operations that Phoenix-based Drake Cement LLC penned with an eye to extracting 300,000 to 500,000 tons of concrete-grade, natural pozzolan from a Kaibab National Forest parcel. The deposit is part of the existing Williams Quarry, or "Frenchy Pit," located nine miles northeast of Williams, Ariz. Mining would parallel similar natural pozzolan production capacity pursuits from the Rockies and points west, where the material serves as an alkali silica reactivity-quelling substitute for Class F fly ash, and is increasingly recognized for its performance potential in cement-optimized mix designs.
Kaibab National Forest staff is preparing an Environmental Assessment to analyze potential effects of the proposed activity and views public input is a crucial component of a thorough analysis and well-informed decision. The overall environmental review process will include multiple opportunities for interested parties to engage and provide comments; the first, a public scoping period, closes December 1.
Drake Cement proposes standard open-pit mining methods within a 65-acre project area that was specifically designed to exclude known archaeological sites and minimize potential impacts to cultural resources. An estimated 12 trucks per day would haul material from the site five days per week, bound for Interstate 40 via County Road 74.
Related articles