Sources: Chaney Enterprises, Gambrills, Md.; CP staff
Chaney Enterprises has acquired Richmond, Va.-based GreenRock Materials, spanning five ready mixed concrete plants in the state capital region, a three-plant portable production division, plus affiliated companies Mid-Atlantic Concrete Pumping, Stony Creek Sand & Gravel and NSL Transport.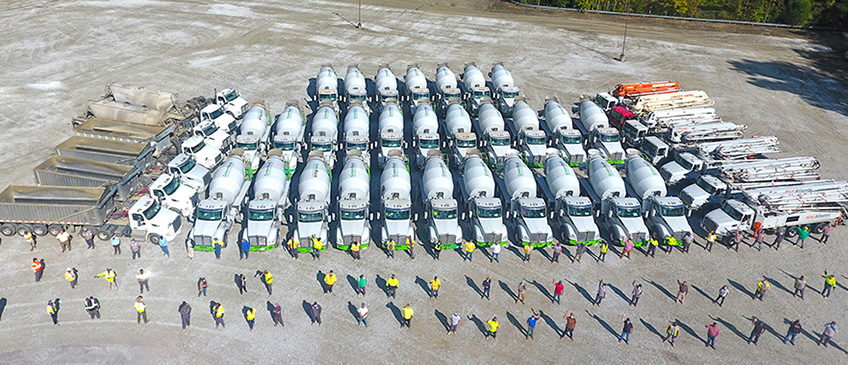 "We look forward to integrating our business with GreenRock's experienced network of great people, and building on their success in one of America's oldest major cities," says CEO Francis "Hall" Chaney, III. "We were attracted to GreenRock because of our similar corporate cultures with a focus on integrity and a high-level commitment to providing excellent products and services to our customers."
Michael Lamb, who founded GreenRock Materials in 2010, has joined the Chaney Enterprises executive team in a new role, vice president of Growth and Acquisitions. The Richmond business is a fourth Virginia market move for Chaney Enterprises, which built Gainesville and Lorton ready mixed plants in 2016 and 2019, and acquired a Bealeton concrete site in 2017. 
Related article