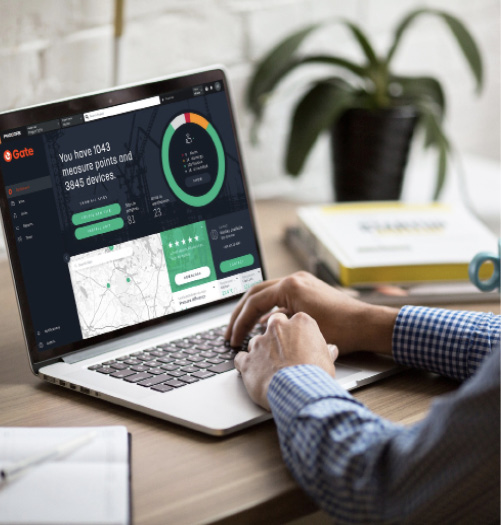 eGateSmart Building Technology Corp. recently joined the Procore Technologies' namesake App Marketplace, an online hub for third-party integrations and programs supporting construction ecosystem growth. The integration allows users to remotely monitor job site conditions using eGate sensor data and Procore software. While project teams have traditionally relied on manual on-site measurements—leading to delays, increased risks and costly errors—Procore users can turn to eGate for instant insights and alerts remotely from project sites, facilitating quick corrective actions as needed.
The integration ushers a range of eGate applications. ePredict, for one, provides continuous forecasts for concrete slab drying time, ensuring timely scheduling and preventing delays. Additionally, the eGate dust and pressure monitoring system ensures compliance with ICRA monitoring standards on healthcare projects, guaranteeing a safer and healthier work environment.
"Our collaboration with Procore represents a significant value add to the industry," says eGate CEO Jarkko Haukijärvi. "By facilitating actionable real-time data from the construction project sites, we are enabling construction professionals to make informed decisions faster than ever. Both eGate and Procore are dedicated to creating technology solutions that enhance productivity for construction project teams, making this integration a great fit."
"The real-time visibility and predictive analytics that eGate brings to Procore users are invaluable," adds Procore Vice President of Global Partnerships and Alliances Kris Lengieza. "We are excited to launch this integration and enhance productivity in the construction industry." — eGate Building Technology Corp., Boston, 617/249-5300; www.e-gate.io/en; Procore Technologies Inc., Carpinteria, Calif., 866/477-6267; www.procore.com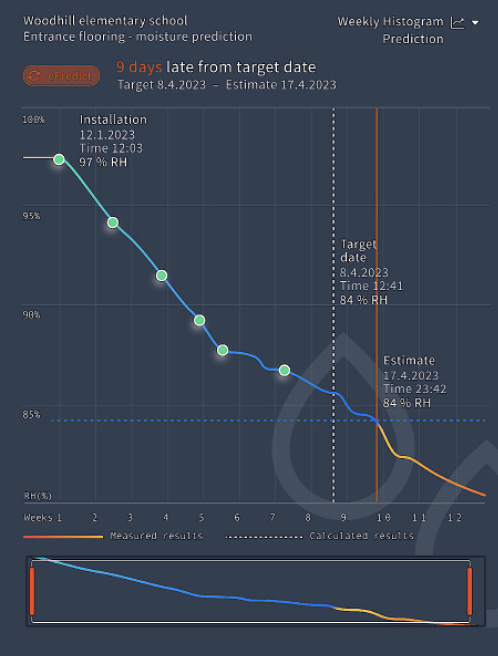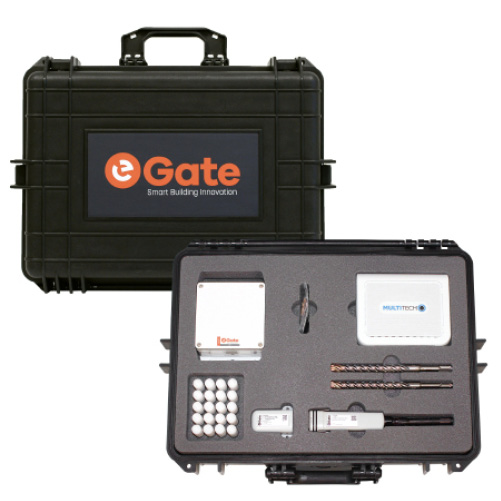 The integration provides Procore users slab drying and maturity monitoring tools in the eGate Concrete Kit. Equipped with slab probe, accessories and wireless gateway, the hardware and software package provides measurement per guidelines in ASTM F2170, Standard Test Method for Determining Relative Humidity in Concrete Floor Slabs Using in situ Probes.