Sources: Precast Forte Group, Coon Rapids, Minn.; CP staff
Leadership of licensing innovator Recon Wall Systems has unveiled The Precast Forte Group, a parent entity affording clarity of purpose for each of four companies while sharing manufactured concrete domain expertise. On the strength of the Recon Wall Systems flagship, the Forte portfolio has grown to include proprietary product or structure designs, external licensing services, and marketing tools—each serving a distinct precast industry segment. The portfolio encompasses: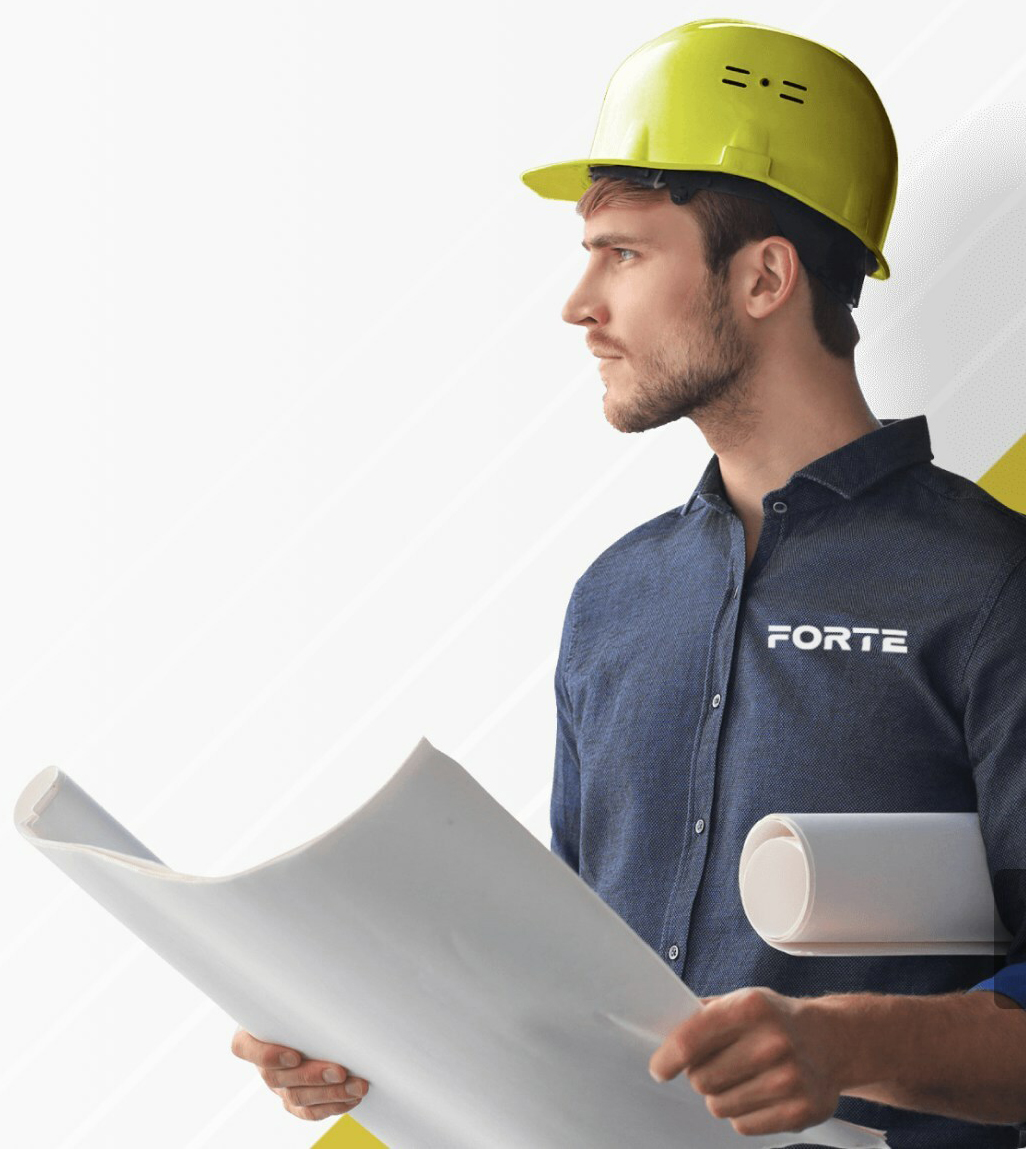 Recon Wall Systems, a key modular block retaining wall market player whose range of solutions combines aesthetics, functionality, installation efficiency and quality standards.
Light Pole Base, a near-universal site lighting foundation solution delivering all the labor, scheduling and quality control advantages of precast concrete methods.
EV Blocks, an electric vehicle charging point foundation that provides a fast, reliable and simple alternative to complex EV charger installations.
Rethink Precast Marketing, a platform bringing qualified leads to licensed producers.
"The future is bright," says Precast Forte Group President Michael Klotthor. "In addition to allowing each of our companies a clear path to serve their customers, Forte is perfectly poised to bring new innovative and value-based products to global markets. Forming this entity places us at the intersection of freedom and focus … [at an] exciting time for people who have an idea for a precast solution and need an expert to help them cultivate the idea and bring it to market."
Related article
Recon ships first electric vehicle charging station base forms