Maryland-based Chaney Enterprises has put an exclamation point in recent years' Virginia market expansion with the acquisition of 10 ready mixed plants from Charlottesville's Allied Concrete Co., a family-owned operator nearing 80 years in business. Allied Concrete President Ted Knight will continue to lead the plants, while his former colleagues retain namesake concrete block and Valley Building Supply businesses in Staunton and Harrisonburg, Va.
"Allied has a strong reputation as a market leader and has been an exceptional provider of ready-mix within the region for decades. We look forward to working with our new team members and Ted in building upon the strong foundation built by the McNeely family at Allied and servicing our growing markets," says Chaney Enterprises CEO Francis Hall Chaney III.
"This transaction delivers a compelling opportunity to join a dynamic company poised for continued growth in the Mid-Atlantic Region," adds Knight. "We have long admired Chaney's commitment to delivering superior products and service to its customers, and believe the combination of Allied and Chaney will enable Allied to build on its strong momentum in the Charlottesville and Valley markets."
"We believe Chaney Enterprises will provide an outstanding platform for the continued growth and success of Allied," notes David Paulson, president of Allied Concrete parent company, Eagle Corp. "Chaney's core values are an ideal cultural fit for the company and its exceptional employees, whose hard work and dedication over many years made Allied a best-in-class operation. We look forward to working with Chaney to complete the transaction and ensure a smooth transition for our team members and customers."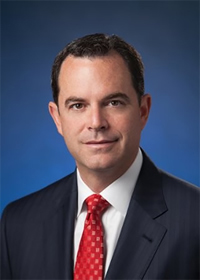 Construction and industrial minerals specialist U.S. Silica Holdings in Katy, Texas has named Jay Moreau as executive vice president and chief operating officer, succeeding the retiring Mike Winkler in the latter role. Moreau served as Holcim US Aggregates and Construction Materials chief executive officer from February 2019 to January 2023. That appointment followed 22 years at Martin Marietta Materials, where he held positions of increasing responsibility, culminating in the role of senior vice president of Operations Services.
U.S. Silica CEO Bryan Shinn credits Moreau's "extensive experience in industrial markets, reputation for operational excellence, and strategic mindset. We look forward to the benefits of his efforts and leadership."
A 12-month ECOCycle Technology pilot project has seen Lafarge Canada integrate upward of 10,000 tonnes of old concrete and building materials into cement production at its St. Constant operation near Montreal. Material from the initial phase has proved of equivalent performance to traditional cement and met performance requirements of Greater Montreal construction projects, including those supplied by the Lafarge Canada concrete division. ECOCycle Technology applications are unfolding under Geocycle Canada, a subsidiary of Holcim Group—Swiss parent of Lafarge Canada and its Holcim US sister business.
"We are advancing our goal of creating a circular ecosystem for construction as well as offering a material impact on our CO2 footprint through utilizing these lower embodied carbon materials as raw feed," says Lafarge Canada (East) Vice President of Cement Andrew Stewart.
"By reusing construction and demolition wastes in the production of new building materials, we are reducing waste sent to landfill," affirms CEO David Redfern. "Across Lafarge Canada we're evaluating any opportunity to decarbonize our operations and circularity is part of this effort. This pilot is critical to demonstrate that we can effectively repurpose concrete waste, which goes a long way to conserve our naturally occurring resources and loops in construction sustainability—building new from old."
Knife River Corp. has named Robert Van Til president of its South Region, which includes ready mixed concrete, aggregate, asphalt and contracting services operations in the Bryan/College Station and Waco, Texas markets. A Lone Star State native with Texas A&M University MBA degree, he arrives at North Dakota-based Knife River with a wealth of experience in construction materials, including senior leadership positions at multiple national producers. Van Til also was a founder and managing partner of Houston-area River Aggregates LLC, from 2010-2020. He succeeds Robert Kober, a 28-year Knife River veteran who earlier this year announced his plans to retire.
Toronto-based Shawcor Ltd., recently rebranded Mattr Infratech, has entered a definitive agreement to sell a substantial part of its Pipeline Performance Group to Tenaris S.A., a global energy infrastructure services provider with headquarters in Luxembourg. Along with a fleet of mobile concrete coating plants, the $166 million transaction includes operations in North America, Europe, the Middle East and Asia; Toronto and Norway research and development facilities; plus, a broad portfolio of intellectual property, including the reinforced concrete Rock Jacket for buried steel pipe. The assets are under Mattr subsidiary Breder Shaw International BV.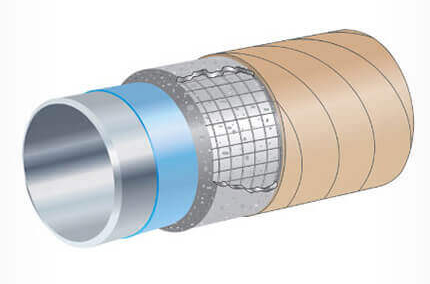 Minnesota-based Wells, one of the largest prefabricated building solutions providers in the United States, has promoted Dan Stenzel to vice president of Facades, leading a team that provides architectural design assistance and preconstruction support for all building envelope project needs. With background in preconstruction, estimating, sales, project management and research & development, Stenzel is responsible for collaborating with industry partners to implement new facade designs that are changing the way the building envelope is designed and constructed. One of Wells' premier solutions, Infinite Facade, is a unitized envelope system, fabricated off-site and comprised of architectural facade features, windows, spray foam, drywall-ready accessories and joint treatments.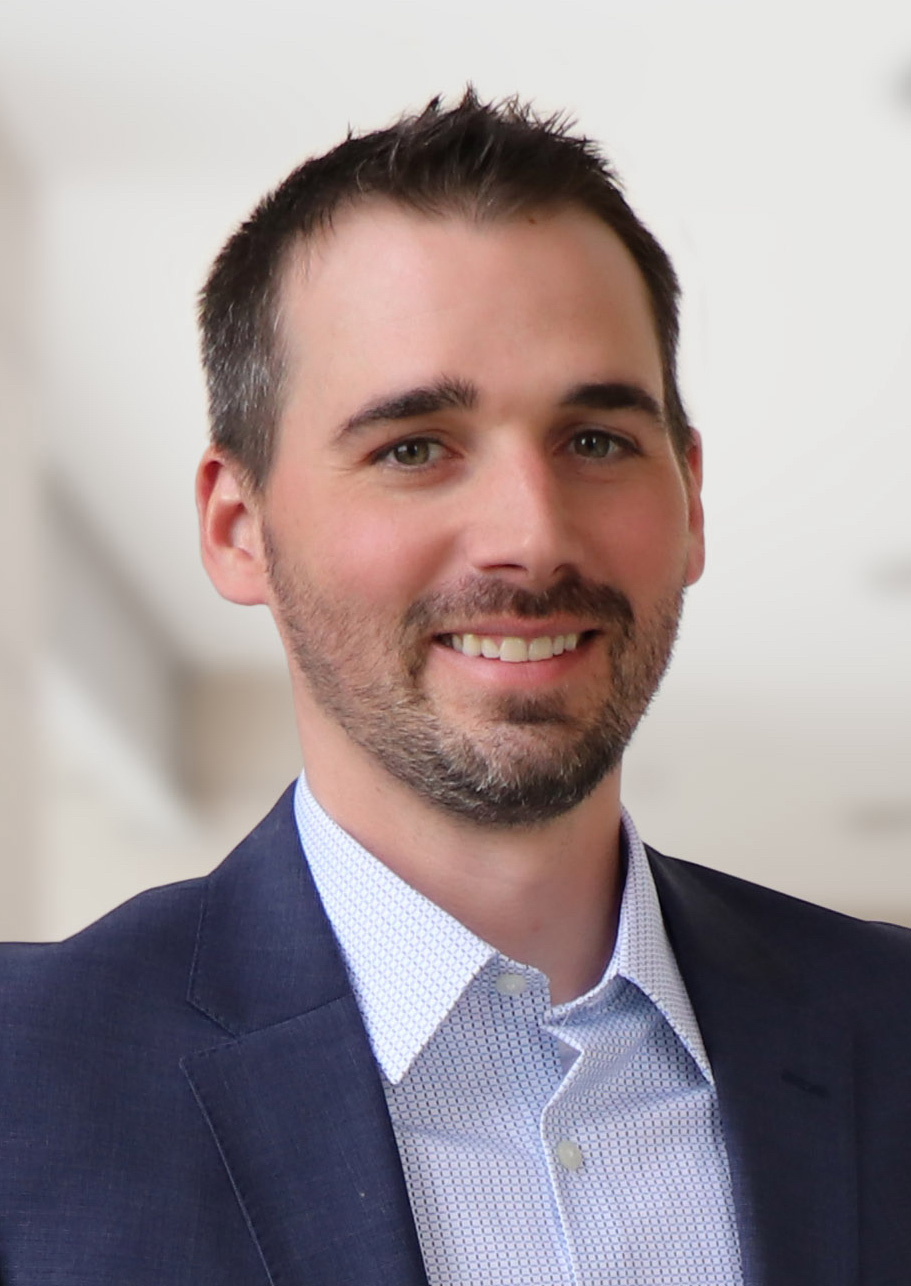 "Our facades solutions provide options that expedite the construction schedule while building more efficiently and economically. Dan has been instrumental in developing and growing our facades business, his team's expertise brings additional value for our clients," said Wells Senior Vice President and Chief Strategy Officer Kimberly Wacker.
"As the construction industry continues to look for new building methods to address labor, schedule and budget concerns, we see designers and contractors pivoting to new methods, specifically prefabrication," adds Stenzel, now in his 11th year with Wells. "Our team collaborates with partners to understand their unique needs and offers creative prefabricated facade building solutions. The way we design and build is changing and I'm excited to be a part of this movement."
Tennessee-based SRM Concrete has closed on HGE Concrete Supply of Cleveland, Ohio, whose assets include a ready mixed plant in Walton Hills, south of the city. The deal positions SRM Concrete with 17 ready mixed plants in the Buckeye State, from Cincinnati to Cleveland.
"We are thrilled to welcome the HGE team into the SRM family, and looking forward to expanding our service capabilities while providing quality concrete and unmatched service to northeast Ohio," says SRM Concrete CEO Jeff Hollingshead.
New York's Carver Sand & Gravel will supply Great Lakes Dredge & Dock with scour protection rock for turbine foundations and substations across the Empire Wind I and II wind farms, planned for construction 15-30 miles south of Long Island. The two-quarry operator will deliver specially graded rock to Acadia, a vessel staged along the Hudson River and set to deliver its first Empire Wind load in 2025. Through production, stockpiling, transportation and loading facilities, Carver S&G and Great Lakes Dredge & Dock are poised to secure the first U.S. rock supply chain for offshore wind infrastructure. The producer underscores its unmatched logistics services, superior products, and efforts to inspire a "diverse, well-rounded workforce and management team to always perform at the highest levels of safety and professionalism."
"We have worked with Equinor and bp to develop this supply chain for the Empire Wind projects," says Great Lakes Senior Vice President, U.S. Offshore Wind Eleni Beyko. "With safety and quality as our top priorities, we will be supporting the local communities by creating jobs and stimulating economic activity in the state of New York."
"The subcontract between Great Lakes and Carver is a great example of how projects such as Equinor and bp's Empire Wind continue to drive industry firsts with major investments in existing New York businesses and workers," adds N.Y. State Energy Research & Development Authority President and CEO Doreen M. Harris.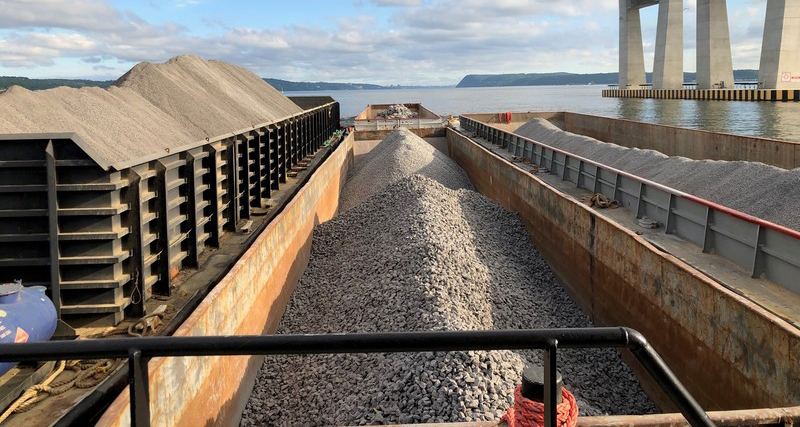 BEST BLOCK DONATION LIFTS SKILLSUSA COMPETITION CANDIDATES
Best Block recently donated a load of concrete masonry units to Texas State Technical College (TSTC), Harlingen, enabling students to prepare for competition at the SkillsUSA Texas Postsecondary Leadership and Skills Conference and, ultimately, the SkillsUSA National Leadership and Skills Conference.
"The Building Construction Technology instructors at TSTC will teach students how to properly lay blocks in the walls so they can learn a special skill set using a trowel," says Best Block Sales Representative LeRoy Jackson. "Our partnership with TSTC continue[s] to grow."
"The materials will be used in our Concrete course this fall," notes Building Construction Technology Program Director Hector Rosa. "They will allow students to develop techniques by using mortar to get an accurate level and begin to prepare for SkillsUSA." Masonry is part of curriculum behind the Associate of Applied Science degree in Building Construction Technology and certificate of completion in Building Construction – Craftsman that TSTC offers at its Harlingen and Waco campuses, he adds.