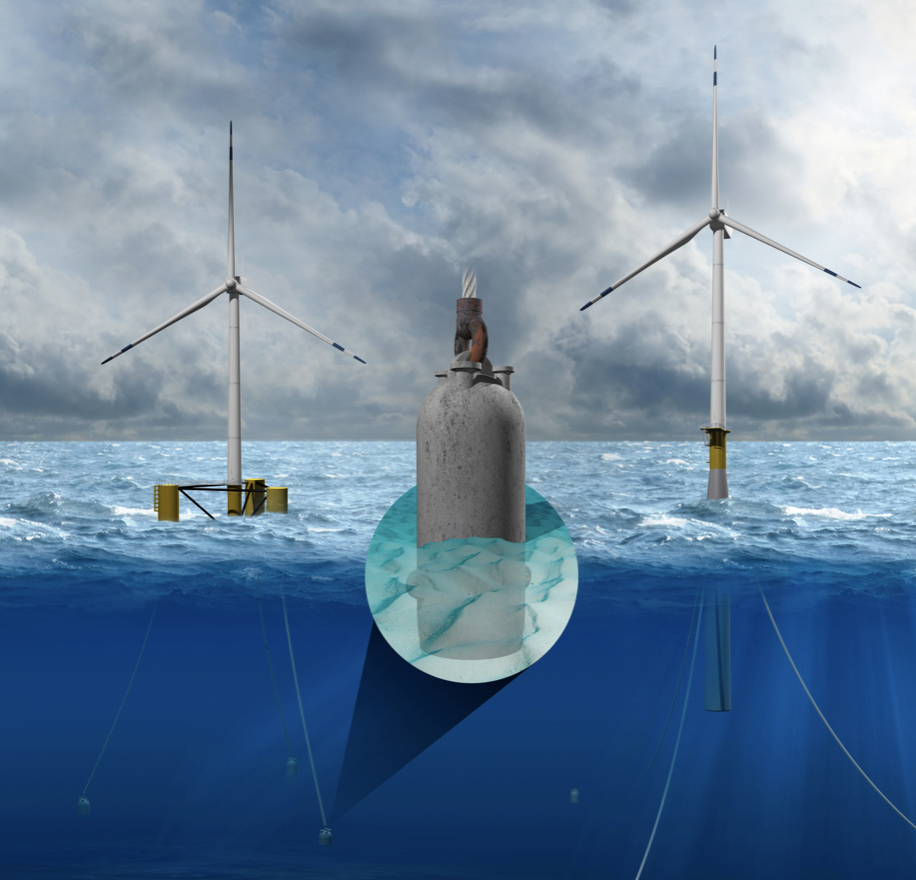 Reinforced Concrete Additive Manufacturing Technologies (RCAM), Los Angeles-based developer of 3D-printed concrete renewable energy and energy storage components, has been named to the Year 1 cohort of the New York State- and New York City-backed Offshore Wind Innovation Hub. Participants are afforded a six-month mentoring and business development program leading to potential partnerships in the offshore wind value chain.
RCAM joins five other entities engaged weather forecasting, turbine positioning, construction simulator, farm planning or workforce protection technologies. All six were selected from a pool of 49 applicants of startups hailing from North America, United Kingdom, Europe and Japan. The Offshore Wind Innovation Hub was launched in January 2023 with New York City Economic Development Corporation (NYCEDC) backing, and is led by Equinor Renewables Americas and bp in collaboration with the NYU Tandon School of Engineering Urban Future Lab.
"Shaping the future of energy requires innovation, creativity, and agility," says Equinor Renewables Americas President Molly Morris. "The Offshore Wind Innovation Hub provides a one-of-a-kind experience for startups to further develop their technologies on the ground as we're developing America's offshore wind energy future right here in New York City."
"Innovation is critical to unlocking the full potential of the domestic offshore wind industry and addressing its toughest challenges," adds bp President, Offshore Wind Americas Joshua Weinstein. "Each of the startups in this cohort has developed smart, enterprising and creative solutions. We're excited about their potential, applicability to the U.S. and global offshore wind markets, and look forward to fostering their success."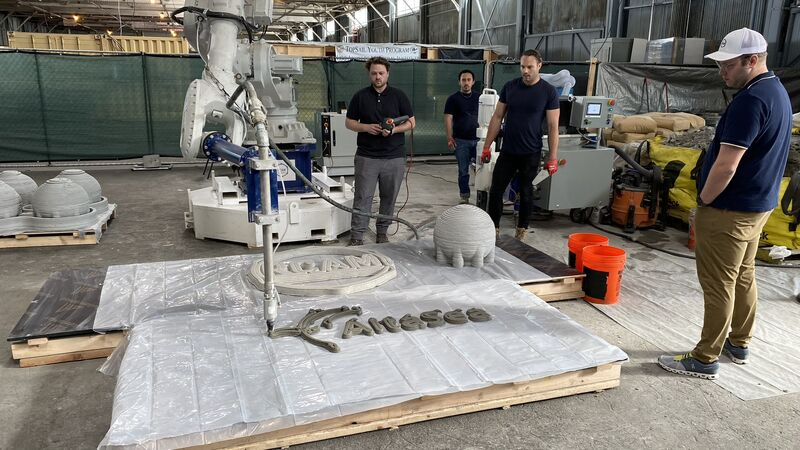 "The Innovation Hub prioritizes startups in seven focus areas, including production optimization, site selection, surveying and data collection, site construction, power transmission, safety enhancements, and supply chain development," observes Director Tone Søndergaard. "Offshore wind was built on the kind of creative ideas and passion that these promising start-ups display." The selection criteria for participants in the first Innovation Hub cohort, he adds, included the following components:
Program Fit, Product Potential and Competitive Landscape. Evaluation of potential climate benefits of technology and impact on the overall U.S. offshore wind market.
Existing Traction and Validation. Company must be investigating product-market fit and seeking partnerships in New York.
Founding Team Strength. Team dynamics and the startup's preparedness to fully leverage the benefits of the program.
"The Offshore Wind Innovation Hub is creating an end-to-end ecosystem for cleantech startups from around the globe to bring their new technologies to market—helping developers like Equinor and bp overcome technical and supply chain barriers to responsibly advance their projects," says New York State Energy Research and Development Authority CEO Doreen Harris. "These selected companies will advance innovation, foster strong public-private partnerships, and lower associated development costs to ensure the long-term success of this nascent industry here in New York."
"New York City is at the forefront of the emerging OSW industry and The Offshore Wind Innovation Hub will bolster innovation and further develop cutting-edge technologies that are critical to helping the industry take root and thrive in our City," notes NYCEDC Chief Operating Officer Melissa Román Burch. "The inaugural Accelerator Program cohort will drive advances through government and industry partnerships that will help pilot new technologies and scale businesses."