Last month, I focused on the general housing inventory issue, which has gone from serious to critical in many markets. I opined that we won't see any relief from these inventory challenges until interest rates start to fall, but there is more that comes into play beyond interest rates that will steady the housing market; another factor is simply builder and buyer sentiment in the new home segment of the market.
For those of you that follow my writings here and in our sister publications, you know that the single biggest mantra that affects my thinking is simply the term "sentiment." My wife says she is going to put it on my tombstone: sentiment is self-fulfilling. And now, despite inventory shortages, it appears that builder sentiment has turned around in the last few months, and the market is responding positively.
The facts show a lack of existing inventory coupled with solid consumer demand helped to boost new home sales in May to their highest level since February 2022. Sales of newly built, single-family homes in May increased 12.2 percent to a 763,000 seasonally adjusted annual rate, according to data from the U.S. Department of Housing and Urban Development and the U.S. Census Bureau.
So the silver lining on the tight housing market is that new home sales are strengthening because of a lack of existing home inventory. As we discussed last month, there is only a three-month supply of existing single-family homes on the market. New home inventory was 31 percent of total inventory in May, and historically it hovers around 10 percent to 15 percent, so new homes make up nearly double their historical mix of home sales. As a result of this lopsided statistic, the pace of resales is down 20 percent from a year ago, while the rate of new home sales is up 20 percent from a year ago.
And while builders continue to grapple with elevated construction costs, an encouraging sign is a big gain in home sales priced in the $200,000 to $300,000 price range, one of the toughest price targets to accomplish in new home construction. In May 2022, just 5,000 homes sold in this range, but that total increased to 12,000 in May 2023.
New single-family home inventory in May was 428,000, down 2.9 percent compared to a year ago. Inventory is down to a more balanced 6.7-month supply at the current building pace, and a measure near a six-month supply is considered balanced. A new home sale occurs when a sales contract is signed or a deposit is accepted, and the home can be in any stage of construction: not yet started, under construction or completed. Accordingly, sales of homes not started are up 90 percent from a year ago, rising from 10,000 in May 2022 to 19,000 in May 2023. So this suggests gains for single-family housing starts in the months ahead.
All of these facts are driving a swing in builder confidence in the market for newly built single-family homes. In June, that measure rose five points to 55, according to the National Association of Home Builders (NAHB)/Wells Fargo Housing Market Index (HMI). This marks the sixth straight month that builder confidence has increased, and is the first time that sentiment levels have surpassed the midpoint of 50 since July 2022. Solid demand, a lack of existing inventory, and improving supply chain efficiency helped shift builder confidence into positive territory for the first time in 11 months.
So it is apparent a bottom is forming for single-family home building as builder sentiment continues to gradually rise from the beginning of the year. This month marks the first time in a year that both the current and future sales components of the HMI have exceeded 60, as some buyers adjust to a new normal in terms of interest rates.
All of this is good news for concrete production, because the new home market is an important component of the overall demand in our industry. As long as builders remain confident, that sentiment will flow through to buyers, and housing will continue to improve—especially when interest rates start to come down.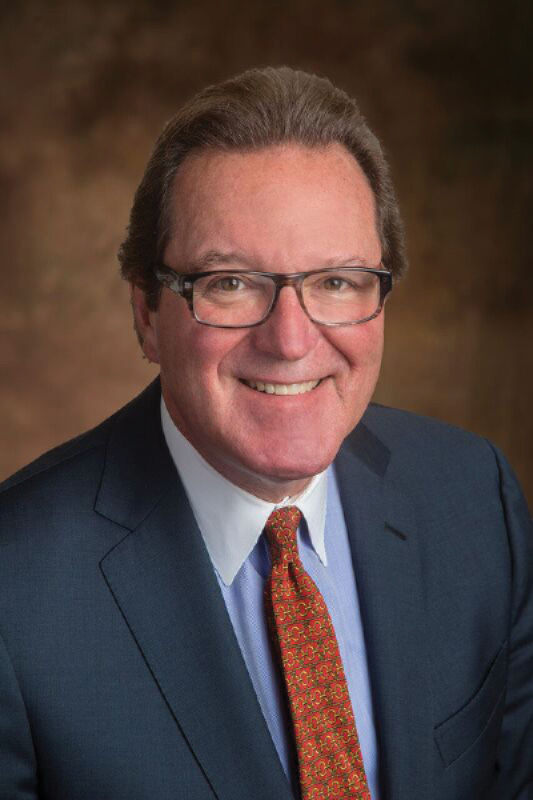 Pierre G. Villere serves as president and senior managing partner of Allen-Villere Partners, an investment banking firm with a national practice in the construction materials industry that specializes in mergers & acquisitions. He has a career spanning almost five decades, and volunteers his time to educating the industry as a regular columnist in publications and through presentations at numerous industry events. Contact Pierre via email at pviller[email protected]. Follow him on Twitter – @allenvillere.