Sources: Sika AG, Baar, Switzerland; CP staff
The parent company of New Jersey-based Sika Corp. has closed on Thiessen Team USA, an Elko, Nev. provider of shotcrete and grouting agents, plus related plant and delivery equipment, for mining—including Western operations focused on minerals essential to electric vehicle batteries. The acquisition opens cross-selling potential for Sika mix accelerator and structural fiber offerings, while extending the company's mining market footprint in the Americas.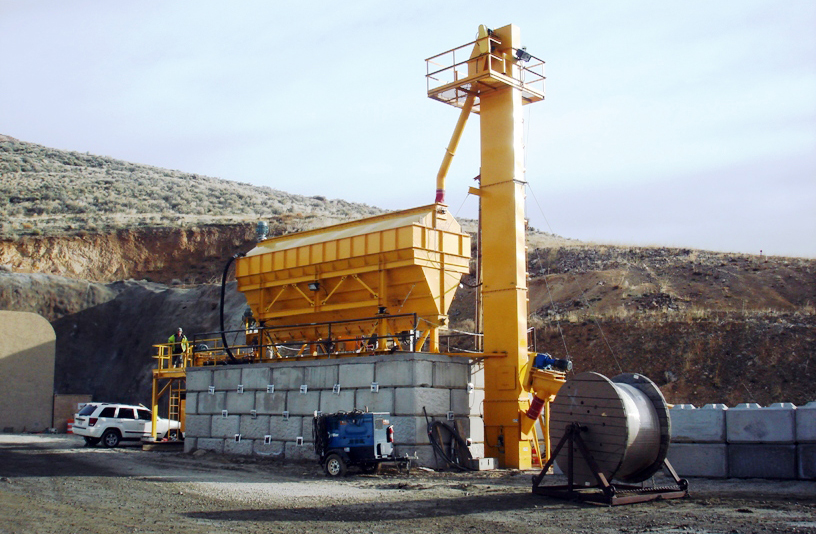 Sika officials cite Thiessen Team's long-established, strong relationships with large mining customers and reputation for "excellent quality, hands-on technical support, and fast reaction times." Its Nevada headquarters and Montana satellite production facilities are strategic to large U.S. mines.