Hollingshead Cement, a division of rapid growth Tennessee operator SRM Concrete, has secured cement supplies for ready mixed plants throughout its headquarters region with the opening of a 50,000-ton Nashville terminal. Located on a site along the Cumberland River, the facility is equipped for barge unloading and two-lane tanker transfer.
"We are looking forward to servicing our own cement needs and those of our customers," says SRM CEO Jeff Hollingshead. "Over the course of the last few years, the cement supply has been disrupted many times. Our new terminal will allow us to ensure constant cement supply to our Middle Tennessee concrete plants."
"We have worked hard to bring this terminal to completion," adds Chairman Mike Hollingshead. "Operating a cement terminal in Tennessee has been a long-term goal of ours."
OHIO S&G DEAL
Concurrent with the Tennessee market investment, SRM Materials has acquired a sand & gravel operation from Weidle Corp. in Germantown, Ohio. Located directly behind an SRM Concrete ready mixed plant, the site is SRM Materials' first such move in the Buckeye State. 
"We are excited to bring the Weidle team on board here at SRM Materials," says President Ryan Hollingshead. "We gained a great site and a great group of team members, and we are looking forward to supplying aggregate to the SRM plants in central Ohio." The Germantown operation is among 21 limestone, river rock and sand production sites under SRM Materials, whose footprint now spans eight states, he adds.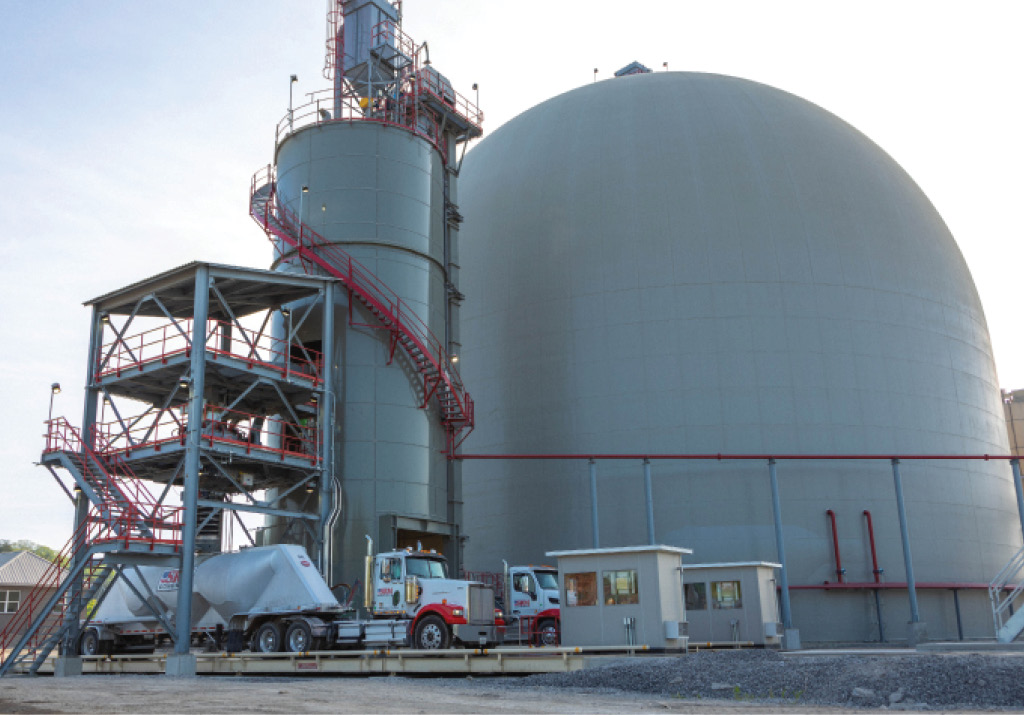 EAGLE MATERIALS STRENGTHENS NEVADA CEMENT WITH CALIFORNIA TERMINAL DEAL
Eagle Materials Inc. has closed on Martin Marietta Materials' northern California cement import and distribution business, anchored by a ship- and rail-ready Port of Stockton terminal with storage dome. 
"Our Nevada Cement operations have long-standing customer relationships in northern California and this acquisition will uniquely position us to better serve these and new customers with complementary imported product," says Eagle Materials CEO Michael Haack. "Our entire cement system is currently 'sold out' and this acquisition will enable us to more actively participate in the strong U.S. demand environment. Our experience as a cement importer elsewhere in the U.S. is a transferrable expertise at Eagle and we expect a smooth ownership transition."