Source: Sysdyne Technologies, Stamford, Conn.; CP staff
Sysdyne Technologies has significantly eased the effort required to facilitate communications across construction materials software systems via an open, highly flexible approach, including Application Programming Interfaces (APIs) and full-suite interoperability. In contrast to the industry's closed, rigid and dated technology mixes, company programmers have been keen on creating a cloud-native, end-to-end solution portfolio. The full flexibility and design control such a foundation delivers equips customers to assemble the ideal technology stack aligned to their strategic objectives, while avoiding vendor lock-in or accepting a less than optimal solution because of legacy vendor constraints.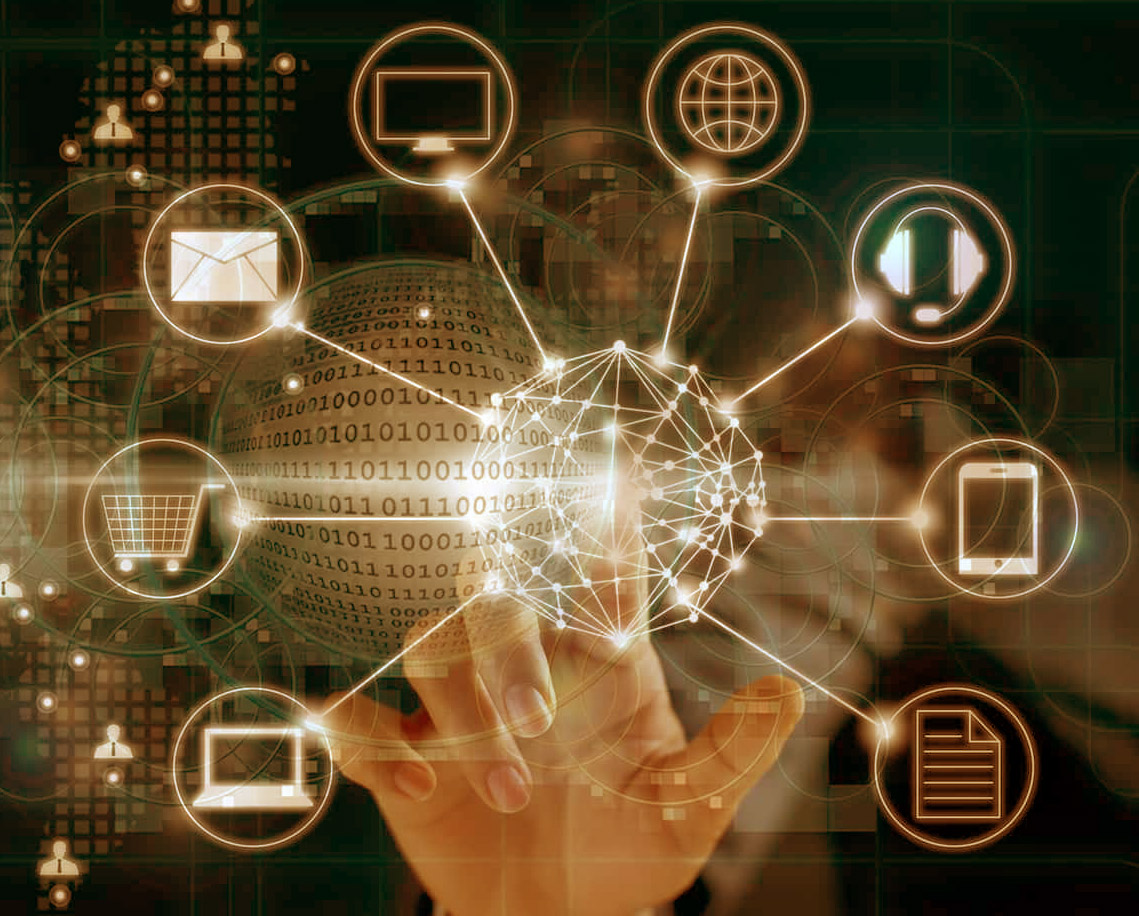 "Being in the cloud since 2008 allows us to bring greater value to customers in ways no other provider is able to offer," contends Sysdyne President and CEO Jill Zhang. "Our demonstrated success regarding interoperability and APIs span years. This is a testament to our open, flexible and simplified approach, which is a real game-changer for the industry."
"Adeptness at integrations, whether via modern APIs or other legacy approaches, has also been in our DNA for years," she adds. "These approaches are very much needed to connect third party applications to the platform, enabling a mixed vendor approach or facilitating data workflows across other core systems like an ERP. We embrace and support our customers' view on what defines the best technology stack for their enterprise—no more making compromises or being kept stuck from improving key business areas, or functions, simply because of constraints on the side of the technology vendor."
Interoperability is a real-time data exchange of information between more than one system and  designed to do so from the start. It differs from integrations, in which data needs to be translated—and needing what is known as middleware or an interpreter—in order to enable multiple systems to communicate across each other. Interoperability is likewise more advanced than integration, Sysdyne notes, especially in process and data workflow automation and fluidity. Ready-mix concrete producers on the company's platforms benefit from real-time visibility (from anywhere, anytime, on any device) across the entire order window using CloudBatch to automate the batching process; ConcreteGO to simplify and advance dispatching; iStrada to enhance delivery management and customer communications; and, SysdyneBI to improve business intelligence and data analytics. 
Interoperability enables seamless movement of data through and across systems. Sysdyne customers see faster speed of the overall process, alongside significantly greater reliability and security, because they are leveraging an interoperable cloud-native platform. The company explores the concept in a recent webinar, "How Interoperability Changes the Game," a recording of which can be viewed here.