Sources: Outdoor Living Supply, Rochester, Minn.; CP staff
Outdoor Living Supply continues a 2022 flourish with the acquisition of California-based Tahoe Sand & Gravel. Steve and Roxanne Harding founded the South Lake Tahoe bulk material, hardscapes and masonry supply distributor in 1981 as a two-person, one-truck operation. Their commitment to providing "good friendly service" has netted long-term homeowner and contractor relationships plus sustained growth in the Lake Tahoe basin and surrounding area. The Hardings will continue to lead the business, ensuring continuity and consistency for customers and supplier partners.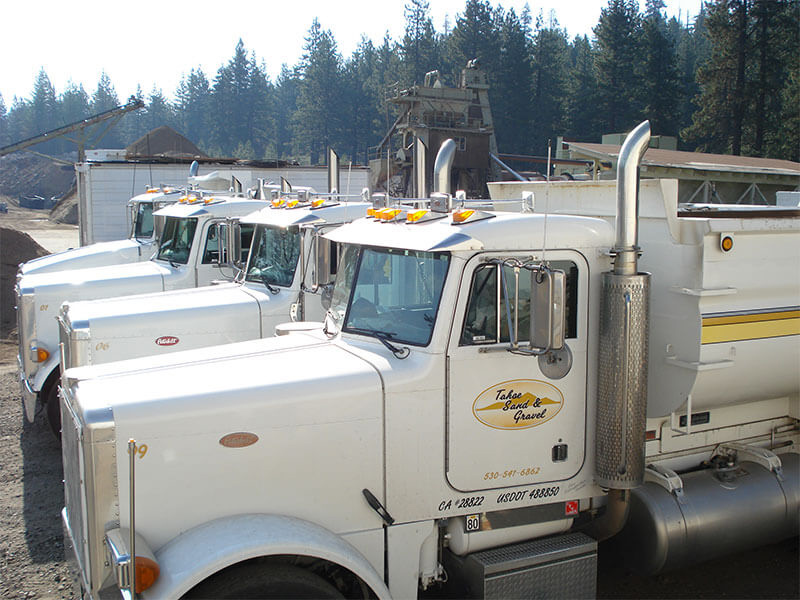 "We are excited to welcome the entire Tahoe Sand & Gravel team to the OLS family of companies. Steve and Roxanne have built an outstanding family business and their unwavering customer service focus has helped establish them as the area's go-to resource for bulk, landscape and masonry supplies," says OLS CEO Brian Price. "Tahoe Sand & Gravel is the perfect complement to our other branches in this market—Parker Hardscapes in Reno, Nevada and The Rock Garden in Truckee, California. I look forward to seeing what this powerful trifecta will be able to accomplish."
Transactions involving Parker Hardscapes and Rock Garden, both in the first half of 2022, foreshadowed three related fourth-quarter acquisitions OLS announced just ahead of Tahoe Sand & Gravel: Bedrock Landscape Supply LLC of Las Vegas, Geobunga of Honolulu, and LandCare Associates of Madbury, N.H. Earlier this year, OLS closed on Back Yard Living of Abingdon, Mass.; Bulks Landscape Supply of Marietta, Ga.; Edgefield Plant & Stone Center of Greensboro, N.C.; Norristown Brick of Pennsylvania; and, Stone Garden of Wilmington, N.C.