Sources: Terex Materials Processing, Tyrone
Terex Materials Processing has acquired ProAll, a volumetric concrete mixer truck specialist with Olds, Alberta headquarters plus Keller, Texas service and body installation satellite. The manufacturer has a payroll of 170 and order book at record level, and joins the Advance and Bid-Well brands anchoring Terex MP's concrete market presence.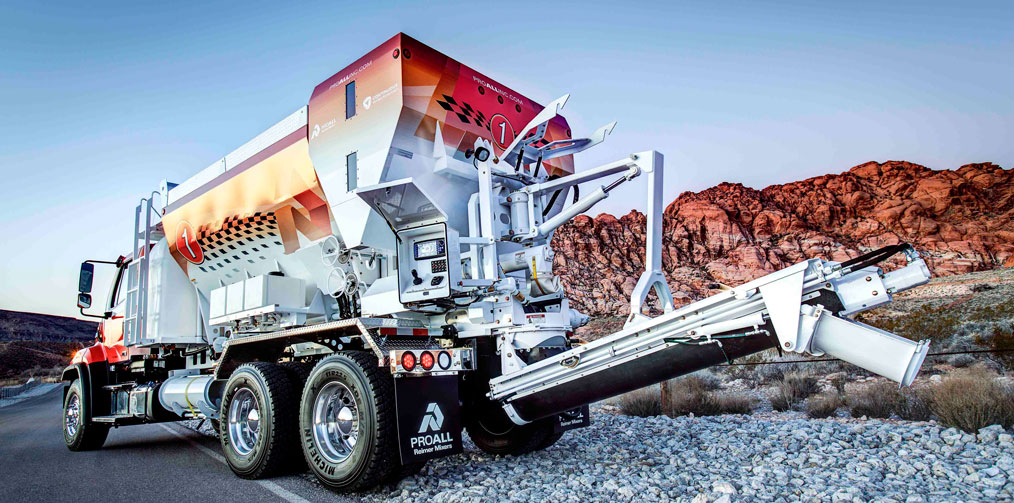 "ProAll will provide us with exciting prospects to expand into new markets and grow our knowledge and market share in the mobile concrete pouring industry. We look forward to embarking on this journey together with our new colleagues in Alberta and Texas," says Jason Talbot, Terex vice president and general manager, MPS and Environmental, U.S. and Australia.
"For the past 50 years, ProAll has been a leader in mobile concrete delivery. The resources at Terex MP will bring huge benefits and global opportunities to our existing team and I am delighted to see their hard work pay off," adds former ProAll Managing Director Larry Koop.