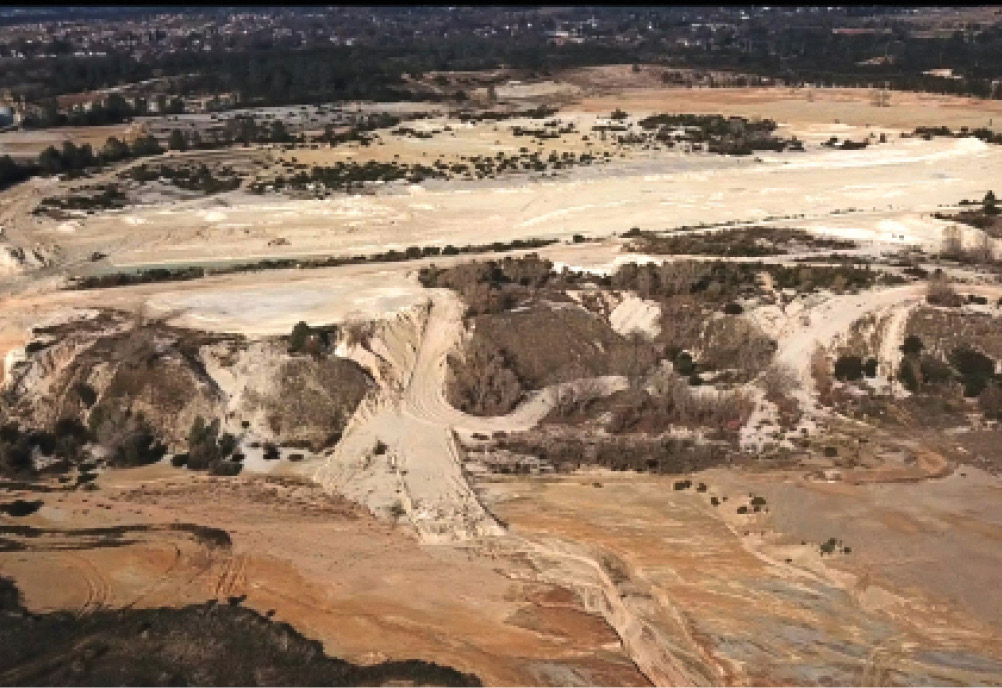 Natural resource-minded Purebase Corp. has entered a strategic partnership with a major integrated materials producer to commercialize an eco-friendly, supplementary cementitious material especially suiting the California market. The partners will test a kaolin clay-based SCM processed at Purebase's pilot plant in Ione, Calif., where efforts to date have been concentrated on augmenting concrete mix designs calling for Type II or Type V portland cement. The material has the potential to substitute fly ash and slag in concrete mix designs, and replace portland cement at 20 percent to 40 percent rates.
Early phase I testing will see development of sales data and product information required for certain materials certifications, most notably those of the California Department of Transportation (Caltrans)—all ahead of establishing a larger, commercial scale processing line. "We believe our new SCM blends represent the next generation of environmentally responsible cement and building products," says Purebase Chairman Scott Dockter. A partnership with one of the biggest building materials sector companies, he adds, "represents a major leap forward."
Purebase holds rights to access up to 100 million tons of certain raw clay materials from U.S. Mine LLC, owner of the kaolin-rich deposit in Ione. Working with Denver laboratory CTL Thomson Inc., Purebase has demonstrated that its SCM meets or exceeds the requirements of ASTM C618, Standard Specification for Coal Fly Ash and Raw or Calcined Natural Pozzolan for Use in Concrete, and C1157, Standard Performance Specification for Hydraulic Cement. Testing for the latter indicated that the kaolin-based agent exhibits less than 0.01 percent expansion and—specific to Caltrans standards—proves highly effective at mitigating reactive aggregates in concrete or mortar.
The Ione kaolin mine is nestled in the foothills of the Gold Country, 45 minutes south of Sacramento.