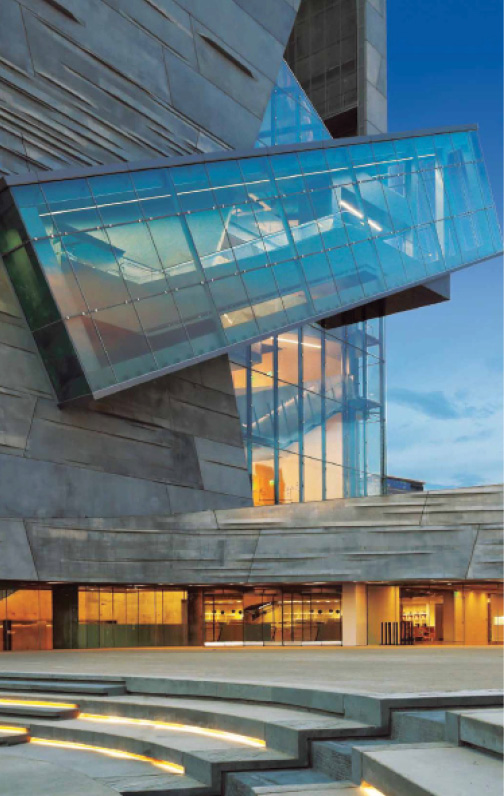 Dublin-based CRH Plc continues to streamline its North American portfolio around cement, aggregates, concrete and asphalt production assets. The company recently announced an agreement to sell its Oldcastle BuildingEnvelope business to KPS Capital Partners, a New York private equity firm. The deal includes a $3.45 billion cash payment, plus transfer of $335 million in lease liabilities.
A major architectural glass and glazing system producer for low- to high-rise commercial buildings in the U.S. and Canada, Santa Monica, Calif.-based Oldcastle BuildingEnvelope reported 2020 pre-tax profit of $210 million. CRH notes that the decision to divest at an attractive valuation follows a comprehensive review of the business, and demonstrates "active portfolio management, efficient allocation of capital, and creation of a simpler and more focused Group." Proceeds from the transaction will redound to the producer's capital allocation pool, fueling "value-enhancing capital expenditures, value-accretive acquisitions and cash returns to shareholders."
Oldcastle BuildingEnvelope thermal glazing and Gate Precast architectural panels enclose the Perot Museum of Nature and Science, Dallas.