Source: Afinitas, St. Louis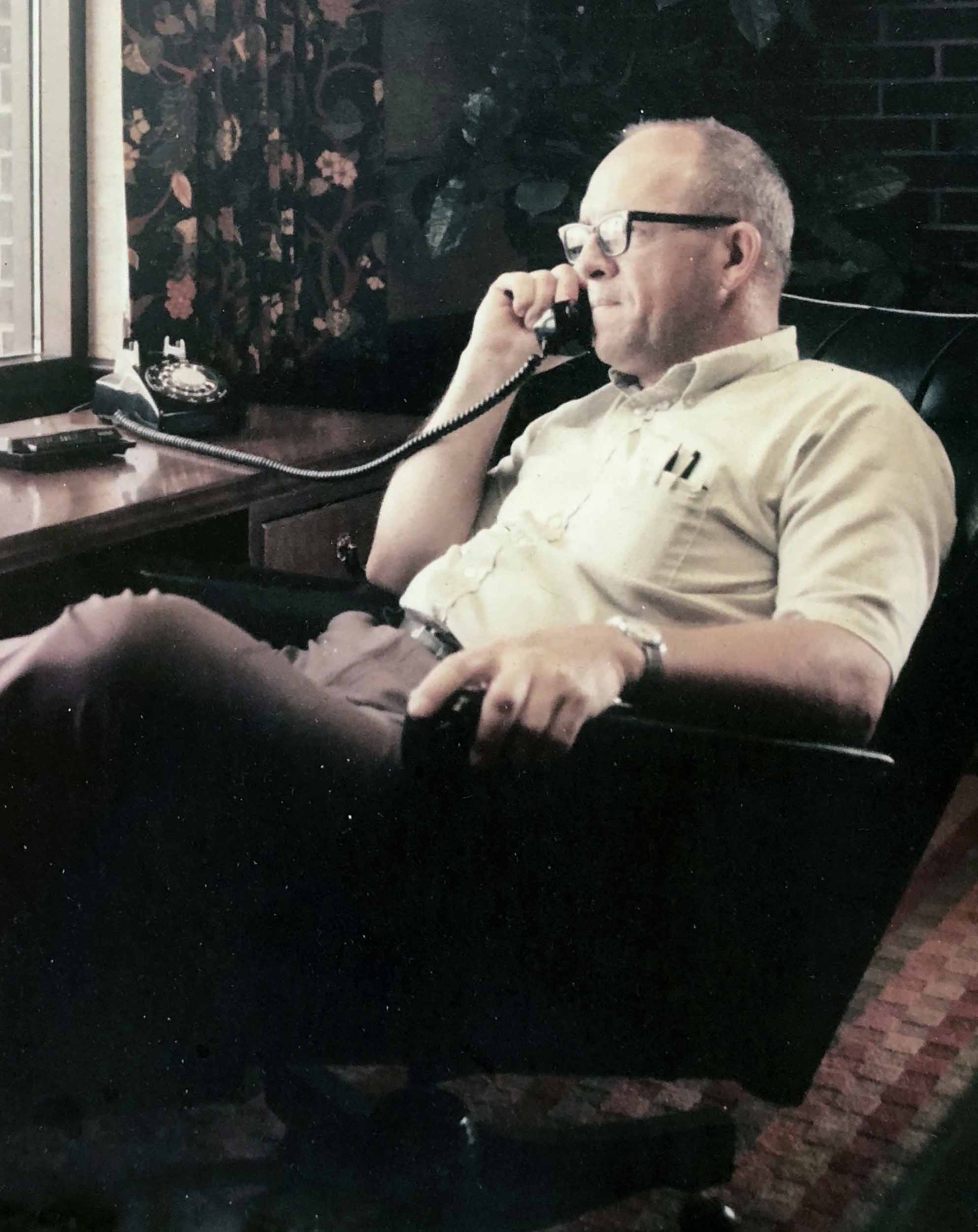 Hawkeye Concrete Technologies founder Hartzell Henry "Hank" Schmidgall, 95, died September 22 at his Mediapolis, Iowa home. He launched the concrete pipe and precast machinery business in 1949, following a World War II tour in the Merchant Marines.
One of his most well-known innovations is the Pipemaster, the concept for which originated in 1956 as he struggled to find an economic and simple way to unload concrete pipe from the back of a truck. The idea blossomed into the Pipemaster Pipe Unloader. Thousands of deliveries later, the Pipemaster remains a standard device for concrete pipe offloading.
With assistance from sons Jon, Don, and Ron Schmidgall, Hank Schmidgall grew Hawkeye Concrete to a global brand in machinery and robotics for concrete pipe or precast molding, forming and transfer. In 2008, Hawkeye merged with Pedershaab, headquartered in Brønderslev, Denmark, and became HawkeyePedershaab. Today, HawkeyePedershaab is part of the Afinitas family of companies.
"It is difficult to put in words what my grandfather meant to us as a role model, leader, beloved family member, and man of faith," says Afinitas CEO Brad Schmidgall. "His family and the wellbeing of his employees meant everything to him. Every day we work to uphold the standards he set and do great work that benefits our team members and the industries we serve. We will miss his wisdom and guiding presence."