Source: Florida Concrete & Products Association, Orlando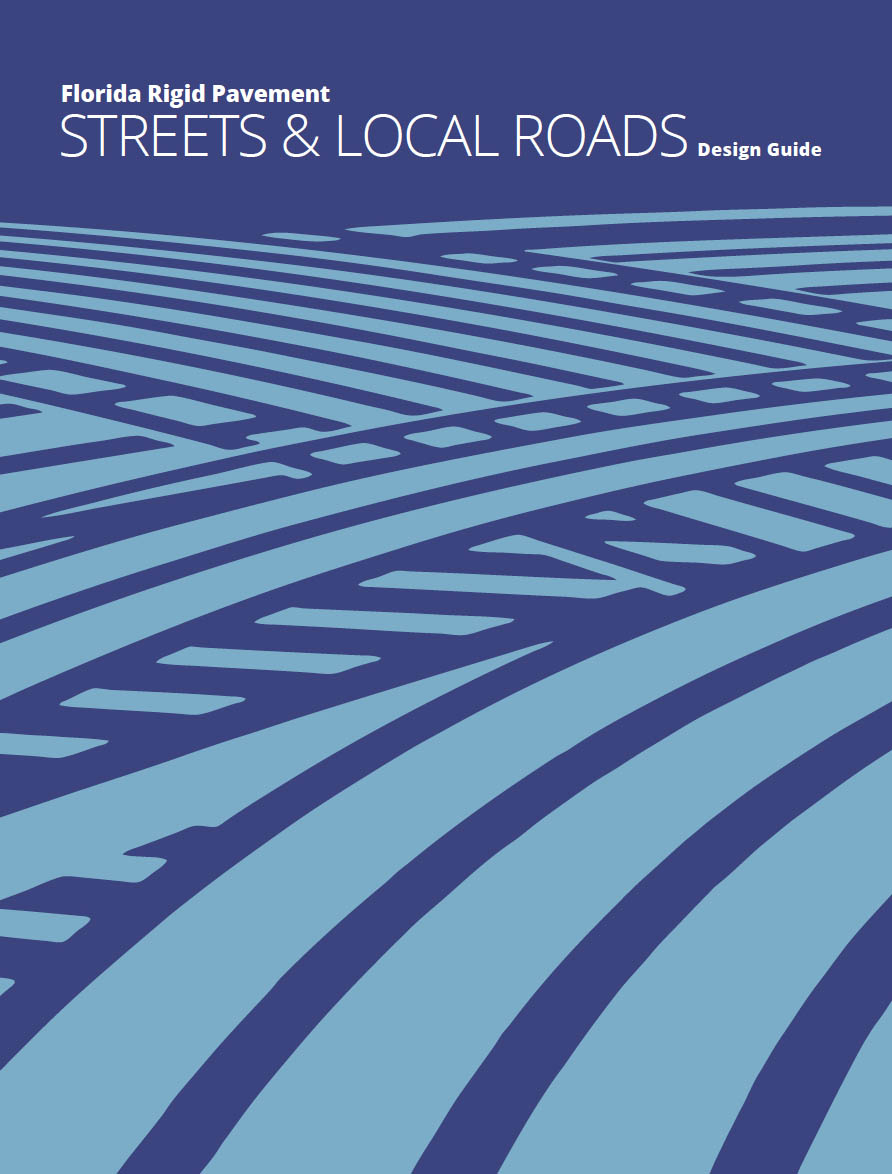 The premier "Florida Rigid Pavement Streets & Local Roads Design Guide" provides Sunshine State counties and cities with in-depth instruction and best practices for the design, construction, and maintenance of concrete pavement on lower volume thoroughfares.
"Concrete roads made with a suitable design and sound construction practices can lead to long-term environmental and financial benefits for Florida," says Florida Concrete & Products Association President Matt Sitter. "This comprehensive guide takes practitioners through this design process to ensure their next road paving project can achieve these goals."
Among the guide's design process highlights:
• Factors that can impact pavement design, including traffic conditions, concrete strength, soil conditions, joint spacing and edge support;
• How resiliency and sustainability planning can mitigate environmental issues such as the urban heat island effect; and,
• Maintenance, preservation, and rehabilitation treatments to extend a road's life.
The design principles are based on the industry's innovative web-based tool, www.PavementDesigner.org. Accessible through the guide, the site simplifies the design process by eliminating the need to perform multiple computer reiterations and analyzing the results to determine a feasible design. Information in the guide is also supported by links to instructional and technical industry reference materials.
"Florida Rigid Pavement Streets & Local Roads Design Guide" was created in partnership with the FC&PA, American Concrete Pavement Association, National Ready Mixed Concrete Association, and Portland Cement Association.