Placement of 50 nature-inclusive ECOncrete Marine Mattresses, totaling 6,250 sq. ft., is providing large-scale armoring and protection for the Cross-Sound Cable, a 24-mile underwater electrical transmission line under contract by Eversource and the Long Island (N.Y.) Power Authority. Operated by PSEG Long Island, the cable allows electricity to be transmitted between Long Island and Connecticut.
The articulated concrete block mattresses were developed by ECOncrete Tech Ltd., based in Tel Avi with New York office, in partnership with Besser Co. under the BIRD Foundation funding framework in 2016. The Long Island project is the first full-scale deployment of ECOncrete's ecological Marine Mattresses after pilot installations in Fort Lauderdale, Fla. and Neptune, N.J.—both having undergone comprehensive multi-year monitoring efforts for field validation.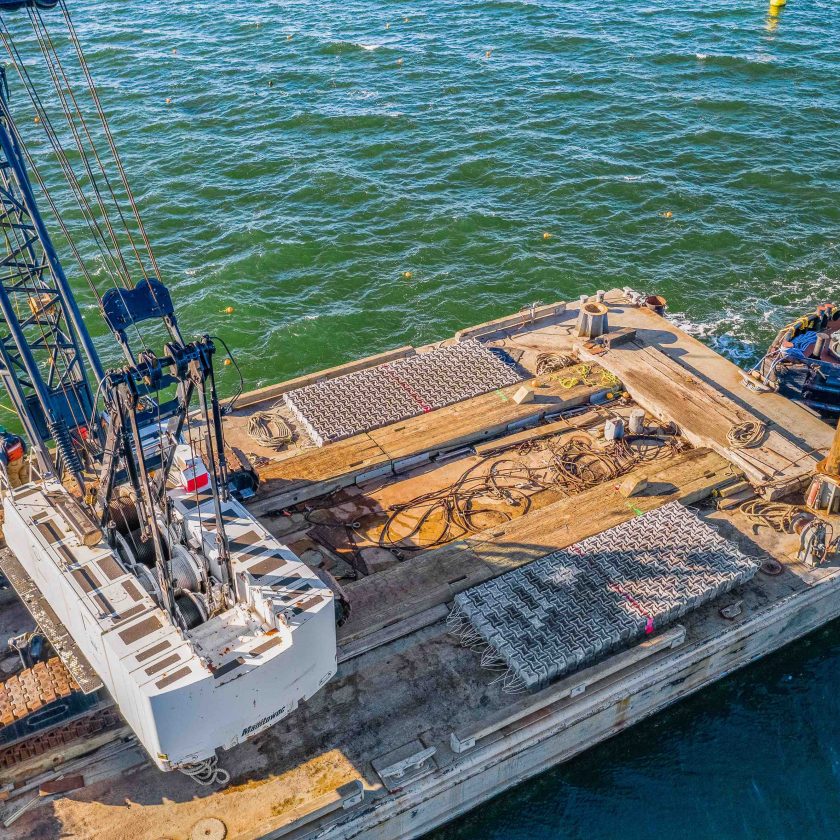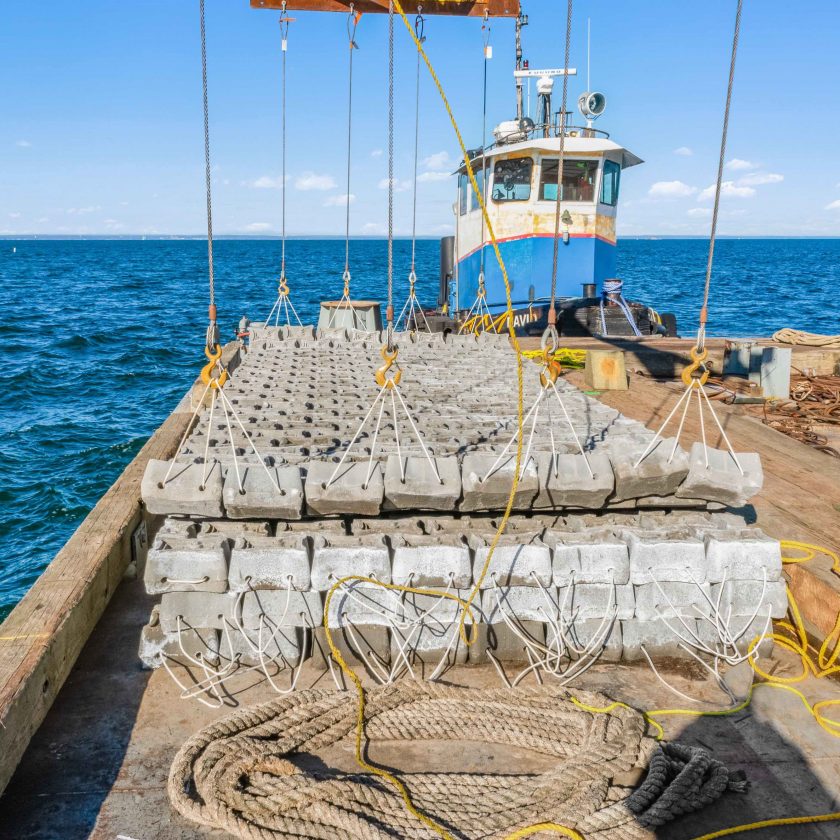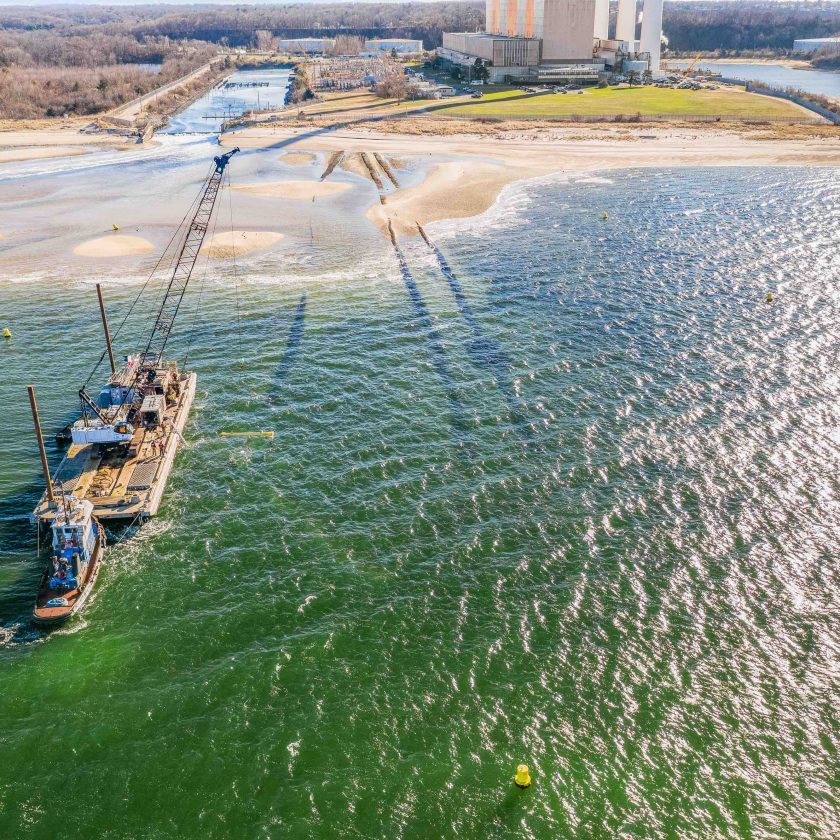 The mattresses will provide ecosystem regeneration, serving as a habitat for Long Island Sound marine life, in addition to fulfilling the structural purpose of protecting the underwater cable. The project marks a major step to reduce the ecological footprint of offshore construction, such as changes to native seabed ecosystems that can result in the dominance of invasive and nuisance species. The structural and ecological installation will also serve to improve accountability to an increasingly environmentally conscious public, project officials note.
"The use of ECOncrete's Mattresses for an offshore installation such as this will be a crucial case study for future offshore works, especially at a time when offshore wind energy is gearing up for full-scale deployment in the tri-state area," says ECOncrete Global Director of Engineering Dr. Andrew Rella.
"For more than 50 years Eversource has operated high-voltage electric cables under the Long Island Sound, supporting the reliability needs of our customers in southwest Connecticut with an additional power source," adds Eversource Vice President of Electric Field Operations Don Boudreau. "It's critical to protect those cables to ensure the safe delivery of power and the health and wellbeing of the Sound." — ECOncrete Tech Ltd., www.econcretetech.com