Sources: Outdoor Living Supply, Rochester, Minn.; CP staff
Outdoor Living Supply has commenced a hardscapes distribution business plan with the acquisition of Bridgewater, N.J.-based Geo. Schofield Co. Inc., a leading natural stone source. The transaction is the first for an entity established late last year in partnership with New York private equity firm Trilantic North America. OLS principals aim to a) partner with regional outdoor living distributors to create a differentiated, national, hardscapes-focused distribution platform, and b) build on target companies' local relationships, talent and leadership positions while offering expertise and capital to support their continued growth.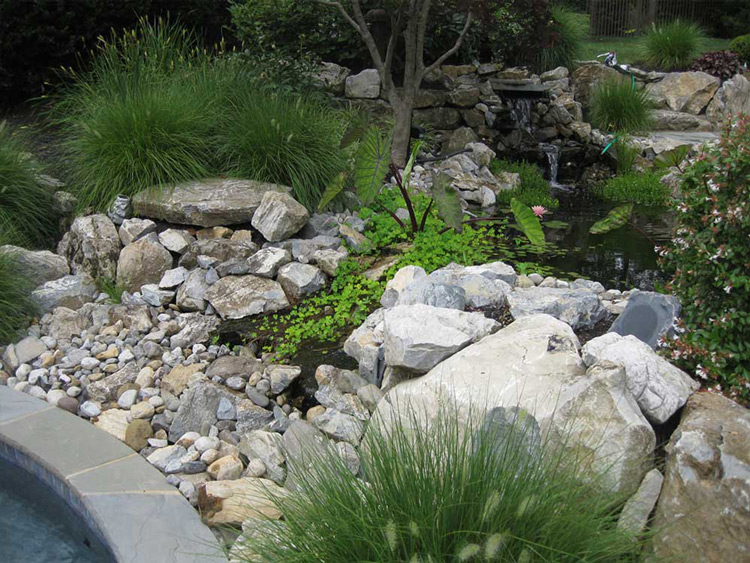 Founded in 1923, Schofield is one of the first and largest natural stone and landscape product suppliers to East Coast contractors. Beyond New Jersey headquarters and Stone Center showroom and East Waterford, Pa. quarry, it operates eight wholesale distribution centers and five warehouse, production and fabrication facilities in Georgia, North Carolina, Pennsylvania, South Carolina, Tennessee and Virginia. The OLS platform will help strengthen Schofield sales and distribution capabilities; provide products, resources, technology and training to enhance the customer experience; and, drive continued growth in new and existing geographies.
"We are excited to work with Outdoor Living Supply as we continue scaling our operations across the East Coast," notes Schofield CEO Bill Newell. "It was incredibly important to us and OLS that we retain the full team in pursuit of expanding our foothold in the hardscapes space, and we believe that joining the Outdoor Living Supply platform is the right next step for our company and our employees."
The Schofield team brings the partnership highly complementary natural stone expertise, notes CEO Brian Price, who founded OLS after nearly 20 years at the helm of Minnesota-based Rockwood Retaining Walls, a leading concrete hardscape production and licensing business his family owned and operated for three generations. "We see a great alignment of values with Schofield and the culture they've built based on hard work, integrity and a contractor-focused approach and look forward to what we'll accomplish together," he adds.
OLS is staking its platform on growth across hardscape unit, outdoor living, landscape accessory, lighting and bulk material verticals. Trilantic North America brings more than a decade of experience partnering with family- and founder-owned businesses to accelerate their growth by investing in technology, supply chain and inventory management capabilities, plus other operations functions. "Our firm has a long history of backing visionary entrepreneurs to help bring standout ideas to fruition," says Trilantic NA Partner Charles Fleischmann. "We were immediately impressed by OLS' concept of creating a nationwide distribution platform that's squarely focused on hardscapes and believe the management's tenures in the space, combined with their emphasis on integrating digital tools into this otherwise physical industry will be key enablers to OLS' success."
Related articles
Oldcastle veteran, SiteOne Chief Black maintains acquisition drive
Bullish hardscape product growth forecast bears on solid ground