Lanxess has expanded Bayferrox black synthetic iron oxide pigment output potential by 5,000-plus metric tons per year at its Krefeld-Uerdingen, Germany plant—the world's largest processing operation of its kind.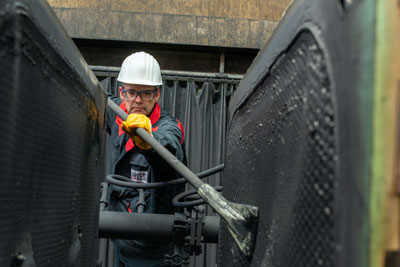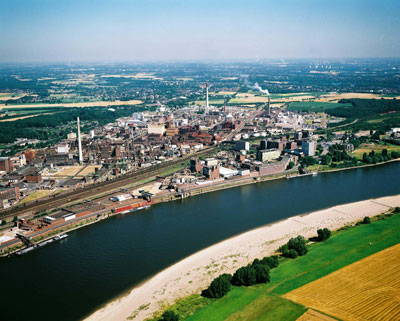 "Increased demand from the construction industry, in particular for our unique black pigments to color concrete, can be even better met with the debottlenecking measures that have now been completed," says Inorganic Pigments Head Holger Hüppeler. "Thanks to their up to 15 percent higher tinting strength and reliable color consistency, Bayferrox 330 and 340 black pigments are the preferred choice for coloring high-quality cement-based building materials."
The importance of the Krefeld site is confirmed every year by extensive investment in capacity and process optimization, he adds, as well as continuous expansion of environmentally friendly production technologies. Leading them is the Laux process, which uses heat generated during a principal chemical reaction to create steam for subsequent production steps.
"Our goal is to use targeted measures to continuously reduce the carbon dioxide footprint of our pigments. In the future, the use of hydrogen, which is produced during the production process of our pigments and can substitute for fossil fuels, will also play an important role," explains Hüppeler. Throughout its iron oxide pigment and specialty chemical operations, he notes, Lanxess aims to become climate-neutral by 2040—reducing to net zero present annual CO2 emissions of 3.2 million metric tons.