Sources: Afinitas, St. Louis; CP staff
Afinitas CEO Brad Schmidgall will shift from concrete plant equipment and accessories to ready mixed and manufactured concrete production early next year, taking the helm of County Materials Corp. As CEO of the Marathon, Wis.-based producer, he will oversee a portfolio spanning concrete pipe and precast operations that Afinitas has equipped under his tenure.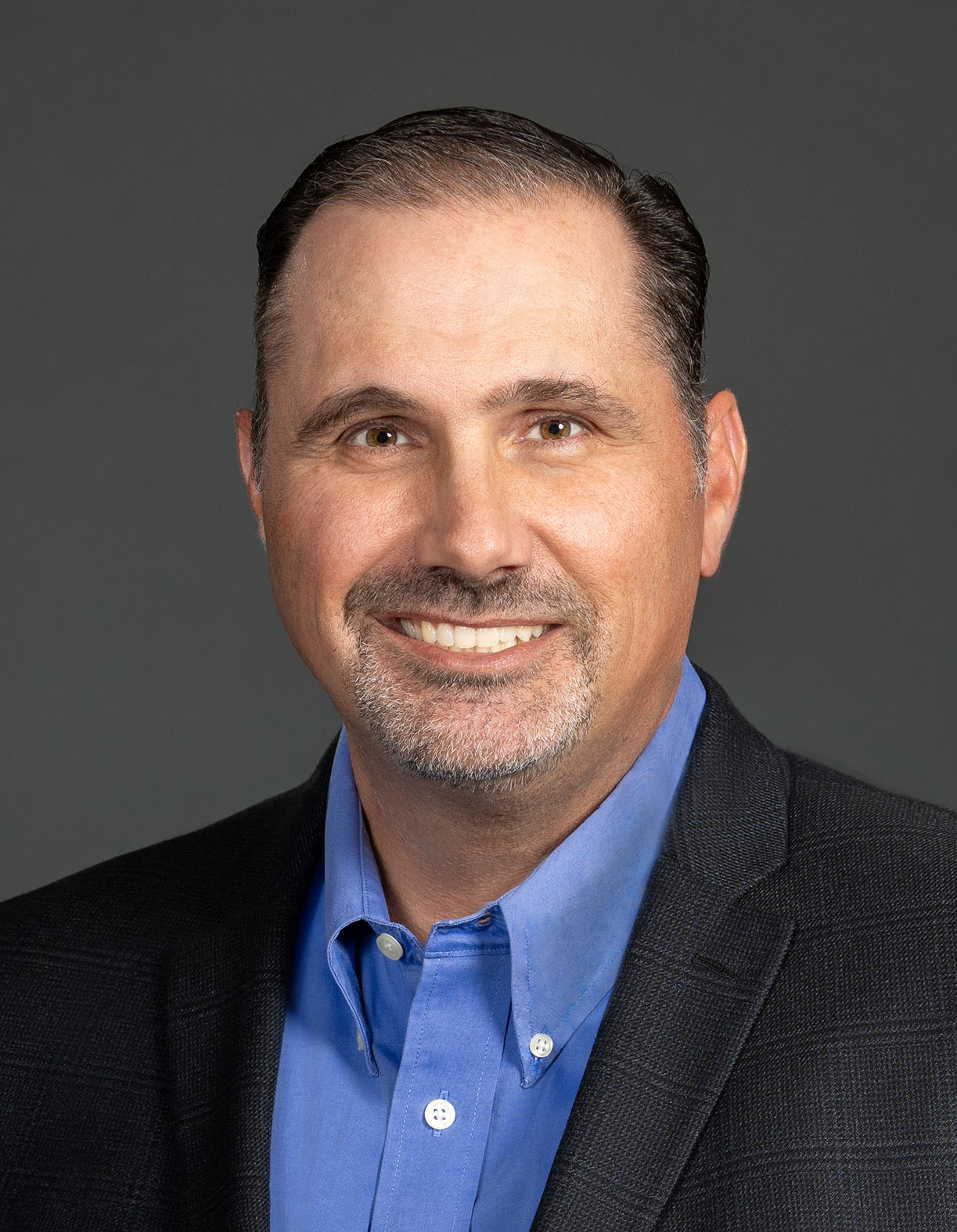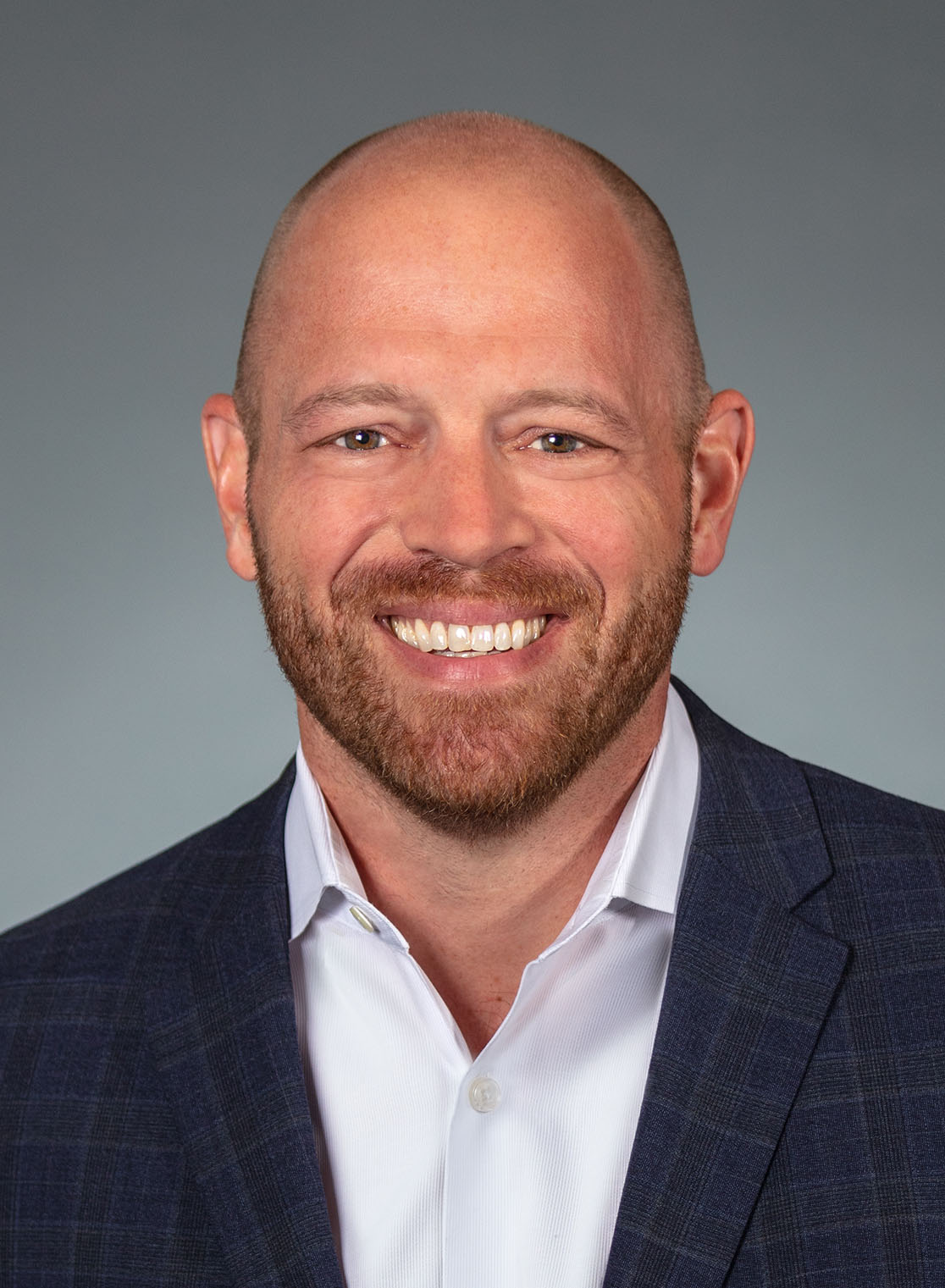 "Serving as the CEO of Afinitas and being part of BW Forsyth Partners has been a true honor, and I will deeply miss the people and incredible company we have built," says Schmidgall, who will be succeeded by Afinitas Forming Systems President Jason Duncan. "I am excited about the future of Afinitas under Jason's leadership. He has a rare combination of confidence, competence and humility and cares deeply about the industry and those in his span of care."
"We are grateful for the tremendous work Brad has done to make Afinitas a successful, global leader, and he will be truly missed," adds Ryan Gable, managing partner of BW Forsyth Partners, Afinitas parent. "The good news is he leaves our company in its strongest position ever and in the very capable hands of Jason Duncan and the broader leadership team. We are thrilled to have an experienced professional like Jason in this role and confident he'll take Afinitas to an even greater level of success."
A professional engineer with an MBA degree, Duncan arrived at Afinitas in November 2022 after 15-plus years in engineering, sales and leadership roles at Rinker Materials and Forterra. BW Forsyth Partners credits him with implementing new strategies and processes that have generated record Forming Systems Division revenue. He has likewise led a team responsible for the launch of NextGen forms; SmartConnect, a hydraulic power system for collapsible cores; and, SmartRoll, a form roll-over device engineered with safety and speed in mind. He will maintain Forming Systems duties for an interim period until a replacement is appointed.