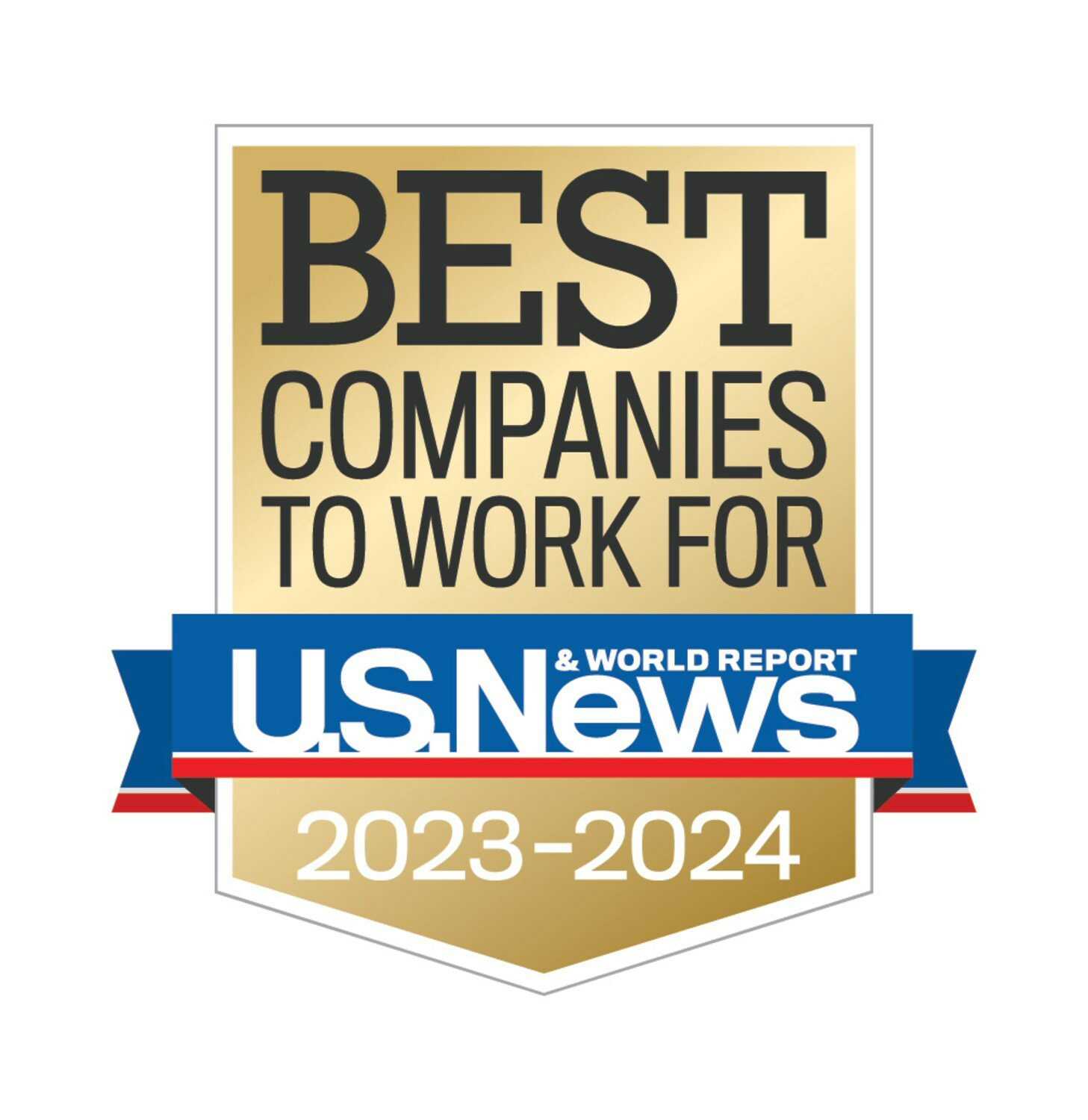 Vulcan Materials Co. was named as one of the top 200 Best Companies to Work For by U.S. News and World Report, concurrent with the producer's inclusion in the 2023 Fortune 500 list of U.S. companies. When compiling the former list, U.S. News editors factor quality of pay and benefits; work/life balance and flexibility; job and company stability; physical and psychological comfort; belongingness and esteem; plus, career opportunities and professional development. The Fortune 500 ranking methodology includes revenues, profits, balance sheet, employees, earnings per share, and total return to investors.
"We are committed to operating The Vulcan Way—doing the right thing, the right way, at the right time," says Vulcan Chairman Tom Hill. "These recognitions are a credit to our employees who work each day to deliver value to our customers, communities and shareholders."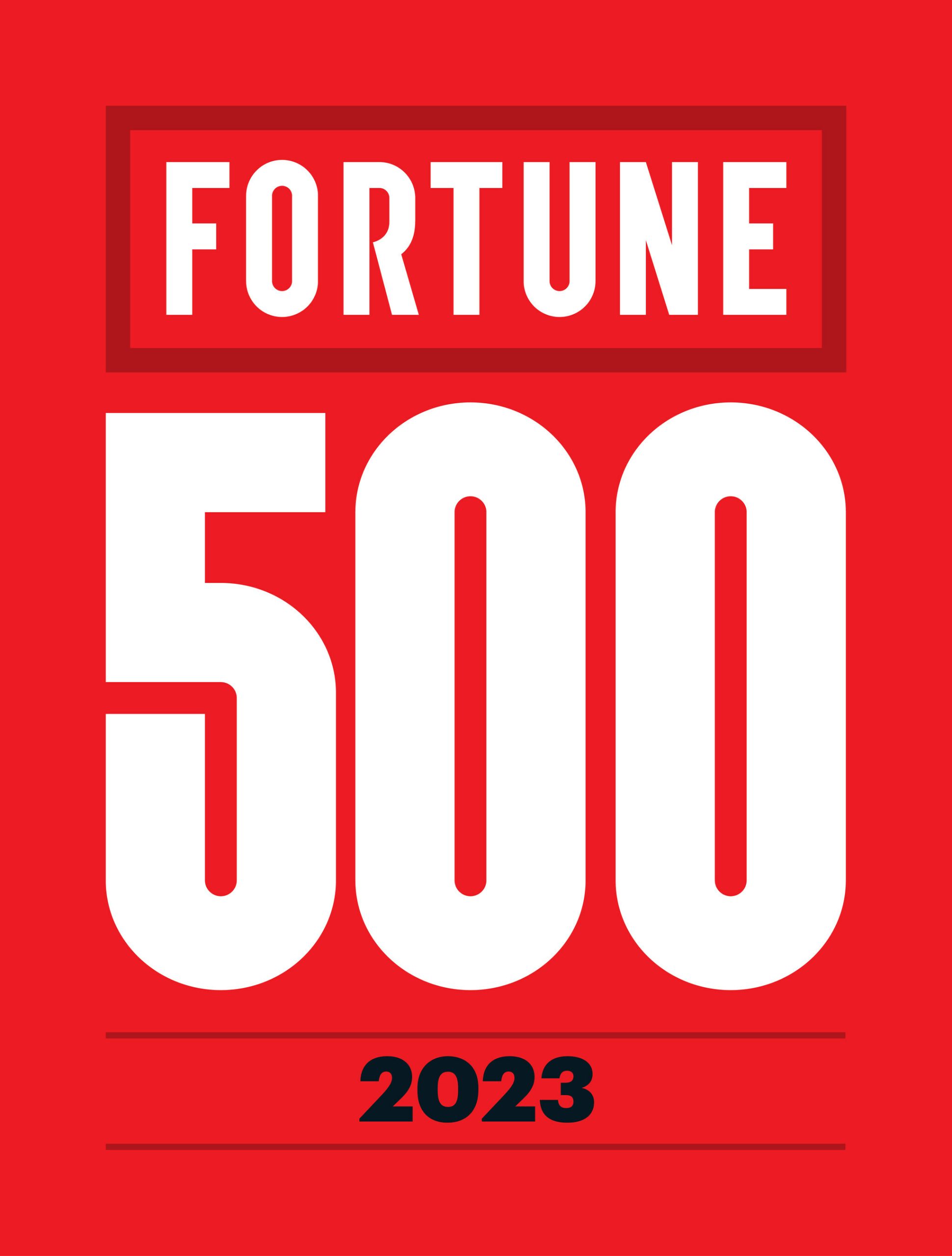 Middletown, N.Y. aggregate, concrete and asphalt operator Peckham Industries Inc. has acquired E. Tetz & Sons Inc. and asphalt subsidiary, both of Orange County.
The Tetz operations, leadership and 130-plus employees will provide Peckham with expanded opportunities. A family-operated company entering its 100th year, Peckham Industries employs nearly 1,200 at more than 30 sites across New York, Connecticut, Massachusetts, Rhode Island and Vermont.
"This acquisition allows us to further integrate and grow our presence in the lower Hudson Valley region of New York, one of the most rapidly growing parts of the state," says Peckham Industries President Damian Murphy. "We recognize the prominent history of Tetz and the significant contribution the business has made to the region. Peckham believes that our 'family by choice' culture delivers value as the trusted supplier of construction materials, products and services in the communities we serve. We are excited to bring that value to customers in Orange County."
"Our shared values as family-owned companies will ensure a seamless transition for our customers and employees as we work through the integration process. We look forward to being a part of the growth of Peckham Industries in the surrounding region," adds Gary Tetz Sr. who, along with fellow principals, was assisted by Northern Edge Advisors in the transaction.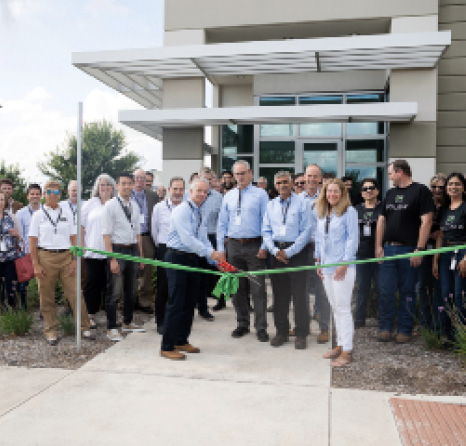 SOLIDIA DEDICATES TEXAS HEADQUARTERS
Solidia Technologies kicked off the summer with an open house at its new headquarters in San Antonio, Texas. The facility is equipped with an advanced cement and concrete laboratory plus prototypical production lines for pavers and masonry. Late this summer, the headquarters will house a pilot production line for 1,000 metric tons/year of Solidia SCM, a supplementary cementitious material formulated to exceed the performance of fly ash as a replacement for portland cement in concrete.
Additionally, the company recently broke ground on a 53,000-sq.-ft. concrete paver plant in Elmendorf, Texas, with a Q3 2024 startup target. The full-scale facility relies on the core Solidia Cement technology, where carbon dioxide supplants water as the principal binder with curing in hours instead of days. Compared to conventional unit masonry production, the process consumes less water and yields units with no tendencies to form primary efflorescence.
Solidia Cement supporting SCM and dry-cast concrete product manufacturing in San Antonio presents the next generation of commercial scale installations with reduced carbon dioxide and better performing concrete for North America and beyond. The production team applies competencies developed in San Antonio from the company's charter headquarters and laboratory in Piscataway, N.J.
Joining Solidia CEO Russell Hill in ribbon cutting to make the headquarters event official are (front row, to his left) Chief Operating Officer Brian Below; Chief Technology Officer Amitabha Kumar; Board Chair Tom Erickson; and, Chief Financial Officer Kathleen Walton.