Sources: Baker Construction Enterprises, Ft. Lauderdale, Fla.; CP staff
Baker Construction Enterprises, the largest and best-performing commercial concrete contractor in the U.S., has named Karl H. Watson Jr., as chief executive officer. He succeeds Brad Wucherpfennig, who transitions to the role of BCE Board of Advisors chairman. Concurrently, Dan T. Baker has been named president.
"In developing this transition plan, we were very strategic in selecting leaders who will stay true to our values and doing what's right by our people and clients," says immediate past chairman Dan L. Baker, who moves to the role of founder and board member. "These changes reinforce our strength and cement our position as the top family-owned business in the industry, now and for decades to come."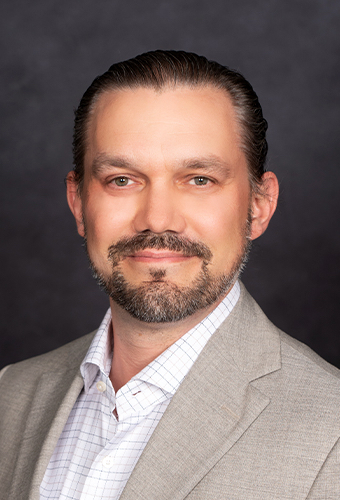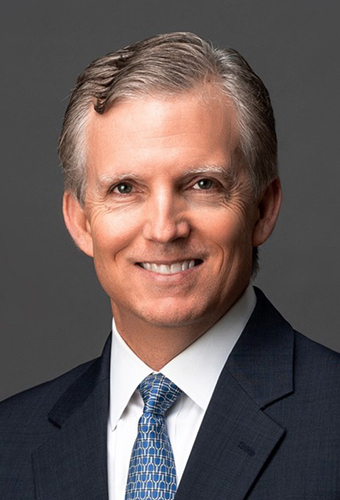 Aside from two years on the BCE Board of Advisors, Watson brings 35-plus years of experience in the global construction materials industry, most recently serving as CEO for concrete pipe and precast leader Forterra Inc., where he guided a merger with Quikrete Holdings. Prior to Forterra, he held senior leadership positions at Summit Materials Inc.; Martin Marietta Materials; Cemex S.A.B. de C.V.; and, Rinker Group Ltd. He is also past National Ready Mixed Concrete Association and Florida Concrete & Products Association chairman, and past Portland Cement Association vice chairman.
"During my time on BCE's Board of Advisors, I came to admire Baker co-workers for their grit and 'never say never' attitude," Watson observes. "I see tremendous opportunity in the markets we serve and in our ability to raise the bar in the industry."
Dan T. Baker, the son of BCE's founder, has a long history with the company. He started working construction during his summers in high school and later served as an ironworker and then general manager for Titan Reinforcing. He joined BCE's Board of Advisors in 2018 and in 2021 was named executive vice chair, a position he continues to hold.
"This is an exciting time for our company, and not just because we are welcoming Karl into the fold," said Dan T. Baker. "We have found a leader who is committed to the values, purpose, and mission that have made the Baker name synonymous with quality, excellence and drive."
Wucherpfennig's transition to the Board of Advisors takes him back to his roots with BCE. Prior to being named president and CEO in 2010, he served as a board member for a decade. During his tenure, BCE expanded from 3,600 co-workers to nearly 7,000 and earnings grew more than 20 percent a year. BCE also expanded the number of companies under its umbrella, increasing its capabilities and footprint across the nation.