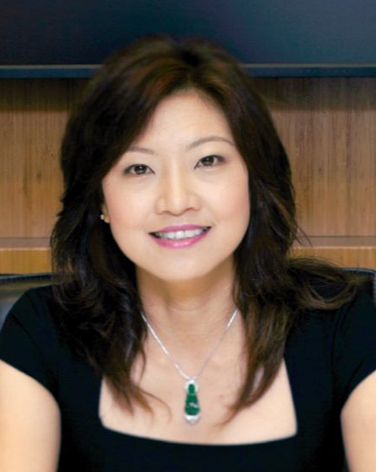 The Concrete Industry Board of New York has elected AECOM Tishman Senior Vice President, Civil and Structural Engineering Maggie Kwan to a two-year term as president, succeeding Benjamin Pimentel. She will advance CIB's mission, support its members and grow the organization's presence within the industry. In her AECOM Tishman capacity, she is involved in the construction of every tower project the firm builds in New York.
"I'm honored to accept this appointment and look forward to serving this board and our members as a leader and advocate," says Kwan. "Together, we will help advance our core principles; reach new industry heights; and grow further diverse, inclusive opportunity for the next generation of professionals and skilled workers within the sector. CIB is rightly recognized for our commitment to the highest professional standards."
An industry leader for more than 25 years, Kwan's expertise guides large-scale projects throughout the city. Her past assignments include work on iconic projects such as 7 World Trade, One Times Square, The American Museum of Natural History, and One Vanderbilt. She has received numerous honors, including the Professional Women in Construction Achievement Award, plus Outstanding 50 Asian Americans in Business, Crain's Top 40 Under 40, and American Institute of Steel Construction recognition.
"Maggie Kwan brings a fresh perspective to her presidency by her tenacity and dedication to CIB and the concrete construction industry," affirms CIB Executive Director Michael Fischer. "Her position as a female industry professional of Asian-American descent is noteworthy, but frankly her achievements have eclipsed the demographics."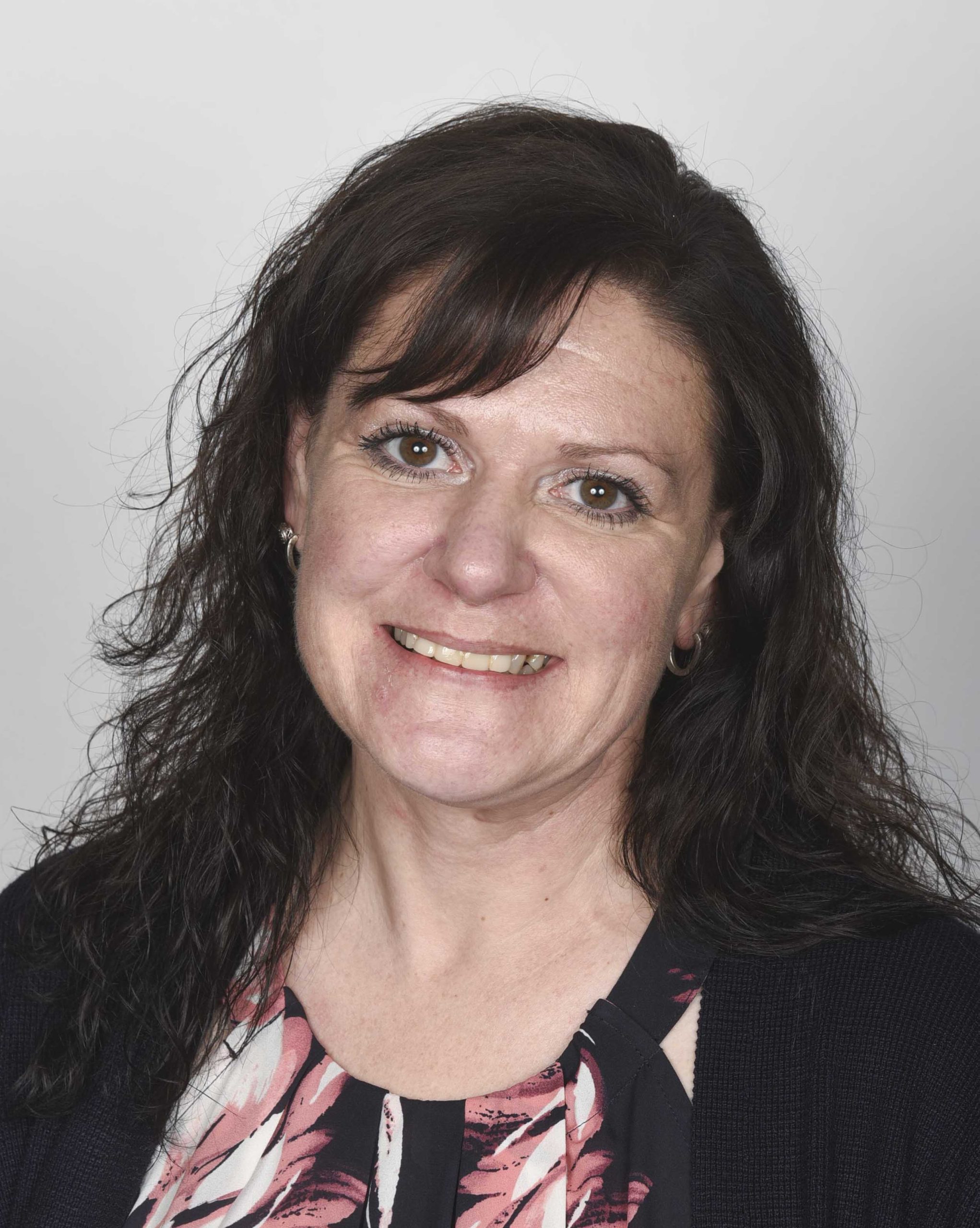 Bekki Missaggia has joined the Precast/Prestressed Concrete Institute as education manager. She will spearhead such activities as PCI's Quality Control training; Online Academy continuing education series; PCI eLearning Center platform, encompassing hundreds of courses for members and non-members; and, annual student Big Beam competition. Missaggia arrives after tours of duty with the American Planning Association, Academy of General Dentistry and William Wrigley Jr. Co.
CarbonCure Technologies Senior Vice President of Technology Development Dr. Sean Monkman was presented the Jean-Claude Roumain Innovation in Concrete Award at the American Concrete Institute Concrete Convention in San Francisco. Established in 2010 in memory of a long-time ACI committee member and Holcim US veteran, the award recognizes individuals who have contributed to original developments in concrete production or have used concrete in innovative ways to contribute to a sustainable built environment. Dr. Monkman has spent more than 25 years working in concrete materials, including 15 years researching and advancing carbon utilization and mineralization technologies, developing numerous patents and peer-reviewed articles.
"Sean has long demonstrated strong advocacy for sustainability supported by a wealth of his innovative research and patents," says ACI Foundation Executive Director Ann Masek. "We applaud his efforts as the concrete industry moves toward carbon-neutral concrete."
Laura Stagner, FAIA, DBIA, retired assistant commissioner for the Office of Project Delivery within the U.S. General Services Administration Office of Design and Construction, has been elected Charles Pankow Foundation director. During her agency tenure, she led the successful consolidation of project management functions that were distributed throughout GSA into the OPD, evolving an organization that was responsible for capital projects into one now overseeing all projects—capital, small, and reimbursable. Colleagues credited her "visionary, national leadership and high-level policy direction for the national project delivery program." Stagner strengthened GSA's stewardship of 354 million square feet of real estate in over 2,000 communities nationwide for a capital construction program that averaged $10 billion work in progress per year.
She is a current Design Build Institute of America director, previously chaired the American Institute of Architects Project Delivery Knowledge Committee, and past Construction Management Association of America director. She has received the GSA Administrator's Exceptional Service Award, the agency's PBS Leadership Award for Recovery Act Project Management Office, and dozens of building awards for high-performing federal projects. In 2020, she was elevated to the AIA's College of Fellows.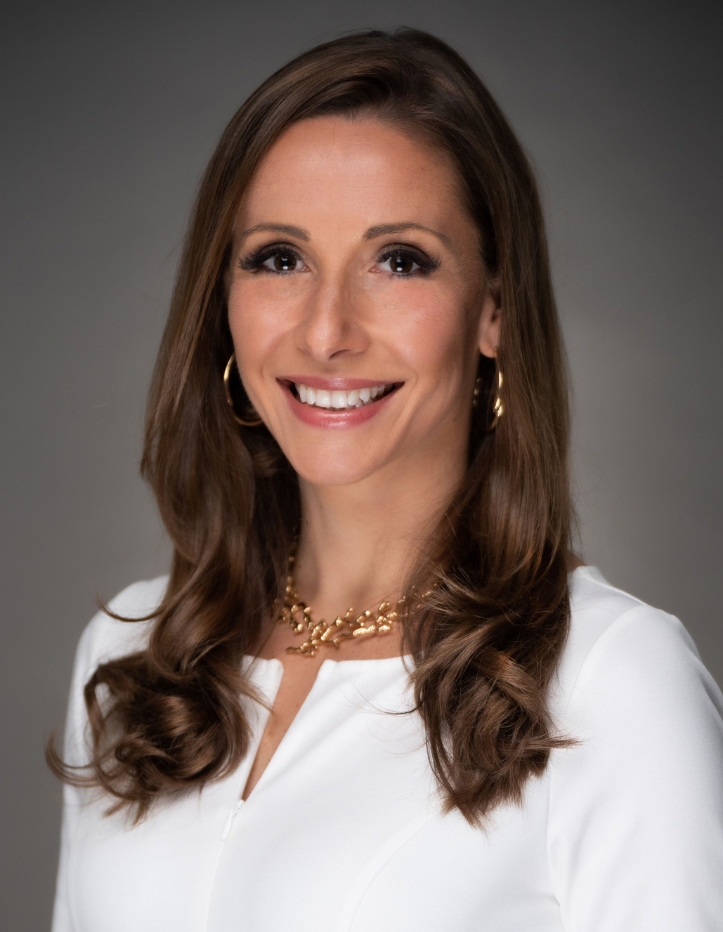 "Laura Stagner has been a leader for advancing the performance of capital project delivery for the GSA," says Pankow Foundation Director Greg Gidez. "She possesses an innate ability to understand and improve the processes and organizations she is involved with. She is an industry leader and a mentor for many."
The National Center for Construction Education and Research has appointed Dr. Melissa Perkins as director of Philanthropy and Partnerships. As a nonprofit organization, NCCER relies on philanthropic investments from corporations, foundations and individuals to advance its mission. A certified fundraising executive (CFRE), Dr. Perkins arrives with 15-plus years' experience in supporting and helping grow educational and civic organizations.
"We are excited to have such a distinguished and experienced philanthropic leader join our team to help us identify and market opportunities for philanthropic partnerships to expand our impact on the construction industry," affirms NCCER CEO Boyd Worsham.
ROANOKE CEMENT EARNS COMMONWEALTH OF VIRGINIA ENVIRONMENTAL HONORS
Roanoke Cement Co. (RCC) was a 2023 Governor's Environmental Excellence Award silver honoree at the 33rd Annual Environment Virginia Symposium, hosted by the Virginia Military Institute Center for Leadership and Ethics. The Virginia Department of Environmental Quality (VADEQ) administers the awards in partnership with the Department of Conservation and Recreation and recognizes organizations or facilities that can document sustainability program success. Applicants are graded on their environmental results, cost savings and other economic benefits derived from sustainability programs; internal involvement in planning, development and implementation; and, leadership and innovation.
"We are pleased to recognize Roanoke Cement as our silver medal winner and top industrial sustainability program applicant," said VADEQ Office of Pollution Prevention Manager Meghann Quinn. "Roanoke Cement was honored for its outstanding energy management accomplishments and other environmental initiatives like total waste reduction, but the sustainability innovation and total involvement of workers from top to bottom really caught our attention."
"As a mining and manufacturing company, we recognize that sound environmental practices and continuous improvement serve our employees, customers, community, and all stakeholders," added Titan America Mid-Atlantic Business Unit President Kevin Baird. "We are motivated by this recognition and pledge our continued commitment to the effort."
Located on 2,500 acres in the Appalachian Mountains, Roanoke Cement is the sole cement producer in the Commonwealth of Virginia. The producer has made great strides within the last five years in areas of air quality, water management, energy savings, waste minimization, and wildlife habitat reclamation—efforts underscored by Environmental Protection Agency Energy Star, Green Business Certification Inc. TRUE Zero Waste and Portland Cement Association recognition.