Cemex S.A.B. de C.V. has unveiled an updated brand consistent with a corporate goal of helping the world reach the next frontier of sustainable living by becoming a more agile, innovative, and approachable company. The global cement, aggregate and concrete producer is changing its logo for the first time in more than 30 years, presenting "a fresher, closer, and more dynamic visual identity while maintaining key elements of the company's legacy and storied 117-year trajectory."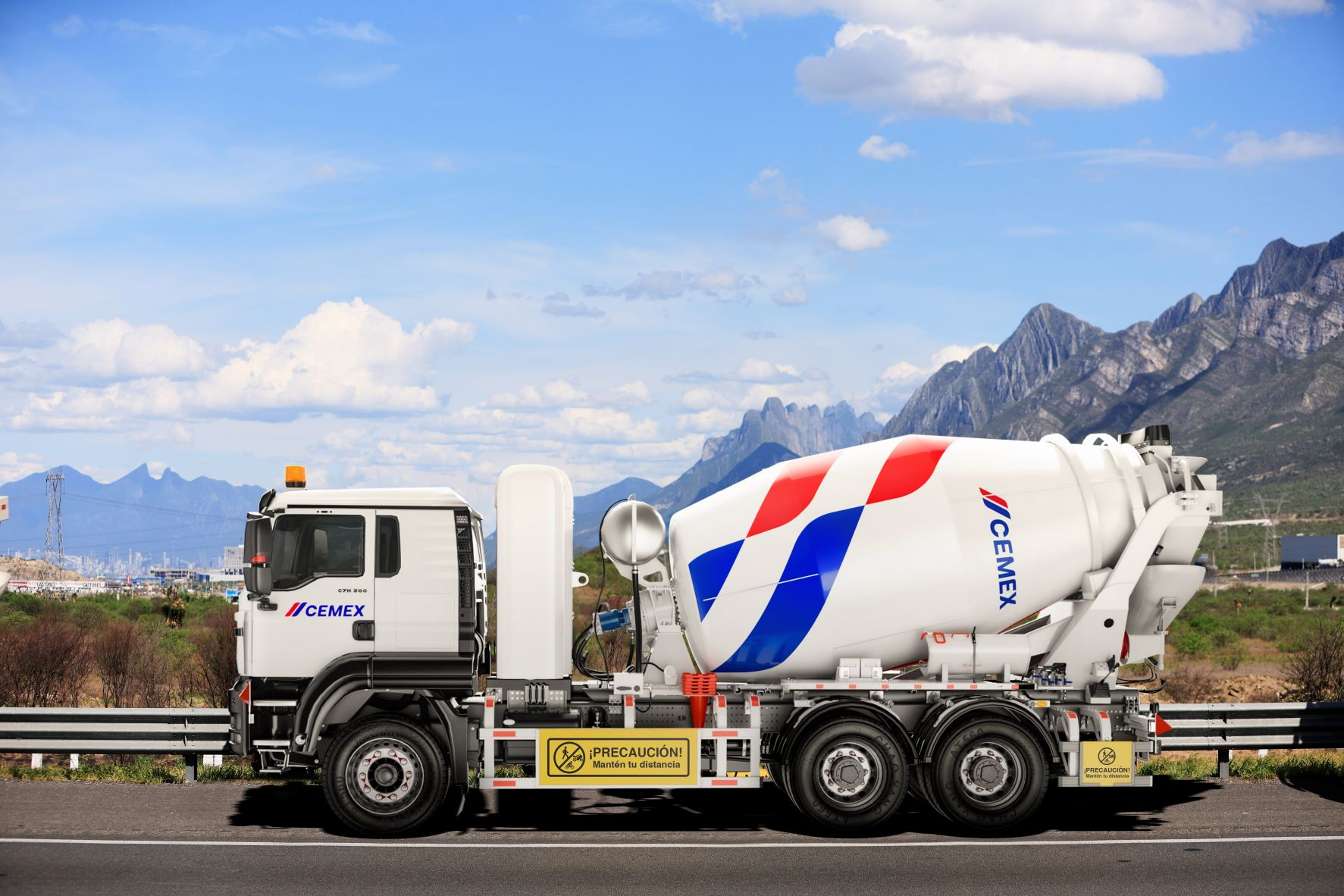 Behind the change, notes Cemex CEO Fernando González, is "a renewed commitment to helping customers push the boundaries of sustainable construction through innovative solutions." The company's evolution has been evident in several major strategic initiatives the past few years, he adds. With Cemex Go, it kickstarted the digital era of construction, bringing to market the first-ever end-to-end digital solution for the building materials industry. By incorporating Urbanization Solutions as a core business, Cemex then strengthened its focus on supporting the construction of resilient and sustainable cities.
True to Urbanization, the Regenera business was chartered with an eye to leadership in circularity solutions, particularly waste management. Most recently, through the launch of the sustainable excellence program, Future in Action, Cemex commits to leading the way in decarbonizing the building materials industry with ambitious 2030 carbon dioxide emissions reduction targets and becoming a net-zero CO2 operator by 2050. As part of Future in Action, Cemex created Vertua, a sustainable product portfolio that leverages cutting-edge technology and innovation.