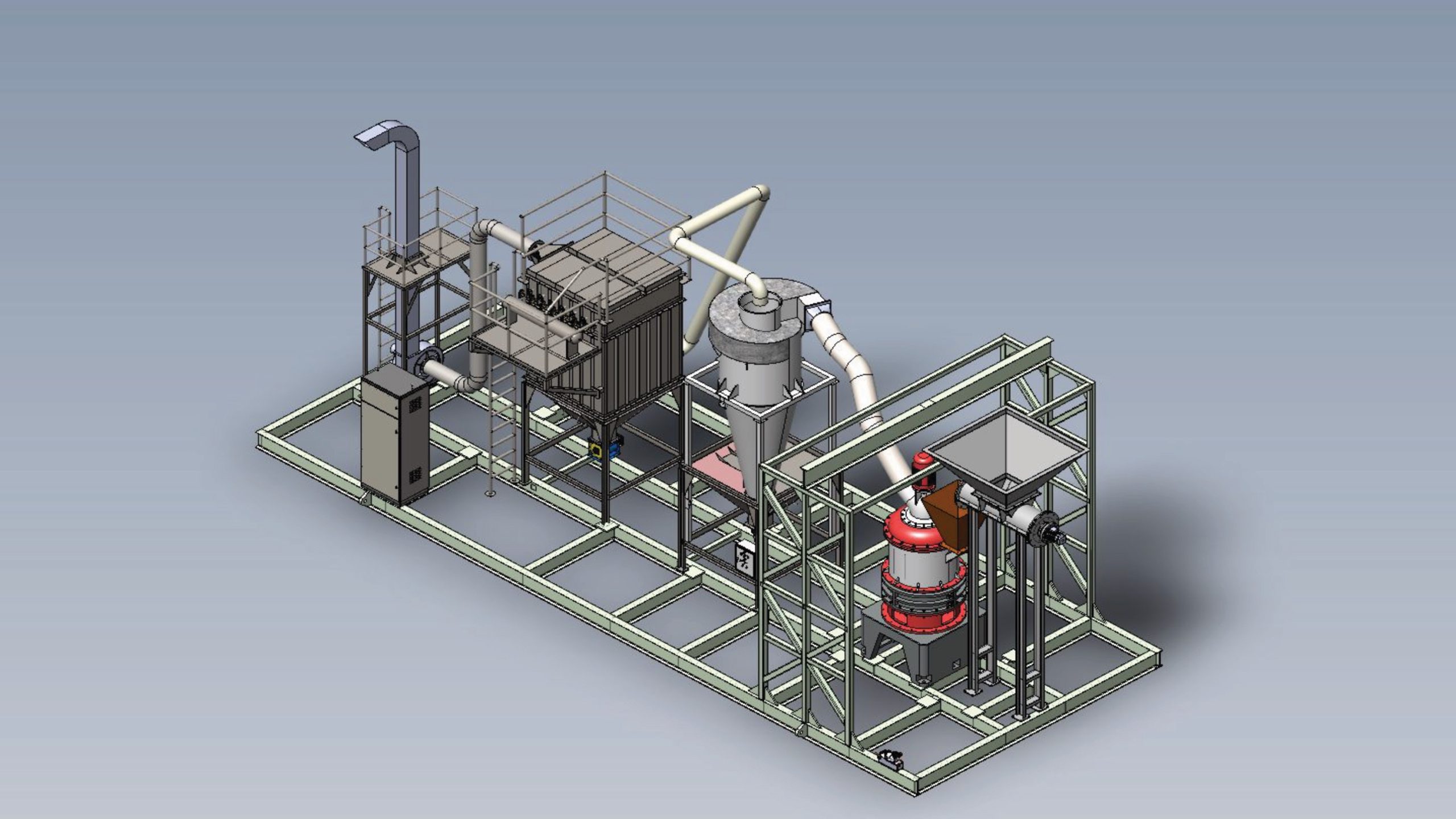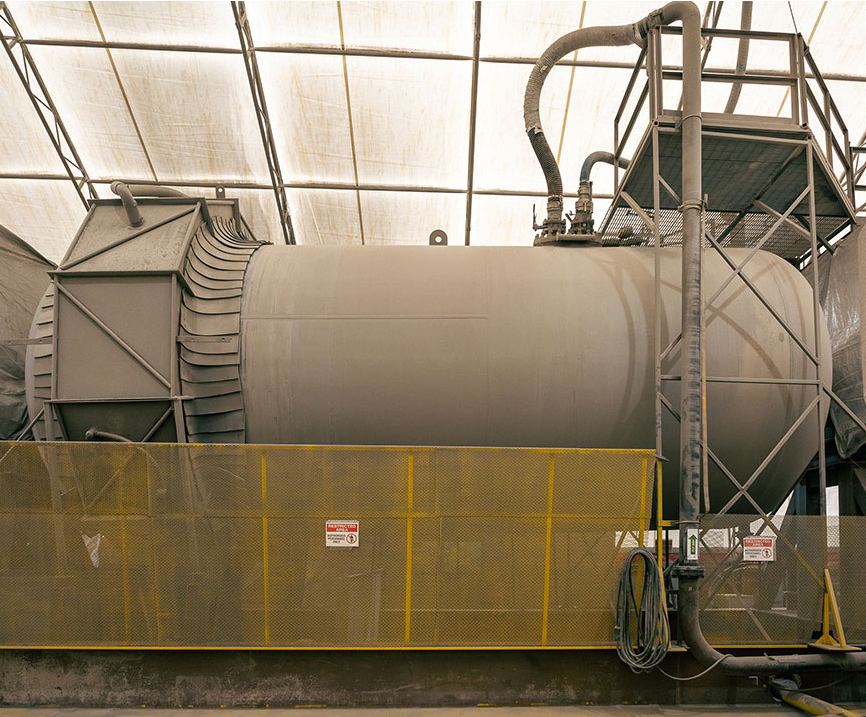 Carbon dioxide utilization technology and supplementary cementitious material developer Carbon Upcycling, Calgary, has enlisted Alberta neighbors Burnco Rock Products and Lafarge Canada for testing a process to convert landfilled coal combustion residuals to concrete-grade fly ash. Beyond the CCR harvesting aspect, the process sequesters CO2 gas. Of the project's $11 million budget, Emissions Reduction Alberta (ERA) is contributing $4.4 million—part of a recently announced $58 million outlay for Circular Economy Challenge projects.
"Circularity in our economy will be integral to Alberta's decarbonization efforts," says Carbon Upcycling Business Development Partnerships Manager Ryan Bourns. "Circular Economy Challenge funding signals the government's commitment to supporting innovative companies like Carbon Upcycling, as we collaborate with industry partners and look to achieve commercial-scale impact in the cement industry."
Projects were selected through ERA's competitive review process, he adds: A team of experts in science, engineering, business development, commercialization, financing, and greenhouse gas quantification conducted an independent, rigorous, transparent review. All funding recipients are required to produce final outcomes in a public report, detailing project deliverables, achievements, and lessons learned including greenhouse gas reduction strategies, job creation, plus other environmental, economic, and social benefits.
"Advancing technology solutions that support a circular economy makes good environmental and economic sense. Circular Economy Challenge projects will help keep valuable materials in the economy and out of landfills, which drives investment, bolsters economic activity, cuts emissions, and creates jobs," observes Alberta Minister of Environment and Protected Areas Sonya Savage.
"A more sustainable, diversified provincial economy requires using our resources more wisely, we need to think about waste as a resource rather than a cost," adds ERA CEO Justin Riemer. "This investment in converting waste into other uses is going to make a real difference."
ASH GROVE ONTARIO PLANT USHERS CARBON UPCYCLING REACTOR
Ash Grove Cement plans to install a series of Carbon Upcycling reactors engineered to convert carbon dioxide, industrial byproduct and secondary mineral feeds to concrete binders. A top five North American cement operator, Ash Grove will inaugurate the technology at its Mississauga plant outside Toronto, marking the first industrial-scale reactor installation for Calgary-based Carbon Upcycling Technologies. Similar deployments will be weighed for 10 sister operations in Canada and the U.S. 
"We believe our collaboration will drive significant progress in cement industry decarbonization, and look forward to working with the Carbon Upcycling Technologies team to bring this innovative and sustainable solution to the broader market," notes CRH Ventures, an investment fund under CRH Plc, Dublin-based parent of Ash Grove Cement and the CRH Americas Materials and Products businesses. Launched in late 2022, CRH Ventures announced a Carbon Upcycling stake earlier this year on the heels of a premier investment in northern California mix design optimization technology developer AICrete.