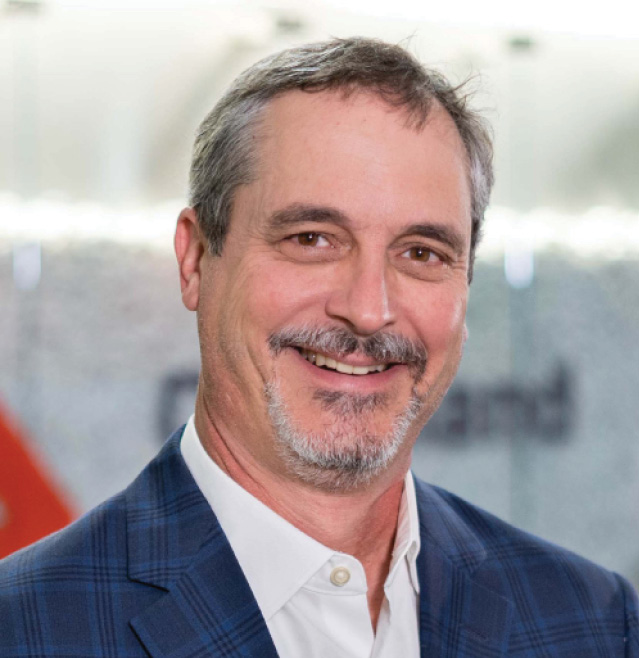 Continuing a senior leadership transition that began in 2021, Birmingham, Ala. information technology services provider Command Alkon has named John Pumpelly as chief financial officer, Brett Bertz as senior vice president of Global Professional Services, and Steve Cox as vice president of Customer Success.
"John is a proven CFO with a superior record of delivering results and creating value," says Command Alkon CEO Martin Willoughby. "He is an experienced and extremely well-rounded leader in global finance who brings a compelling blend of strategic and capital allocation discipline.
"Brett's experience with building world-class professional services on a global basis is extensive, and his passion for people evident. He has a fervent desire to determine how to better serve our customers, and his hands-on approach to understanding their needs will help us to provide transformative solutions."
"Steve is well-respected in the industry and at Command Alkon, having served in many leadership roles ranging from Sales and Marketing, Business Transformation, and Client Services over the past seven years," Willoughby adds. "With Steve serving in this capacity, we are able to further develop our value-driven customer success strategy, ensuring clients get the most out of their investments with Command Alkon."
Pumpell brings 30-plus years of financial, strategic, and operational leadership experience with technology and business services companies. He began his career with KPMG serving U.S. and European markets and has operated in both private and public companies. Prior to Command Alkon, he was CFO of Updater Inc., a property and marketplace technology company whose solutions facilitate household moves. Pumpelly holds Accounting and Master of Business Administration degrees from Texas A&M University and University of North Carolina, Chapel Hill.
Tasked with executing strategies that ensure Command Alkon surpasses customer needs during product or system implementation, Bertz will draw from 20-plus years in professional services leadership roles, with assignments ranging from complex technology deployments to packaged SaaS/cloud software implementations. He previously served as chief customer officer at PowerPlan, bringing together team members to focus on delivering financial, operational, and compliance outcomes.
Cox has been in the construction industry for more than 25 years and held many market-facing roles—all focused within the heavy building materials supply chain and challenging him to help customers innovate and thrive. He holds a Civil Engineering degree from Auburn University and has served as a director or member of the RMC Research & Education Foundation, Concrete Industry Management National Steering Committee, and CarbonCure Technologies Industry Advisory Boards.