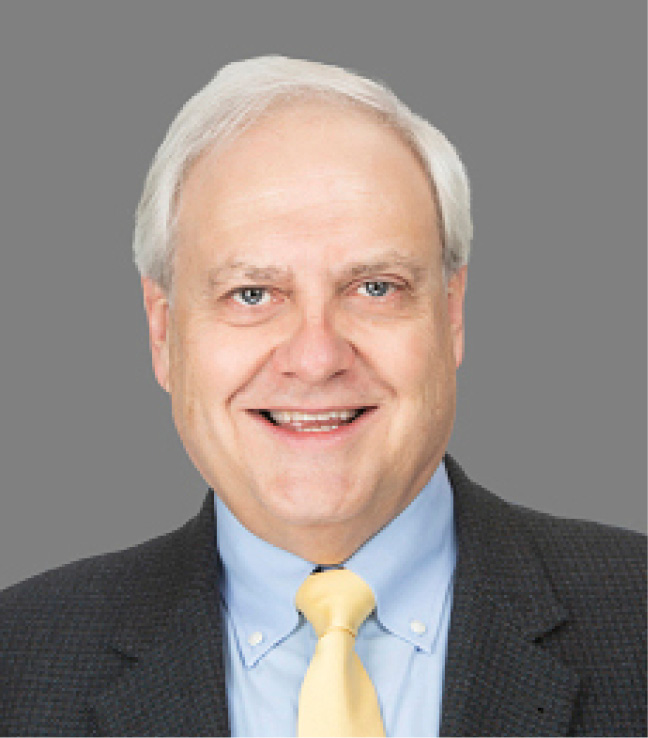 The American Concrete Institute has chartered PRO: An ACI Center of Excellence for Advancing Concrete Industry Productivity as a catalyst for solving constructability barriers. PRO will collaborate with design and engineering professionals, material suppliers, plus contractors to resolve issues that negatively impact output in concrete site operations.
"The concrete contractor's input on design details, specifications, and material criteria that embraces the construction process is long overdue," says Executive Director Phil Diekemper, who recently retired from 40-plus years with Ceco Concrete Construction. "Improving construction productivity through concrete design is the key to unlocking project value."
Located at ACI headquarters outside Detroit, PRO aims to optimize labor and time against materials by improving structural design and construction processes. Initial focus areas include industry collaboration efforts; identification of productivity obstacles and solutions; constructable design resources; automation and technology validation; plus ACI committee interaction. Managed by ACI, the Center will draw from the Institute's technical and administrative support services, and operate with sponsor funding. Initial PRO Board members are Chairman Cary Kopczynski, senior principal of CKC Structural Engineers and past ACI president; Bill Palmer, former Concrete Construction editor and ACI technical services staff member; and, ACI Managing Director, Engineering and Technical Development Michael Tolen.
The PRO model follows two other ACI Centers of Excellence: NEx for Nonmetallic Building Materials and NEU for Carbon Neutral Concrete, launched in 2021.— www.concreteproductivity.org