Tennessee-based SRM Concrete LLC capped a watershed year in December, closing a deal with Vulcan Materials Co. for 28 USC-Atlantic LLC ready mixed plants in New York, New Jersey and Pennsylvania. Based on the Big Apple and Garden State market share it entails, the transaction likely becomes the largest transfer ever of concrete production and delivery capacity in a major U.S. metropolitan area.
USC-Atlantic spans Eastern Concrete Materials, Ferrara Bros. and Action Supply brands, respectively serving northern New Jersey, New York City and Philadelphia markets. It functioned as a subsidiary after Vulcan Materials' fall 2021 acquisition of U.S. Concrete Inc. Over a 20-year window, U.S. Concrete built a strong metro New York-New Jersey presence through platform (Baer Concrete, Ferrara Bros.) and bolt-on acquisitions, especially in the New York City boroughs of Bronx, Brooklyn, Queens and Staten Island. U.S. Concrete established Action Supply as a satellite in a 2017 deal.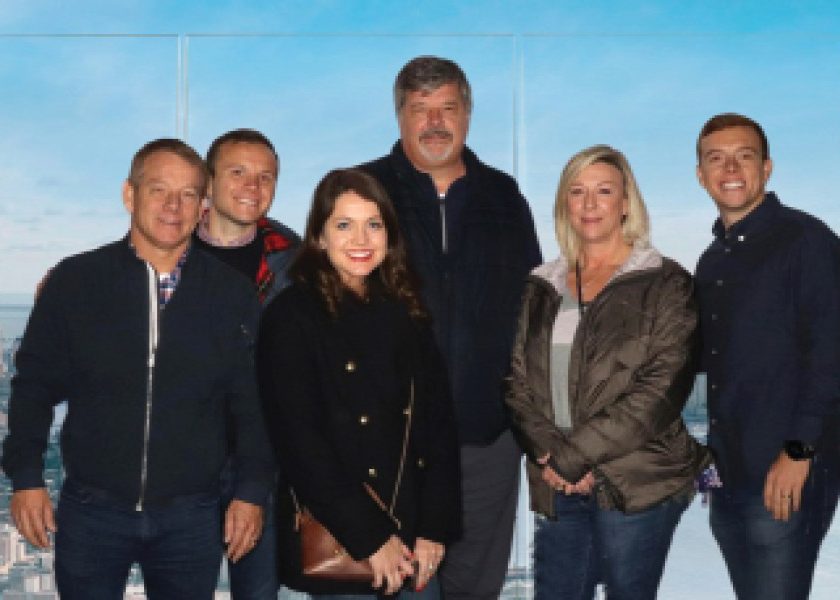 "We are excited to expand into this incredible market," says SRM Concrete CEO Jeff Hollingshead. "Our newly acquired team possesses great experience, and we look forward to bringing SRM's service to new customers across these new territories." USC-Atlantic is one of the company's largest acquisitions to date, he adds, ushering more than 600 team members to a payroll north of 5,000 and encompassing concrete and aggregate production in 19 states.
"We are looking forward to building relationships with our new SRM team members and their families for years to come," affirms Chairman Mike Hollingshead, a sentiment he conveyed after meeting with USC-Atlantic staff.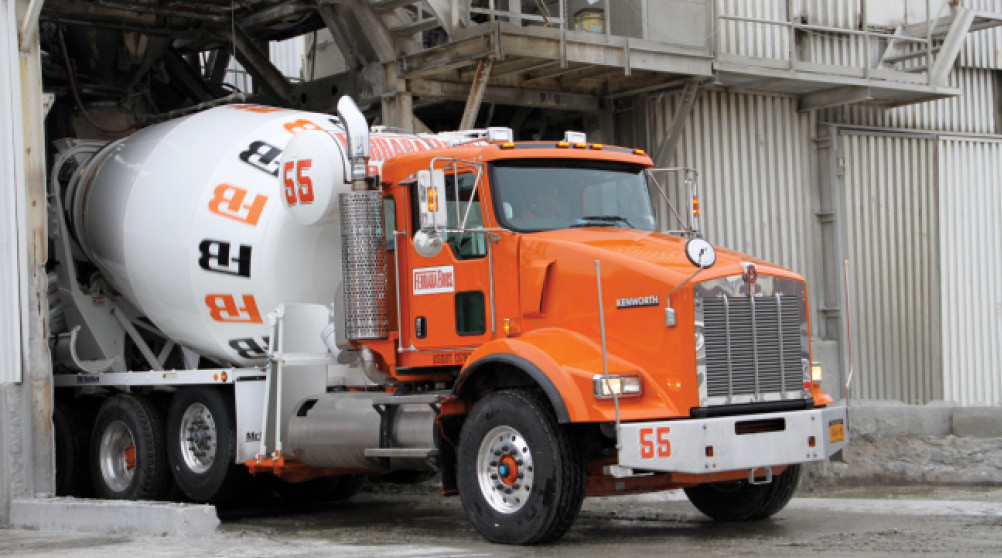 The USC-Atlantic deal put an exclamation point on 2022 for SRM Concrete. Earlier in the calendar, the producer added nearly 70 ready mixed plants in Colorado, Florida, North Carolina, Texas and Wyoming on the heels of transactions involving Argos USA, Charley's Concrete, Environmental Concrete & Materials and Martin Marietta Materials. Factoring Martin Marietta Front Range and USC-Atlantic properties, the SRM Concrete footprint grew from 14 to 19 states last year.