With support from the Alliance to End Plastic Waste and Georgia Pacific Recycling, New Jersey-based CRDC Global has opened a York, Pa. plant equipped to convert difficult-to-recycle plastic waste into Resin8, a fine aggregate-like material suiting dry or wet cast concrete mixes. The first in the U.S. and the second of its kind in the world, the facility uses a proprietary thermal and chemical process to transform local waste-plastic feeds at a rate of about one ton per hour.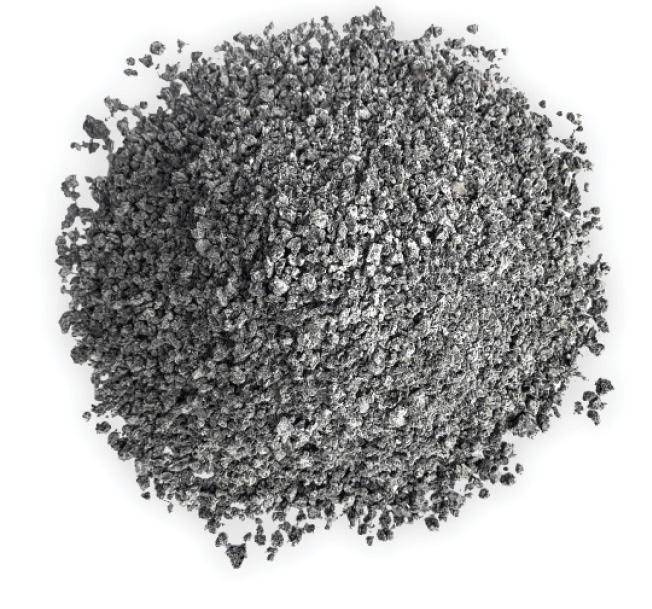 Resin8 adds strength plus fire resistance and insulating properties, and reduces concrete unit, element or structure weight. "The greatest appeal lies in its ability to provide an environmental and commercial benefit," says CRDC CEO Donald Thomson. "While we're helping to clean up plastic waste, we're also providing a product that stands on its own in terms of performance and commercial viability. Resin8 has a positive impact on both the plastics and the construction industries as a functional example of zero waste. We spent years on research and development to ensure we have a process that can be rapidly scaled."
"We need the sort of innovation that CRDC brings, and welcome any solution that makes our city more sustainable," adds York Mayor Michael Helfrich. "I'm very proud of how our community has embraced CRDC's presence and already started bringing plastic waste directly to the factory." Direct drop offs aside, his office is establishing three plastics collection sites in York for CRDC.
The Alliance to End Plastic Waste, a global non-profit organization, has supported the scaling up of CRDC operations in the U.S. and Costa Rica. "We believe that plastic waste is a resource with value that can be unlocked with the right technologies and solutions. Resin8 is one such example with the potential to be replicated globally," observes Alliance Vice President and Head of the Americas Steve Sikra. "From the time we began working with CRDC Global, they have made tremendous strides in improving their process and perfecting their technology."
"We are glad to see Resin8 move forward to help improve reuse of plastic waste and are happy to play a supporting role," notes Georgia Pacific Recycling President Marc Forman. "We actively engage in continuous improvement and exploration of innovative solutions that benefit society as part of our business strategy. Our partnership with CRDC Global to provide logistical support and plastic feedstock is a great example of how we do that."