Sources: Graniterock, Watsonville, Calif.; CP staff
Peter Lemon has taken the helm of northern California's top independent aggregates, ready mixed concrete and road building operator. He replaces Graniterock President and CEO Tom Squeri, who has led the producer and contractor since 2012 and remains a director.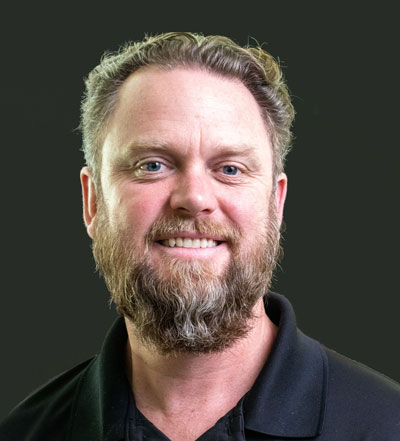 "I am honored to continue build[ing] on our achievements of the past 123 years," says Lemon, and "committed to leading this organization to deliver value to our customers and community through our combined purpose of high-quality products and construction services."
A Monterey, Calif. native, he began his Graniterock career in 1998 as a summer intern while studying civil engineering at University of California, Davis, ultimately earning a B.S. and professional engineer certification. After three summer internships, Lemon joined the Graniterock Construction Division; estimator and project engineer/manager duties led to a 2008 appointment as private works area manager, tasked with developing San Francisco Bay Area commercial building accounts. Four years later, he was tapped to run the flagship A.R. Wilson Quarry, overseeing a 100-plus member team and a series of capital projects totaling just over $100 million. An appointment as vice president of Logistics served as a bridge between the Wilson operation and C-suite.
"Not only does Peter bring an incredible mix of engineering and business expertise to the chief executive role, his passion for Graniterock and our people is unsurpassed," affirms Marianne Woolpert, director and major shareholder. "The board is fully confident in his ability to continue building on Graniterock's legacy in the construction industry and in the communities where we live and work."