Sources: CRH Plc, Dublin; CP staff
The parent of the CRH Americas and Oldcastle businesses has organized a venture capital unit to support development of new technologies or innovations addressing customers' increasingly complex needs and evolving construction trends. With access to $250 million, CRH Ventures will focus on companies that are:
• Developing the next generation of advanced sustainable building products and accelerating the industry's path to decarbonization; 
• Expanding automation and off-site construction methods to build more efficiently and safely; 
• Leveraging digital technologies to build smarter; and, 
• Increasing market efficiency and optimization to deliver better value for customers.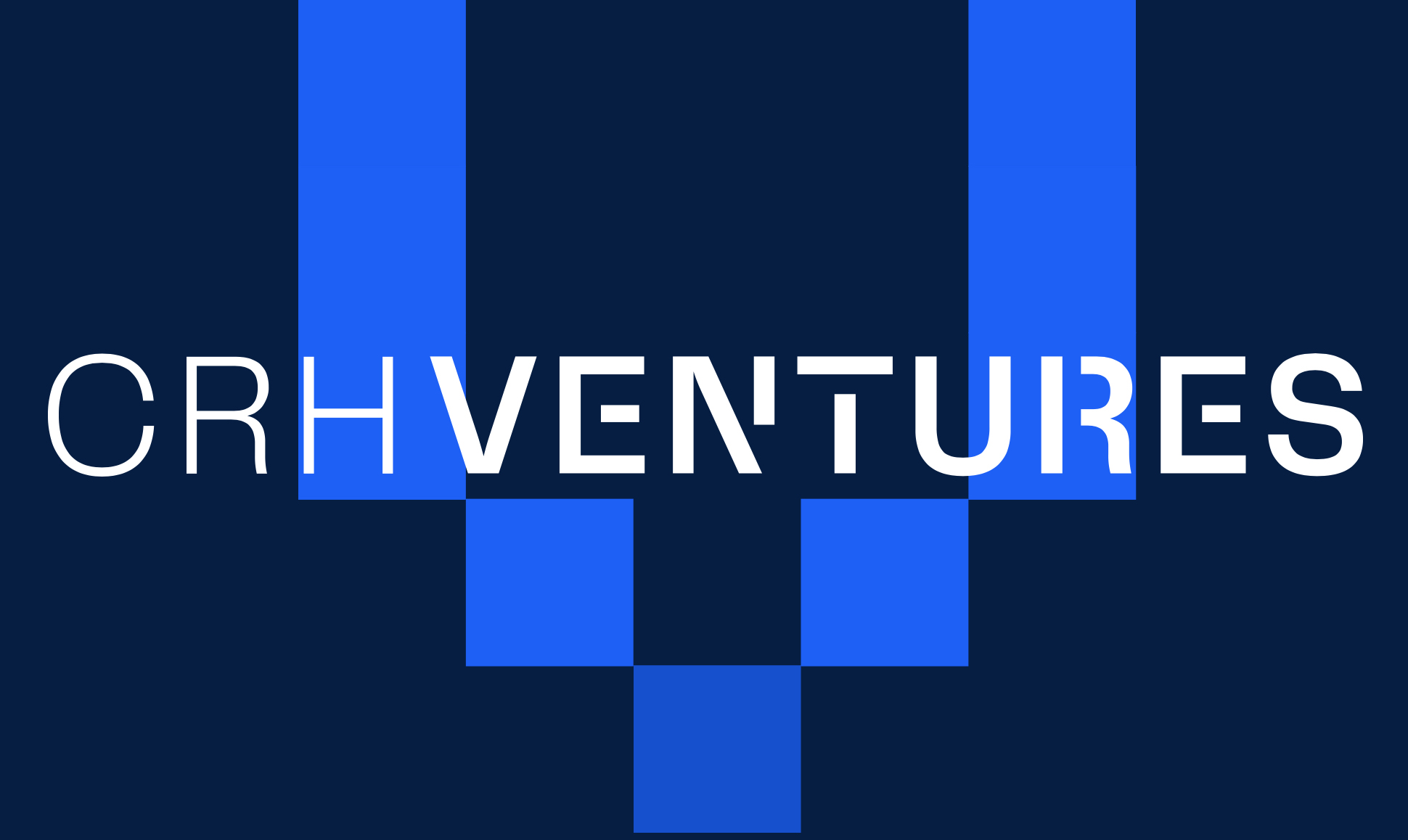 "The launch of CRH Ventures demonstrates our continued commitment to investing in new technologies that will shape the built environment of tomorrow," says CRH Chief Executive Albert Manifold. "CRH Ventures will serve as a valuable partner to start-ups and entrepreneurs that will benefit from the technical capabilities, knowledge and expertise of an industry leader to pilot and scale new technologies and innovations enabl[ing] safer, smarter, and more sustainable construction."
With offices in Dublin and Atlanta, the respective CRH global and North American headquarters, plus Madrid and New York City, the new unit is actively pursuing investment opportunities, adding to charter partnerships with construction and climate technology start-ups in the areas of digitalization and decarbonization. Leading CRH Ventures is Eduardo Gomez Mendoza, who arrived earlier this year from Cemex S.A.B. de C.V., where he led a Merger & Acquisition team covering Africa, Asia, Europe and the Middle East.
Related article
Cemex Ventures: Connectivity, Technologies, Urban Planning