Sources: Commercial Metals Co., Irving, Texas; CP staff
Commercial Metals will increase concrete reinforcement bar capacity with a greenfield operation in Berkeley County, W.V., scheduled for late-2025 start up. Dubbed MM4, the plant becomes the producer's fourth straight length (#3-#18) and spooled (#3-#6) rebar micro mill, and will have projected capacity of 500,000 tons per year. The project's estimated $450 million budget is net of state and local incentives.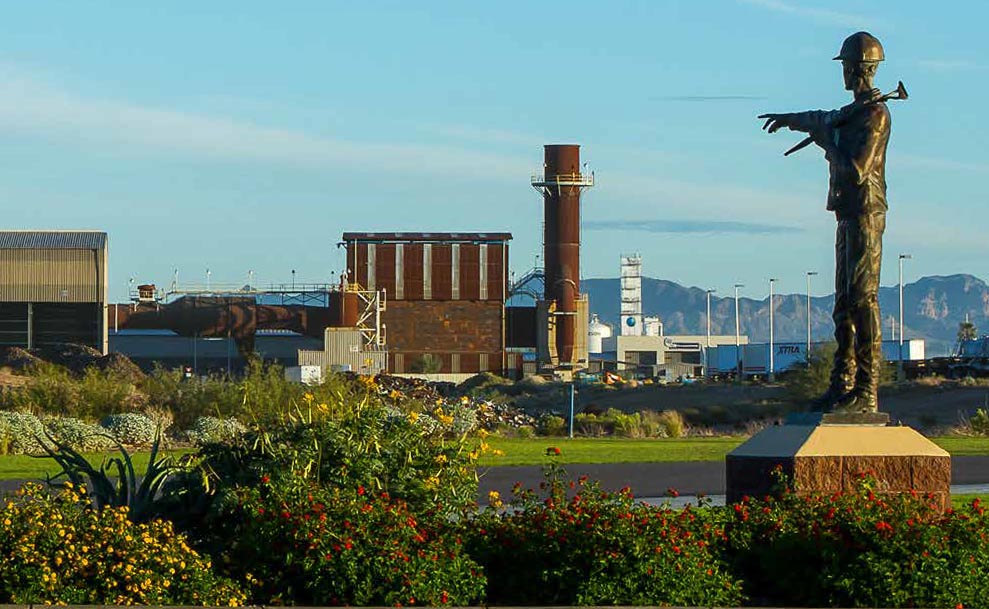 "West Virginia offers several attractive advantages for MM4, including a welcoming business climate and a skilled available labor force," says CMC President and CEO Barbara Smith. "The planned site, located in the eastern panhandle of the state near Martinsburg, is well-situated to serve key metropolitan markets in the Mid-Atlantic and Northeast, as well as the Midwest."
"MM4 is a core component of CMC's strategic growth plan and will help ensure our long-term competitiveness in critical geographical markets. We believe this new micro mill, among the most environmentally friendly steelmaking operations in the world, will strengthen our operational network throughout the Eastern U.S. by achieving synergies with our existing mill and downstream facilities," she adds.
Related article
CMC looks past coiled product pitfalls, extends spooled rebar capacity