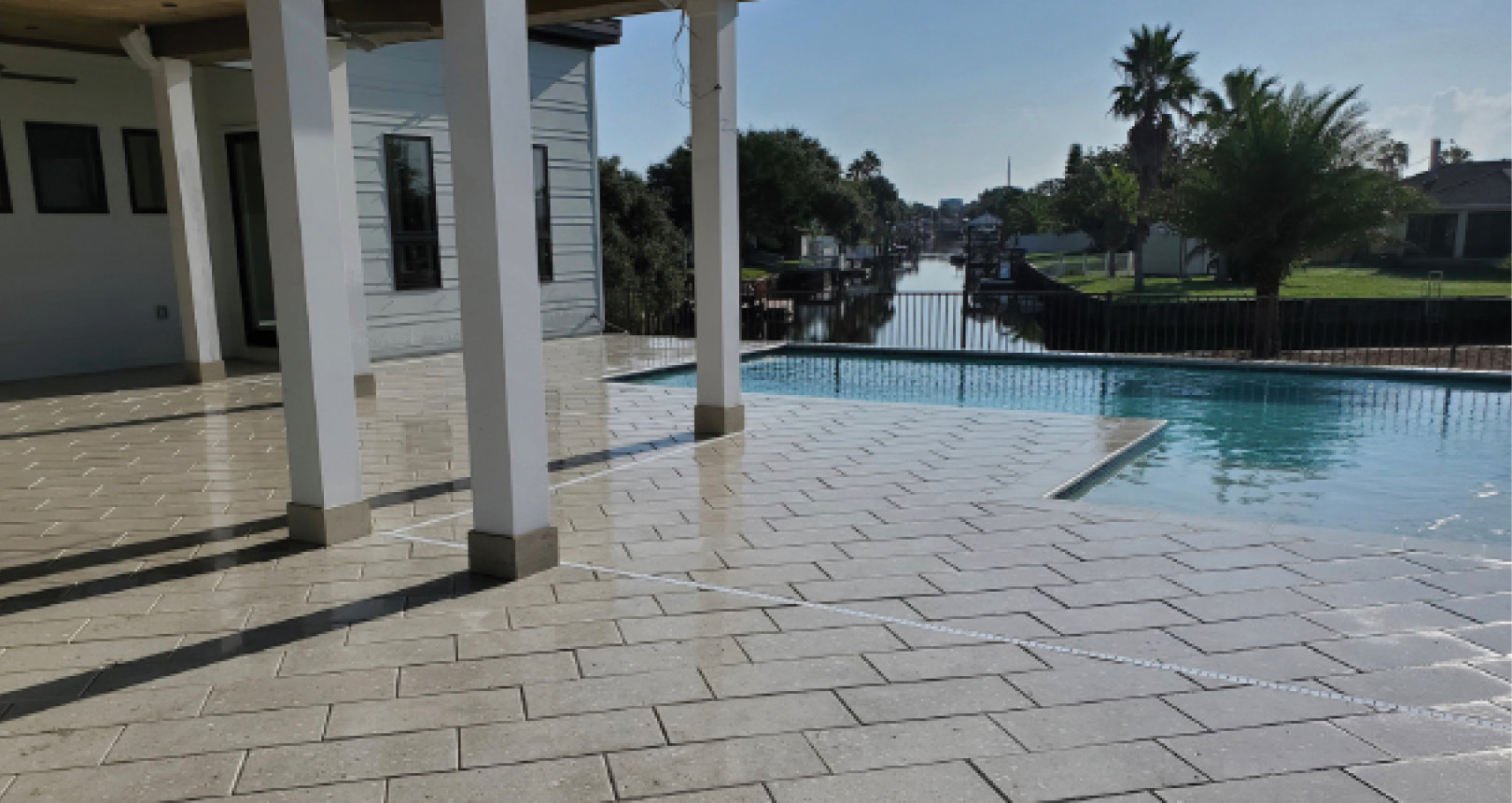 Two months after closing on North Carolina's Edge Aggregates and Matthews Sand & Gravel, Charlotte investor Blue Ridge Construction Capital LLC looked down the Atlantic Coast to acquire North Miami Beach, Fla.-based Artistic Paver Manufacturing Inc. The interlocking concrete paver producer serves Southeast and Southwest markets from headquarters and satellite plants in Miami and Phoenix.
Dan Essig, who founded Artistic Paver in 2000, is transitioning to full-time advisor and director from president and chief executive officer roles. Succeeding him in the latter is Matthew Wayman, who most recently served as vice president and general manager of the Forterra Inc. East Region, encompassing 12 plants, 500 team members and 5,000-plus customers. "Artistic is at an important inflection point. The brand and product offering are widely respected by contractors and consumers and the recent expansion in Miami positions the Company for tremendous growth," affirms Wayman.
"Dan Essig has built a best-in-class concrete paver company and we are thrilled to partner with him and Matt to expand on the Company's incredible momentum," says Blue Ridge Managing Partner and Co-Founder Casey Rentch.
"The Company's unique growth and profitability profile are consistent with our goal of partnering with founders to acquire exceptional building products companies," adds Blue Ridge Managing Partner and Co-Founder Adds Ben Hughes.
Rowayton, Conn. financial advisor Eaton Partners, a wholly-owned subsidiary of Stifel Financial Corp., acted as exclusive placement agent for Blue Ridge Construction Capital.