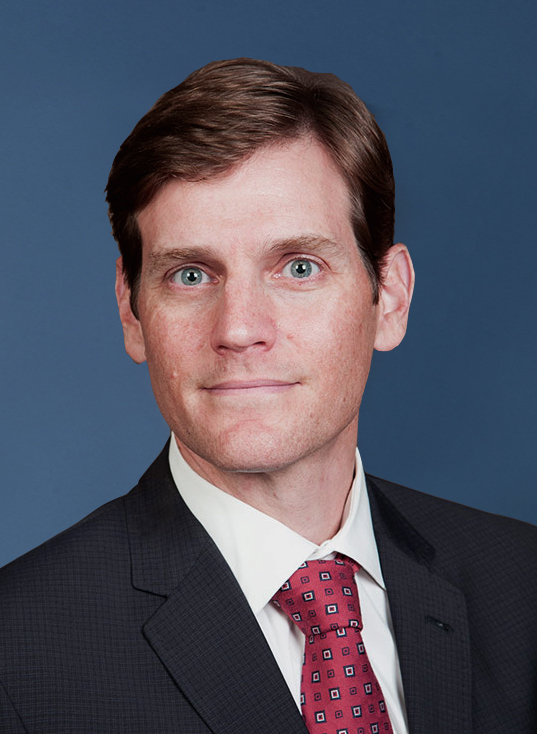 Kentucky-based fly ash marketer and coal combustion products management specialist Charah Solutions Inc. has named Jonathan Batarseh as president and chief executive officer, replacing Scott Sewell. Batarseh arrived in October as chief financial officer after serving in the same capacity for Brown & Root Industrial Services, where he led strategic planning, acquisitions, and optimizing operational effectiveness while overseeing financial management and reporting, treasury, and information technology. Ahead of Brown & Root, he served as vice president, Tax at KBR and in senior financial leadership roles for industrial service companies including Shaw Group.
Corporate Controller Joe Skidmore has been promoted to CFO and treasurer, four years after arriving at Charah from nearly a decade in auditing at KPMG. Additionally, the Charah board has appointed Robert Decensi as executive chair and L. W. Varner Jr. as director. Decensi recently served as CEO of BHI Energy, an engineering, construction, and maintenance service provider to the power generation and delivery markets. Varner was most recently CEO of Select Interior Concepts, a product installer and distributor, and was also president and CEO of Aquilex Corp., a specialty services provider to the energy sector.
"With newly fortified balance sheet, strengthened leadership and expected demand for our Environment, Social and Governance solutions, Charah is positioned to grow," says Batarseh. "Every day, we improve our communities by remediating environmental risks and recycling what was previously considered unusable. These innovative solutions will continue to create tailwinds for our business."
"As we build upon our heritage," he adds, "Charah Solutions will focus on three tenets: First, we will continue to prioritize the safety and well-being of our team. Second, we will continue to grow through our commitment to providing customers with environmentally responsible, innovative and customized solutions. Finally, we will improve profitability through both increased commercial rigor and risk assessment for new work and improving our project management oversight tools and processes."
Concurrent with the officer appointments, the Charah board announced a 10-for-1 reverse stock split for its New York Stock Exchange-traded shares and a $30 million Series B Preferred Stock sale to augment long-term working capital.