Sources: Afinitas, St. Louis; CP staff
Afinitas has acquired Haala Industries, a major source of steel reinforcements and related accessories for precast concrete and drainage applications. Dave Haala founded the Sleepy Eye, Minn. company in 1974 as a fabricator serving local agricultural and construction accounts.
Haala Industries has since established itself as a leader in fabricated rebar mats, wire cone cages, threaded components, plus drainage gates and guards. Its extensive offering complements Afinitas' concrete accessory lines, which include steel and plastic spacers, steel stirrup mats, lifting devices, fasteners, manhole steps, and magnets.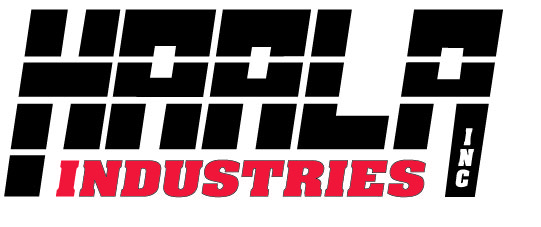 "We are excited to welcome Haala's experienced team," says Afinitas CEO Brad Schmidgall. "Their impressive design and manufacturing capabilities, coupled with our strong operations and product offerings, enhance our leadership position in bringing innovative solutions to customers."
"[We have] grown and thrived by providing dependable, economical solutions for our customers," adds Haala Industries CEO Ed Sexe. "We are thrilled to join forces with Afinitas, a highly respected company that will position us for future success and continue to build on our reputation as an industry leader."