Sources: Concrete Industry Management National Steering Committee; CP staff
The CIM National Steering Committee is soliciting equipment, tool, bulk material, leisure or sports travel package, and other candidate donations for silent and live bidding at its January 18 auction, staged at the Las Vegas Convention Center on 2023 World of Concrete day two.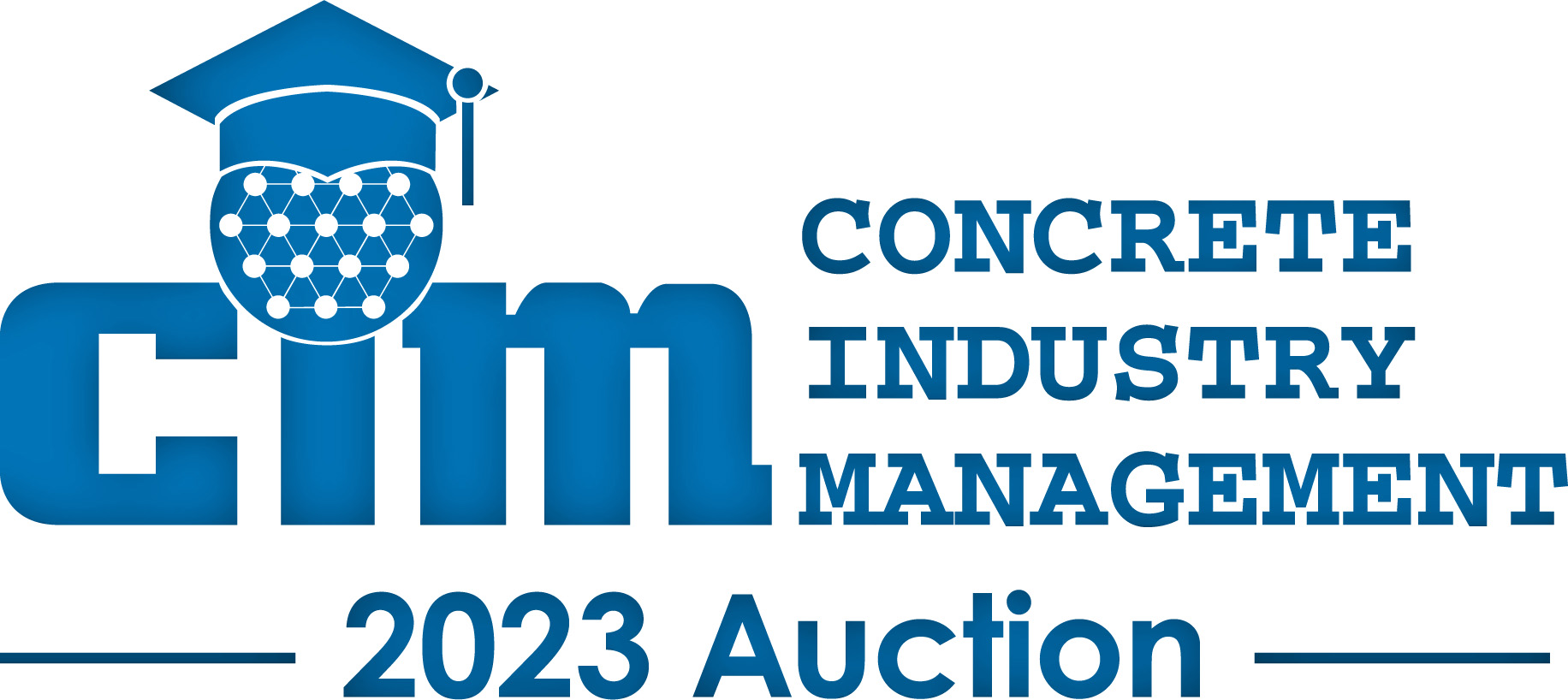 "Proceeds support CIM programs at Middle Tennessee State University, New Jersey Institute of Technology, Texas State University, California State University – Chico, South Dakota State University, the Executive MBA program, as well as help fund scholarships," says CIM Auction Committee Chair Ben Robuck (Cemex USA).
He and committee members aim to surpass the record 2022 auction, which grossed $1.75 million from a pool led by a concrete mixer truck and truck-mounted boom pump. Individuals, companies and organizations interested in donating to the 2023 CIM Auction can contact him at [email protected] or 404/456-6867.
Related article
National Steering Committee books another record CIM Auction