Baton Rouge, La. precast producer Boykin Brothers is now operating as Louisiana Concrete Products. The change reflects the company's strong legacy and future growth under new majority owner, GKB Management, an investment and management firm based in south Louisiana. GKB will help position the producer to meet the anticipated demand for precast and prestressed concrete products in the booming industrial, municipal, commercial and residential construction segments. Louisiana Concrete is likewise poised to support the state's upcoming infrastructure investments, fueled by a projected $7.2 billion in federal funding.
"We see these infrastructure improvements coming down the line, as well as the multitude of industrial expansions happening in the state—from liquified natural gas to ammonia to fertilizer plants—and we want to make sure we're positioned to do the best job," says Louisiana Concrete Project Manager and Sales Team Lead Dustin Gaspard. "We want to keep as much of that work in the state as possible and employ Louisiana residents to complete those anticipated projects." Management plans to hire additional employees and expand product offerings to serve more industries and businesses within the state, he adds.
The original Louisiana Concrete Products operation was purchased in 1997 by Connie Mack, Thomas and Michael Boykin, who renamed the business Boykin Brothers. Under their ownership, the producer doubled in size to support Louisiana's growing public and private construction markets with cost-effective and efficient precast concrete solutions. In a nod to the Boykin Brothers philanthropy, Louisiana Concrete will continue to support the "One Man Shoot" Baton Rouge Sporting Clays Fundraiser for Prostate Cancer and Awareness, an annual Boykin family fundraiser in memory of Connie Mack Boykin.
The producer has more than 50 years of experience providing customized, high-quality construction solutions. It has delivered manufactured concrete elements for essential infrastructure in Louisiana, including bridges, roads, medical facilities, commercial and recreational buildings, plus sports facilities—the latter including the east and west upper deck expansion of Louisiana State University's Tiger Stadium.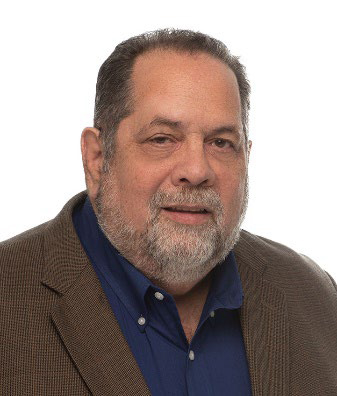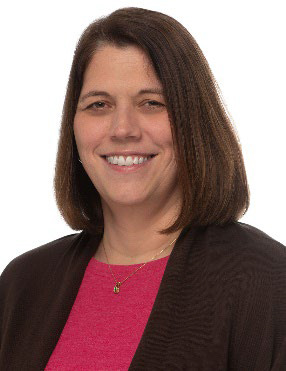 Greenville, S.C. precast, prestressed producer Metromont Corp. has promoted Harry Gleich to senior vice president of Engineering and Suzanne Aultman to vice president of Engineering.
"Harry has been one of the most innovative minds in the precast industry over the past 40 plus years. His contributions to Metromont and to our industry are unparalleled," says CEO Rick Pennell. "As we look to Harry's eventual retirement, we are thankful to have someone as qualified and passionate about our industry as Suzanne Aultman be able to lead our corporate engineering function in the future. Both promotions are well deserved."
Gleich joined Metromont in 1986 as chief engineer and has become a renowned expert in precast concrete engineering, underscored by recognition as a Precast/Prestressed Concrete Institute "Titan of the Industry." Altman has been with Metromont for 19 years, making her mark as a trusted source for all things engineering and a mentor for young engineers. A PCI Fellow, she was the inaugural Irwin J. Speyer Young Professional Engineer Award recipient. PCI established the award to recognize young engineers who excel technically while also serving their communities and peers.
Charah Solutions Inc. is preparing to kick off one of the largest contracts in its 35-year history: Excavation of approximately 4.3 million yd.3 of coal combustion residuals impounded across multiple basins of an established Southeast utility account. With an anticipated Q3 2022-2031 horizon, it also stands to be one of the Louisville, Ky.-based company's longest projects in duration.
Charah officials see up to 3.9 million yd.3, or 90 percent of the basin deposits, removed and earmarked for beneficiation to concrete-grade fly ash. The remaining comingled CCR and soil materials will be transferred to lined landfills. Charah Remediation & Compliance services work will incorporate geotechnical engineering, global stability analysis, engineered design excavation, water management, and site infrastructure development.
"Charah Solutions has decades of proven experience and expertise to handle every regulatory, engineering and technical issue related to CCR ash pond management, excavation, and eventual final closure," says CEO Scott Sewell. "This remediation project is further evidence of the trust that our partners place in us to help them address environmental challenges."