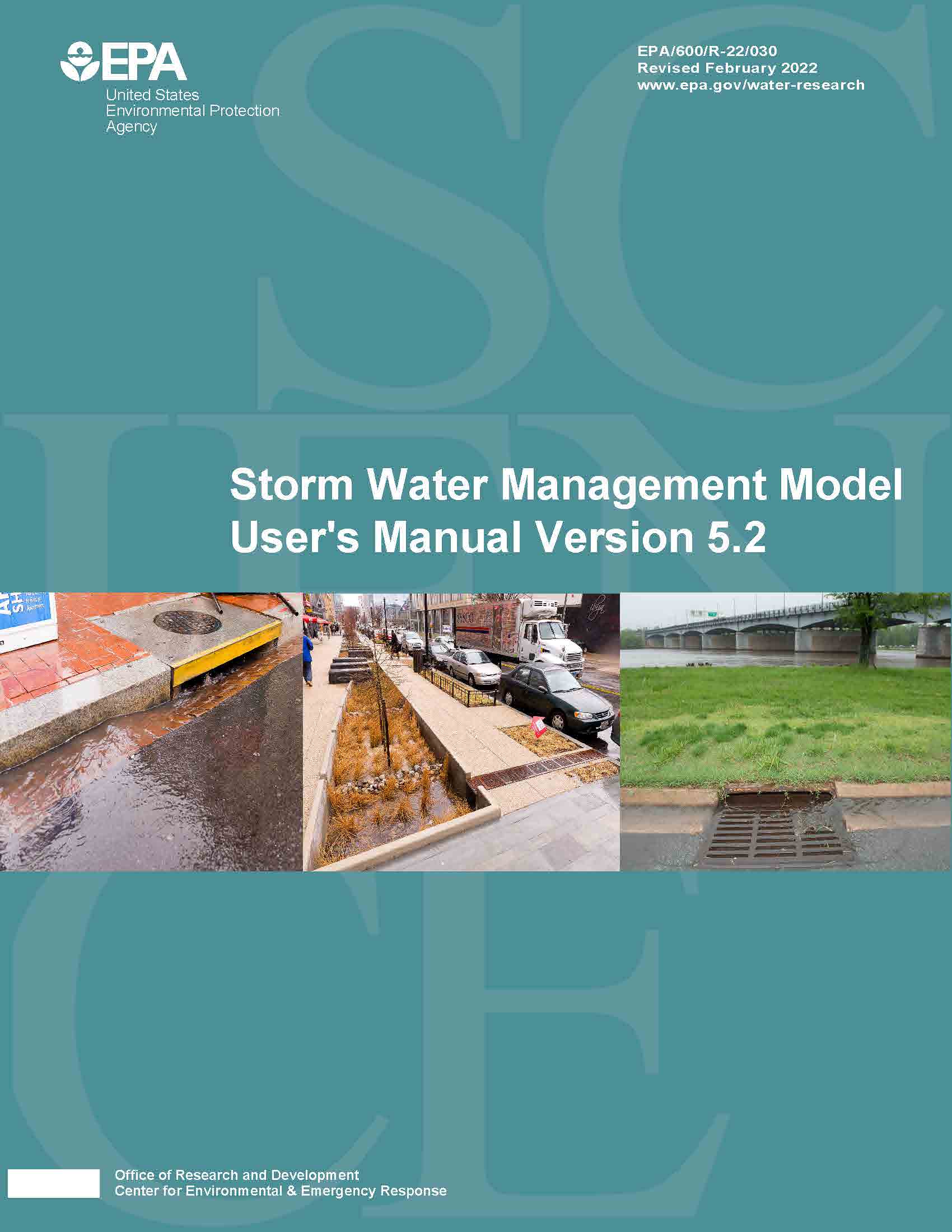 U.S. Environmental Protection Agency Assistant Administrator for Water Radhika Fox recently joined agency colleagues, state and local officials to kick off the 50 Anniversary of the Clean Water Act celebration tour, culminating in mid October.
"When Congress passed the Clean Water Act in 1972 with an overwhelming bipartisan majority, it charted a new path for America's waters. As a result, we have seen transformational progress over the last 50 years—waters that were once polluted are now fishable and swimmable," she said. The Infrastructure Investment and Jobs Act of 2021, she added, lays "the foundation for the next 50 years of progress by investing $50 billion in EPA's water programs."
"Here in the Pacific Northwest, our iconic waterbodies are the lifeblood of our communities," observed EPA Regional Administrator Casey Sixkiller. "We depend on them for so many things—drinking water, transportation and goods movement, recreation, our culture and our way of life. In many ways, water defines us. The Clean Water Act fueled the Puget Sound National Estuary Program and our highly successful partnerships with state, tribal, local governments and nongovernmental organizations. Together we have made great progress to protect and restore the Sound and together we'll continue this critically important work."
Five decades of Clean Water Act implementation have reduced direct pollution discharges to the nation's waters and improved wastewater and stormwater infrastructure, EPA officials affirm. "Over the past 50 years, the Clean Water Act has been a powerful tool to protect and restore water quality in Washington," observes Washington Department of Ecology Director Laura Watson. "A strong partnership with EPA helps us to preserve our state's waters, and provide a healthy environment for our families, farms, and communities."
"The funding we received from EPA allowed us to conduct the research that led to the discovery of the chemical, 6PPD-Q, that is killing coho salmon in Puget Sound's rivers and streams," says Washington Stormwater Center Assistant Director noted Lisa Rozmyn. "Although there are still many questions surrounding 6PPD-Q, EPA grants also directly supported the work to find a solution to that toxicological catastrophe: Bioretention."
"The Puget Sound region is leading the way in our commitment to building salmon-friendly and people-friendly cities," adds The Nature Conservancy Puget Sound Conservation Director Jessie Israel. "One of our greatest challenges is the presence of toxic chemicals in storm water runoff, but the good news is there are nature-based solutions are an effective tool for cleaning it up. With federal funding on the horizon, we can get infrastructure right for the next 50 years of the Clean Water Act, secure clean water, clean air, and a promise that people and nature can thrive together."
As staff kicks off a tour celebrating the Clean Water Act, EPA is also collaborating with its partners to chart a course for the next 50 years of progress for clean water. The Infrastructure Investment and Jobs Act supports historic investment levels, including $12.7 billion through the Clean Water State Revolving Fund programs that were established by the 1987 amendments to the Clean Water Act. The funding is a significant investment in the future of clean water in the country, EPA officials contend, as improved, resilient infrastructure will have positive impacts on waterways for generations.
Leading up to next month's 50th anniversary observance, the Clean Water Act tour will highlight waters that are essential to healthy people, vibrant ecosystems, agricultural productivity, and economic growth. Stops will include the Florida Everglades, Chesapeake Bay, Great Lakes, Cleveland's Cuyahoga River, and the San Francisco Bay.