Sources: BM Group, Vancouver, B.C.; CP staff
Sanderson Concrete Inc. is the latest addition to the BM Group portfolio of concrete, construction, project management, and land development businesses. A specialist in wet cast architectural and masonry elements, retaining wall units and site furnishings, Surrey, B.C.-based Sanderson Concrete joins sister brands Fraserway PreKast, Vancouver Ready Mix and (Yard At A Time) YAAT Concrete under the BM Group umbrella.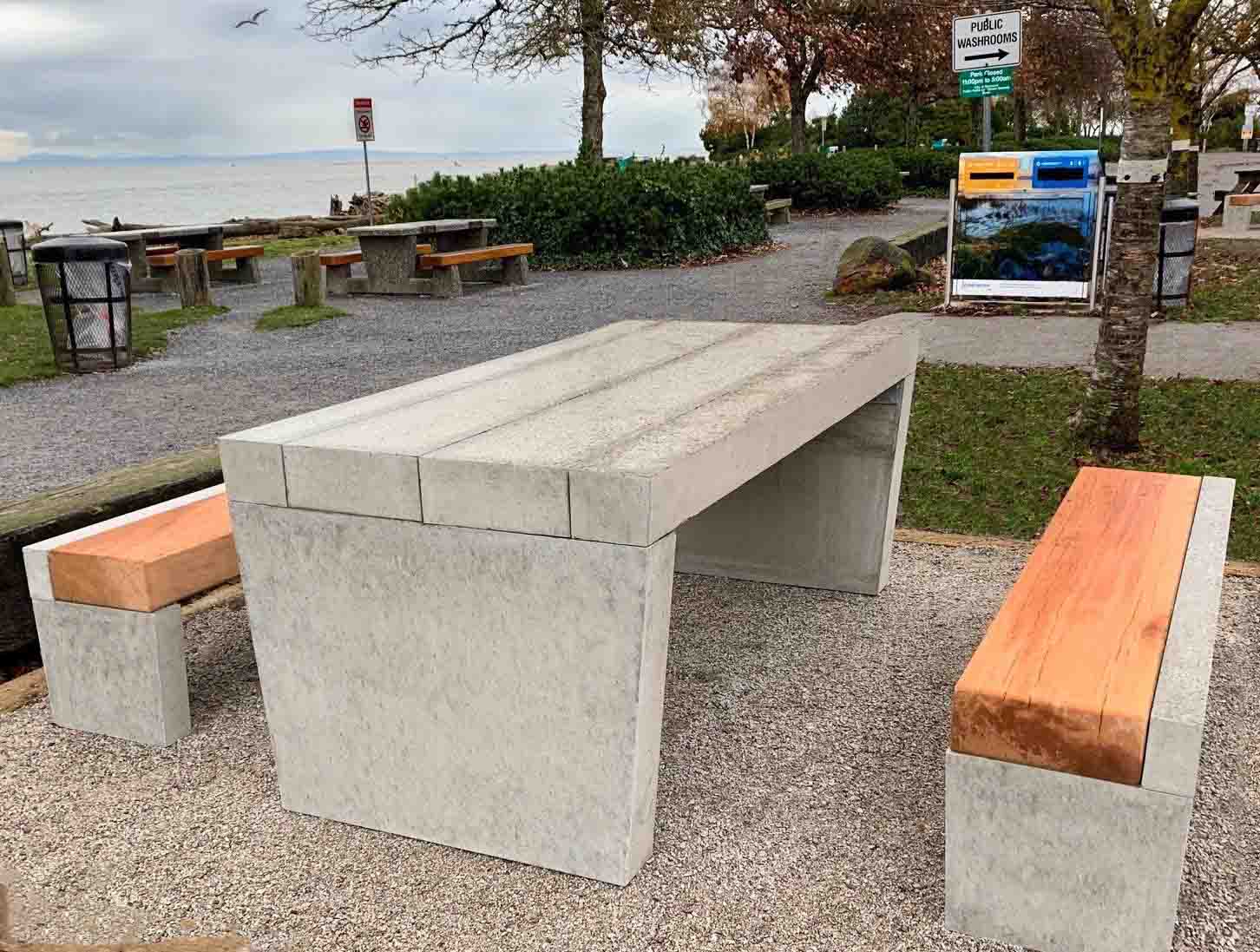 "Sanderson has been producing quality products for nearly a century," says BM Group President of Real Estate Development Milan Mann. "They are simply the best at what they do in architectural precast. We wanted to acquire the best in class, and I think we've done that here."
Acquiring Sanderson was a natural step in the BM Group's expansion, he adds: Both companies share similar clientele and would be considered competitors in a small industry. Clients and industry partners can rest assured knowing that the BM Group and Sanderson will continue to deliver the same quality work they're known for, but now they'll be able to do more with greater efficiency and grow together, Mann affirms.
"It was clear that the BM Group cared about the security of our employees and customers, as well as the future of the company," says former Sanderson Concrete owner Jan Arntorp. "I am thrilled to be handing the reins to a capable group with such a strong vision, a company that will carry Sanderson Concrete's legacy to new heights."