Sources: International Code Council, Washington, D.C.; CP staff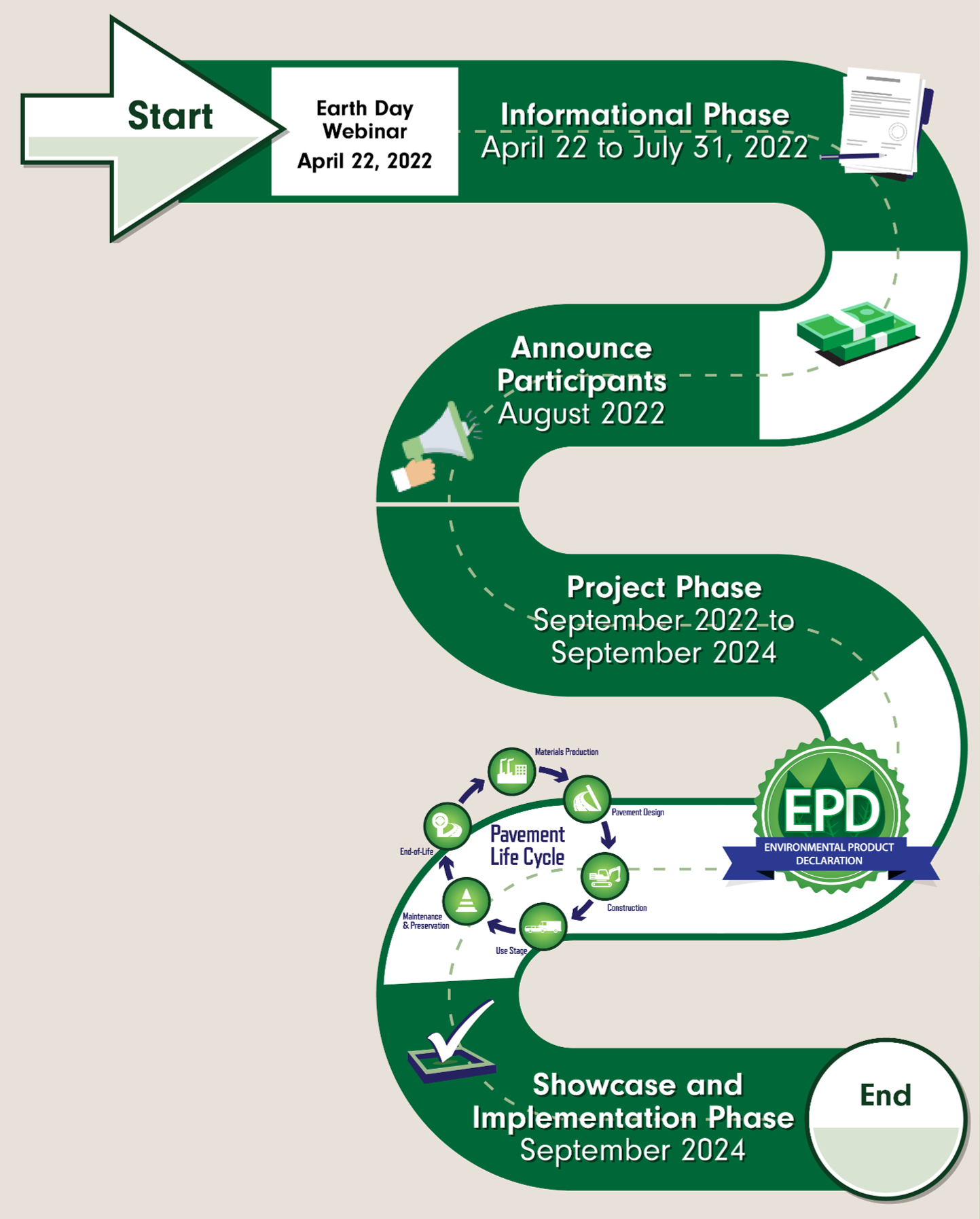 The International Code Council salutes provisions in the just-signed Inflation Reduction Act that will help communities update building energy codes and promote low-carbon construction materials. Building on last year's Infrastructure Investment and Jobs Act, ICC notes, the new law:
• Serves up $1 billion to support codes and standards or local amendments that meet or exceed the 2021 International Energy Conservation Code or zero-energy building codes.
• Provides the Environmental Protection Agency with $250 million to a) enhance low-embodied carbon construction materials standardization, primarily through Environmental Product Declaration (EPD) preparation and submittals, and b) assist producers and manufacturers to expand EPD use and validate declarations. 
• Funds EPA with an additional $100 million to work with the U.S. Department of Transportation and General Services Administration on EPD uptake, thus driving specification of low-carbon materials in building and infrastructure projects. 
• Steers roughly $4.2 billion for GSA, DOT and the Federal Emergency Management Agency to incentivize low-carbon material use in federally funded projects. 
"The Inflation Reduction Act makes historic investments to support U.S. communities seeking to update their building energy codes and promote sustainable construction," says ICC Chief Executive Officer Dominic Sims, CBO. "These efforts will cut energy bills, significantly curb building emissions, and kick-start the market for green construction materials. The Council looks forward to working with industry, as well as federal, state, local, tribal, and territorial governments, to ensure investments and incentives are utilized to their fullest potential."
Related articles
Federal agencies trigger a third flourish for Environmental Product Declarations
Building energy efficiency in roofing and walls