Sources: Apis Cor, Melbourne, Fla.; CP staff
Montana building code regulators are the first among U.S. state peers to approve 3D-printed concrete or cementitious mortar layers as an equal replacement for concrete masonry units in load-bearing walls. Montana native and Billings general contractor Tim Stark secured a nod to use Apis Cor printing technology for housing developments, confident the equipment and process hold the potential for savings up to 30 percent when measured against the cost of traditionally built concrete block or wood-framed homes.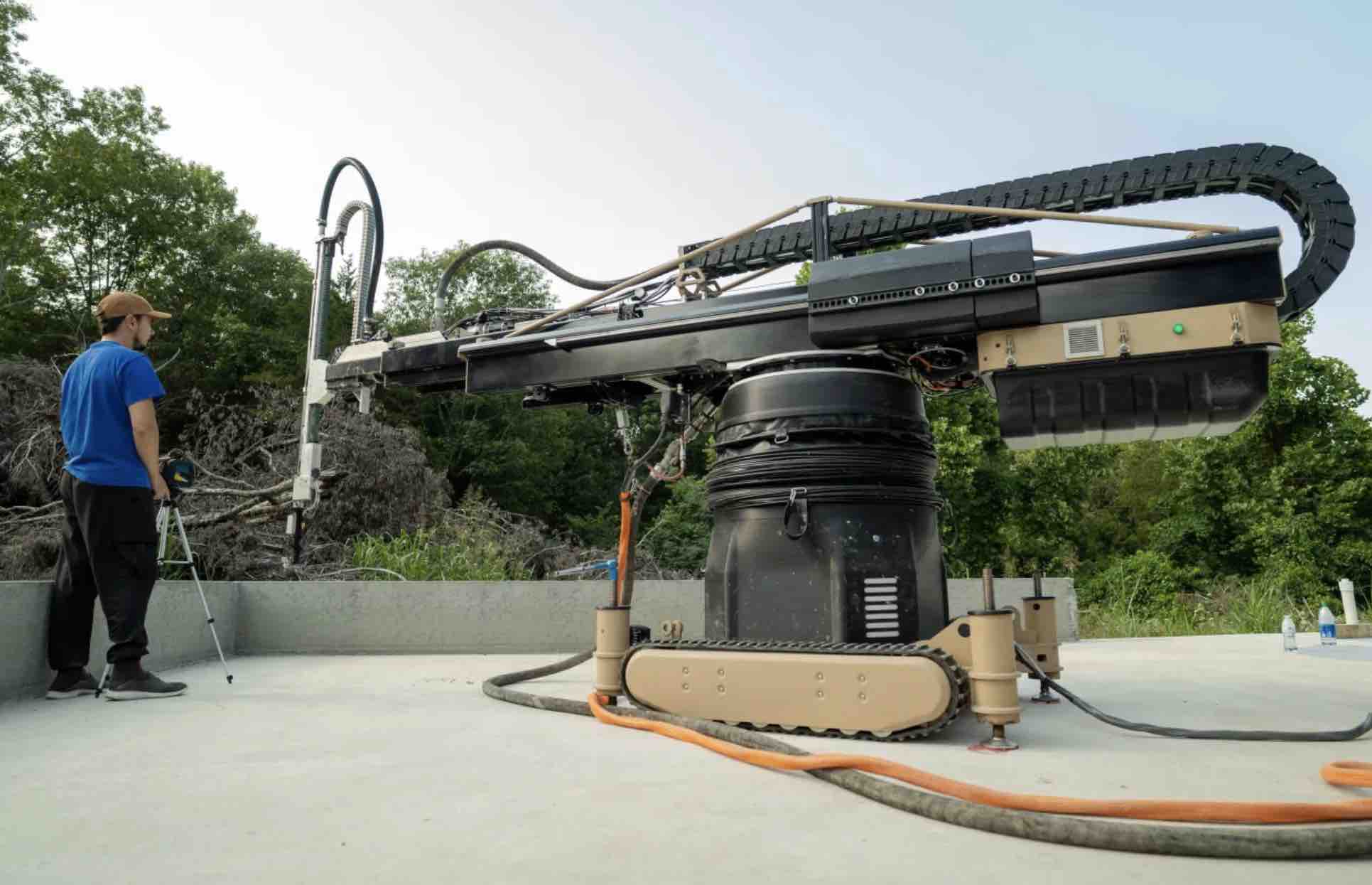 "In so many states, regulations are getting in the way of building more homes," says Stark, crediting Montana "for being so forward-thinking and leading the way with approval of 3D printing as a modern method on par with CMU block construction."
"The need for safe, quality affordable housing is significant across Montana, and this approval puts Montana at the forefront of innovative housing construction technologies nationwide," affirms Commissioner of Labor & Industry Laurie Esau. "The Department will continue to work to ensure that our standards and regulations are keeping pace with the innovation taking place in the industry to help facilitate new construction for Montana's workers and families."
Apis Cor concrete/mortar inks and 3D-printed walls are code-ready, she adds, thanks to the performance characteristics proved in testing by an independent Boston lab and at the University of Connecticut School of Civil and Environmental Engineering.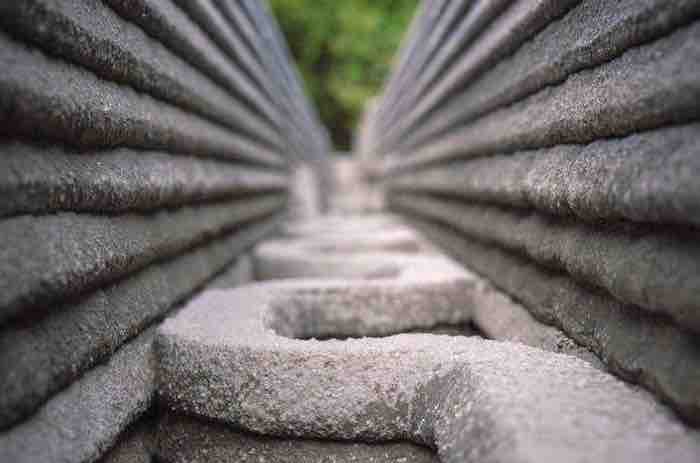 "Having this clear support paves the way for faster decisions at the county level, which will make it easier for developers to move forward on their 3D-printed housing projects," adds Apis Cor CEO Anna Cheniuntai. "While the path is open in all states, Montana is taking a stand in advocating for the smooth approval process, thus opening up massive opportunities for efficiently produced housing."
Related article
3D printing, graphene partners trace rapid building template