Sources: U.S. Environmental Protection Agency; CP staff
EPA Assistant Administrator for Water Radhika Fox recently joined agency colleagues, state and local officials to kick off the Clean Water Act 50th Anniversary celebration tour. Culminating in mid-October, it will highlight waters that are essential to healthy people, vibrant ecosystems, agricultural productivity, and economic growth, with stops including the Florida Everglades, Chesapeake Bay, Great Lakes, San Francisco Bay and Cleveland's Cuyahoga River.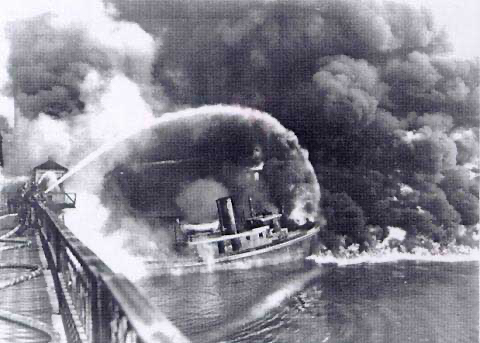 "When Congress passed the Clean Water Act in 1972 with an overwhelming bipartisan majority, it charted a new path for America's waters. As a result, we have seen transformational progress over the last 50 years—waters that were once polluted are now fishable and swimmable," said Assistant Administrator Fox. The Infrastructure Investment and Jobs Act of 2021, she added, lays "the foundation for the next 50 years of progress by investing $50 billion in EPA water programs." Of that allocation, $12.7 billion is pegged for the Clean Water State Revolving Fund.