Sources: Clark Pacific, West Sacramento, Calif.; CP staff
Clark Pacific, a top West Coast precast, prestressed concrete and design-build operator, has announced Carbonshield, a mix with 50 percent less embodied carbon than conventional concrete alternatives. By leveraging factory-controlled, accelerated curing techniques, Carbonshield offers the same performance as traditional mixes with significantly less portland cement, and affords architects and their clients an opportunity to reduce finished projects' embodied carbon levels and sustainability objectives.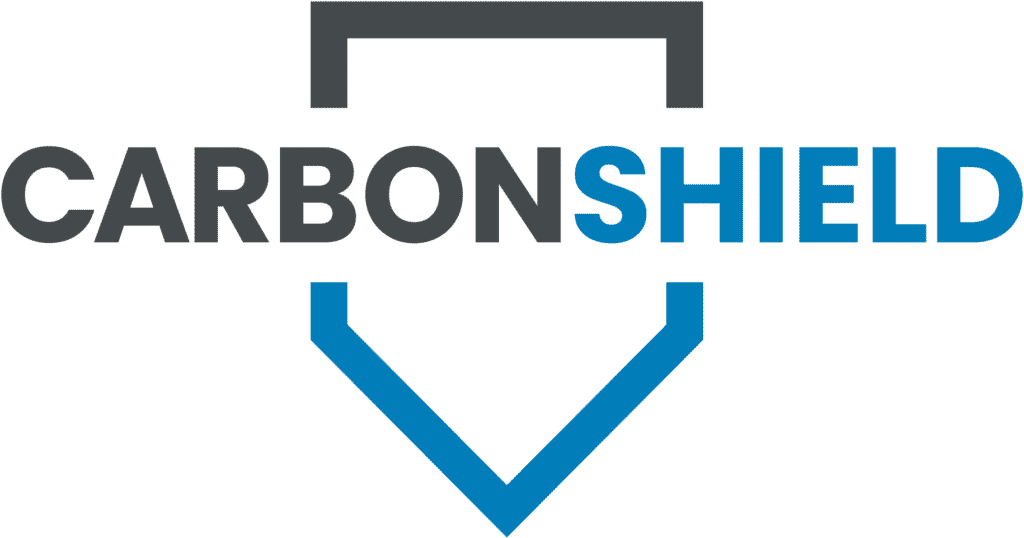 While "green concrete" options are often limited to elements that can tolerate slow strength gain, such as foundation or shear walls, Carbonshield reduces carbon from all of a building's structural elements. "As a leader in sustainable building systems, we never stop exploring new ways to reduce the carbon footprint of both our business and the structures we manufacture," says Clark Pacific President Geene Alhady. "Carbonshield represents the next generation in concrete and prefabrication that is smarter, more efficient and sustainable, and is a key aspect of our company's strategy to reach zero embodied carbon. We're excited to bring our customers a way to take advantage of prefabrication and meet sustainability goals without sacrificing strength and quality."
Carbonshield is one of many Clark Pacific sustainability efforts, he adds. The producer's two plants are nearly zero waste and designed for zero stormwater discharge, incorporating sustainable practices such as water recycling for reuse in manufacturing, recharge of groundwater, solid waste recycling, energy conservation and sustainable business practices. In April, Clark Pacific announced plans to transition its power consumption to nearly 100 percent renewable energy by installing solar arrays across all facilities, beginning this summer at the Woodland plant.
The Carbonshield launch times with the architectural, engineering and construction community's focus on embodied and operational carbon. Attention on the former dovetails the building industry's anticipation of adding 230 billion square meters of new construction globally between now and 2060. In doing so, embodied carbon will account for half of the overall carbon footprint of new construction, equal to that of operational carbon. Lowering embodied carbon and working toward a sustainable future, requires innovation in materials and construction, Clark Pacific officials affirm. — www.clarkpacific.com
Related articles
Clark Pacific taps arrays on fast track to renewable energy-powered plants
Clark Pacific NetZero Building Platform contours to 2030 Challenge
CALPORTLAND AND MARTIN MARIETTA CEMENT THIRD CALIFORNIA PLANT DEAL
Glendora, Calif.-based CalPortland Co. will build on cement production leadership (> 4 million tons' annual capacity) in its home state after entering a definitive agreement to acquire Martin Marietta Materials' 1 million ton/year Tehachapi plant and companion terminals. Scheduled for an early-2023 closing, the $350 million transaction was announced six weeks after CalPortland relieved Martin Marietta of a Redding, Calif. cement mill plus integrated terminals and 14 ready mixed concrete plants. Those assets and the Tehachapi package were part of the former Lehigh Hanson West Region, which Martin Marietta acquired in mid-2021. CalPortland first dealt with Martin Marietta on California cement assets in 2015, acquiring the Oro Grande plant, strategic to the Los Angeles Basin. Martin Marietta inherited that operation with the prior year's Texas Industries Inc. takeover.