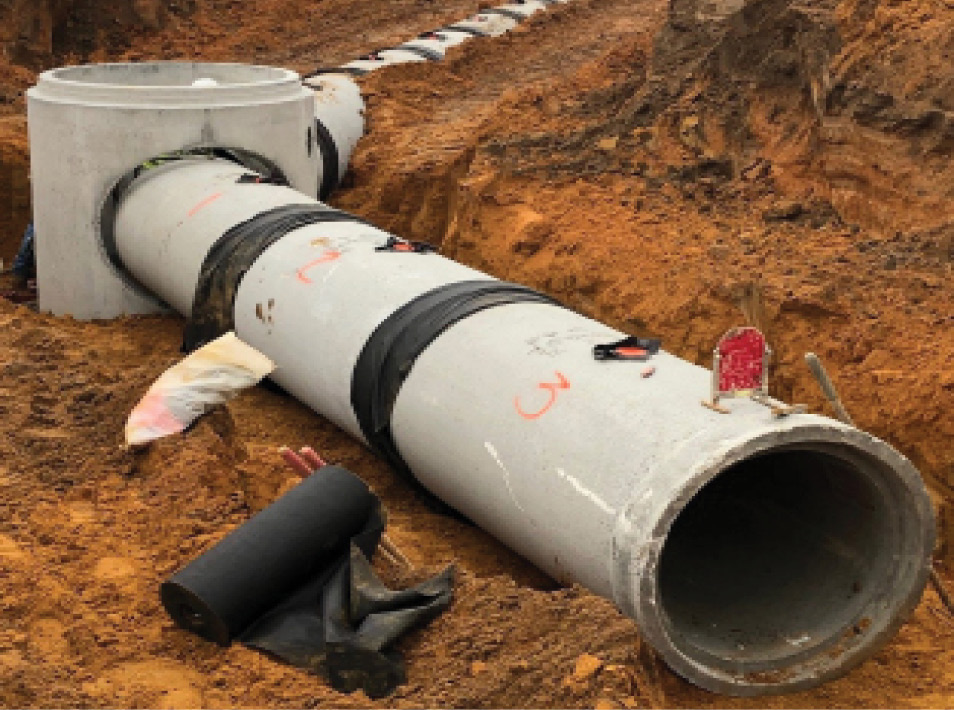 A key player in Southeast drainage construction markets, Foley Products Co. plans to resume operations this month at a previously dormant Waco, Ga. concrete pipe, box culvert, manhole, vault and specialty structures plant. The facility is projected to add 100,000-plus tons' capacity in the long term, serve primarily Georgia and Alabama accounts, and bring 50 jobs to the Haralson County area.
"We are a customer-centric organization, and the decision to invest in equipment and infrastructure to restart the Waco facility reflects our commitment to serve the growing needs of our customers with high quality products and best-in-class service," affirms President Frank Foley.
Based on a 70-acre parcel, the Waco plant is one of 16 Foley Products sites fabricating structures or elements for drainage, water management or road construction applications across infrastructure, residential and non-residential markets.
Foley Products shipped 12- to 48-in. diameter concrete pipe, plus precast inlets, junction boxes, catch basins and headwalls for storm sewer infrastructure on a private Alabama industrial site.
OUTDOOR LIVING SUPPLY + ROCK GARDEN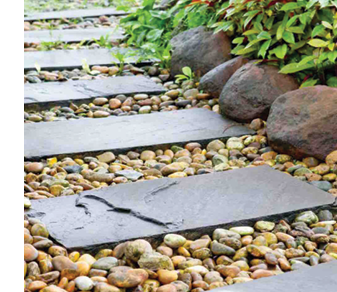 Hardscapes distributor Outdoor Living Supply, Rochester, Minn. has acquired The Rock Garden of Truckee, Calif., a division of Marsh Ventures Inc. Founded in 1998, the independent distributor of natural stone, hardscapes, architectural elements and hand-hewn stone furniture extends the OLS platform into the Golden State and strengthens its regional presence in the Lake Tahoe market.
"With its proximity to our Parker Hardscape Supply location, The Rock Garden is an exceptional fit," says OLS CEO Brian Price. "The combined strength and resources of these two locations will allow us to form the region's market-leading platform, delivering best-in-class customer service to the Lake Tahoe and High Sierra markets."
"We are proud of the business we have built and confident OLS will be an excellent steward of our partnership legacy," adds Marsh Ventures President Brian Marsh. "OLS shares our commitment to providing an exceptional customer experience, along with providing growth opportunities for employees, customers, and suppliers alike."
The Rock Garden carries natural stone and concrete hardscape units.