Sources: Johnson Gas Appliance Co., Cedar Rapids, Iowa; CP staff
Johnson Gas Appliance has completed the sale of its Curing Systems Division to St. Louis-based Afinitas, where the business will reside alongside the HawkeyePedershaab, New Hampton Metal, CAM, Amifast and Spillman brands. The deal includes CurePak curing equipment, parts and intellectual property, and comes on the heels of a major fire at the Johnson Gas headquarters plant.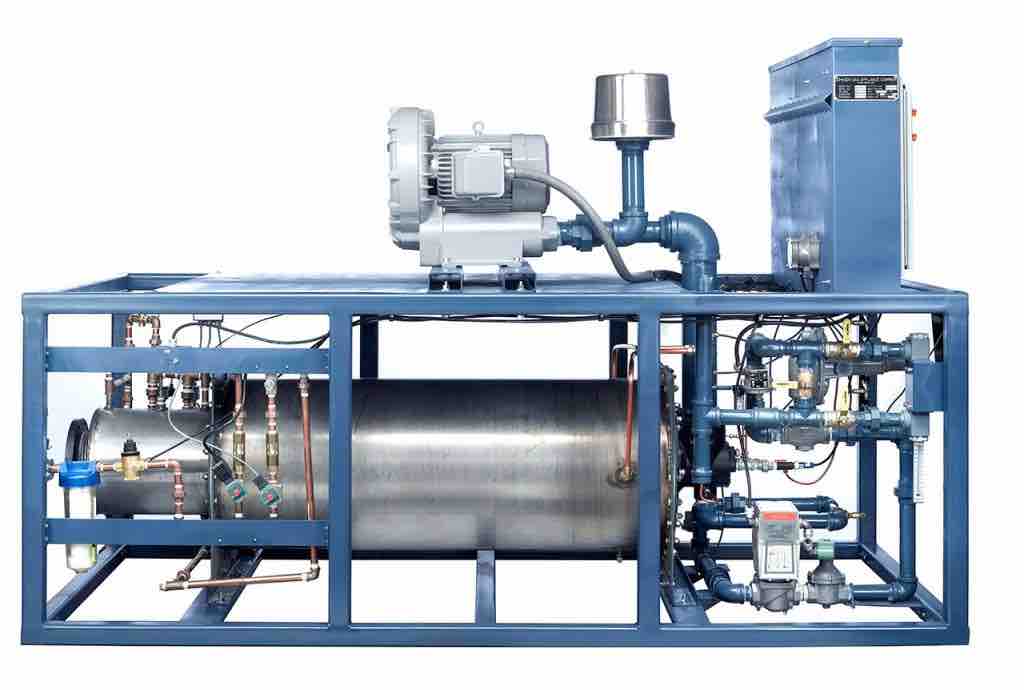 "The relationships with our customers and the impact our curing systems have had on the industry domestically and internationally is something we are proud of and will deeply miss. Afinitas is well positioned to offer the support our customers rely upon," says Johnson Gas CEO Steve O'Donnell. "We are pleased Afinitas is eager to further the development of curing technologies and serve customers across the globe. This move allows us to focus on the efficiency of our core business with Mendota Gas Fireplace, Industrial furnace and Industrial burner businesses."
"We are combining the strengths of two companies with decades of industry experience to ensure customers have uninterrupted levels of service," observes Afinitas CEO Brad Schmidgall. "The combination of our resources further strengthens our newly launched Afinitas SmartSet Curing offering and will enable us to create even more solutions for the needs of customers."
CurePak operators will be in very capable hands, he adds, as the SmartSet Curing technical team is led by former Johnson Gas team members: Chief Engineer Dan Hodel, with 20-plus years in concrete curing, and Ed Fisher, who runs an on-site service van program Afinitas unveiled at this year's Precast Show.
Related article
Afinitas powers turnkey curing services for manufactured concrete